Rumors had been swirling for years that Ford would reintroduce the Bronco. Once the Dearborn-based automaker confirmed plans to bring a new Bronco to market, we heard that the vehicle was planned to be released in 2020. But now, the launch has been pushed back, and the new Ford Bronco has been delayed to a 2021 model year release, with production now scheduled to commence in late 2020.
Why The Delay?
Based on information from sources familiar with the matter, the original design of the new Ford Bronco fared poorly in consumer clinics. That, in turn, caused project managers to commission a redesign of the front fascia.
As designers worked on an updated front end, the design freeze was pushed back by three months, causing the start of production to be delayed until the 2021 model year.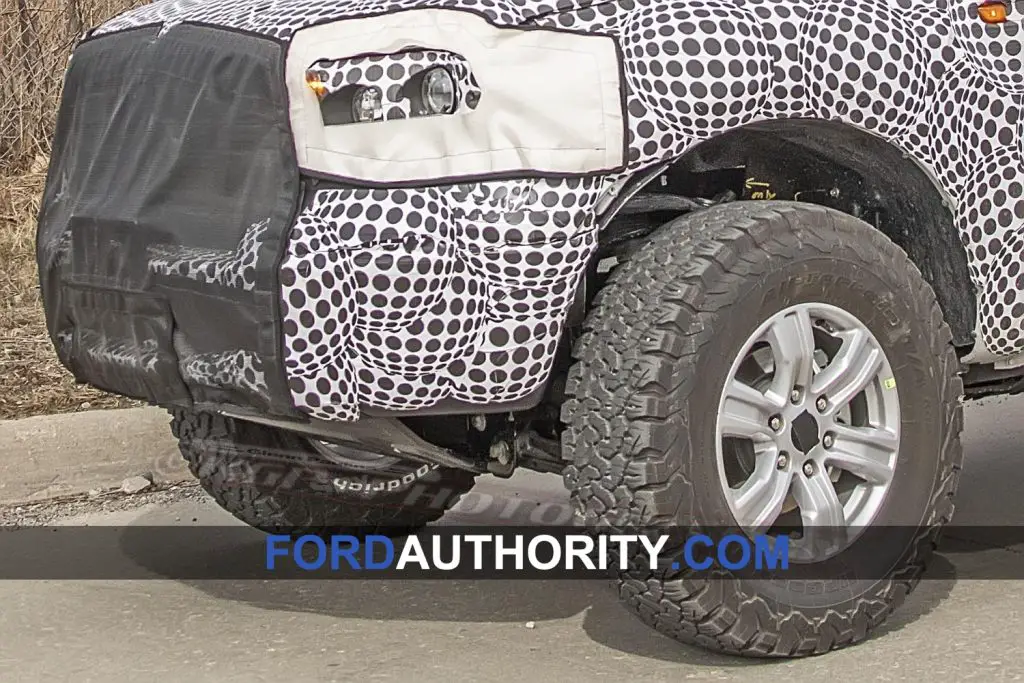 What We Know So Far
Here are some of the things we know so far about the new Ford Bronco:
It will share the Ford T6 platform with the Ford Ranger, which returned to the American market for the 2019 model year.
It will be built alongside the new Ranger at the Ford Wayne plant in Michigan
The famous bucking bronco logo will return on the new Ford Bronco.
It will be one of a group of five utilities that Ford will be adding to its lineup.
1996 was the last year a Ford Bronco was built and it was based on the same basic chassis as Ford's F-150 pickup truck.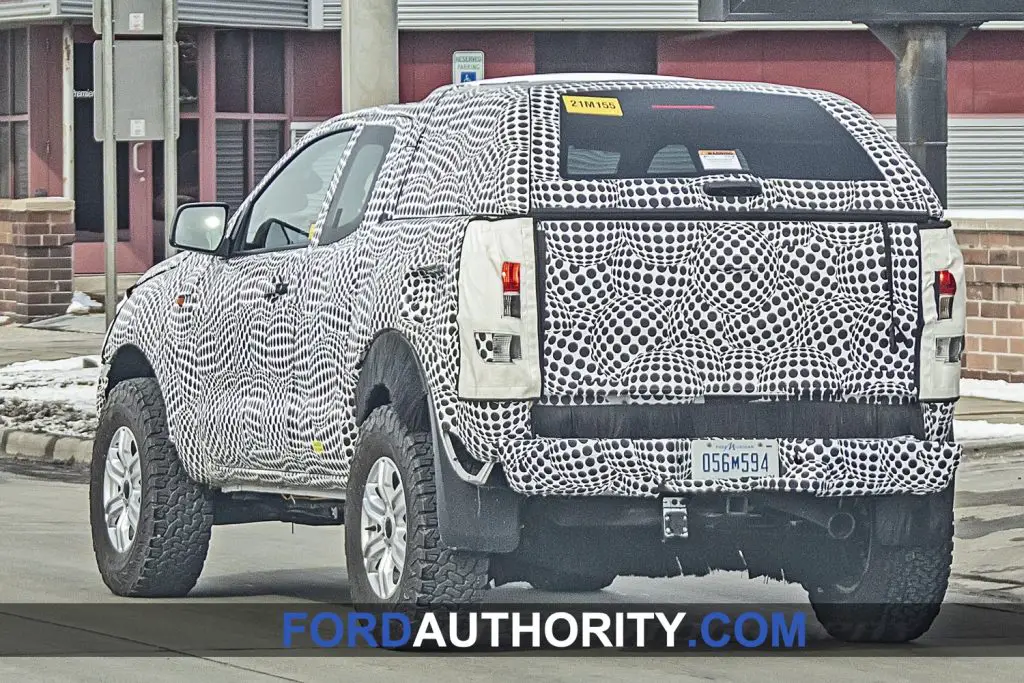 What We Don't Know
Here's what we are still wondering about when it comes to the new Ford Bronco:
Will it offer both a two-door and four-door version, or will it only be available with four doors?
Will Ford Performance offer an off-road edition of the new Bronco, perhaps a Bronco Raptor?
What will be under the hood?
There's still a lot of unknowns when it comes to the new Ford Bronco, but one thing's for sure: we likely won't see the Bronco hit the market until late in the 2020 calendar year as a 2021 model.
Subscribe to Ford Authority for more Bronco news and around-the-clock Ford news coverage.