Ford is looking at a very bleak future where it would be taxed twice in the UK in the event of a no-deal Brexit. The automaker currently only builds engines in the UK, and in the event of a no-deal Brexit it would be taxed on exporting engines to mainland Europe and would be taxed again when cars using those engines are imported back to the UK for sale. The UK is a critical market for Ford Motor Company and represented 6 percent of its entire global sales volume in 2017, and is the biggest market in Europe for the automaker.
Ford says that its competition manufacturing engines outside the UK and shipping them into the UK would be subject to no tariffs under a program that Prime Minister Theresa May plans to offer to automakers who import components reports Bloomberg. While the Blue Oval hasn't built automobiles in the UK since 2002, some of the competition does manufacture cars in the UK and would face no tariffs since they aren't importing autos.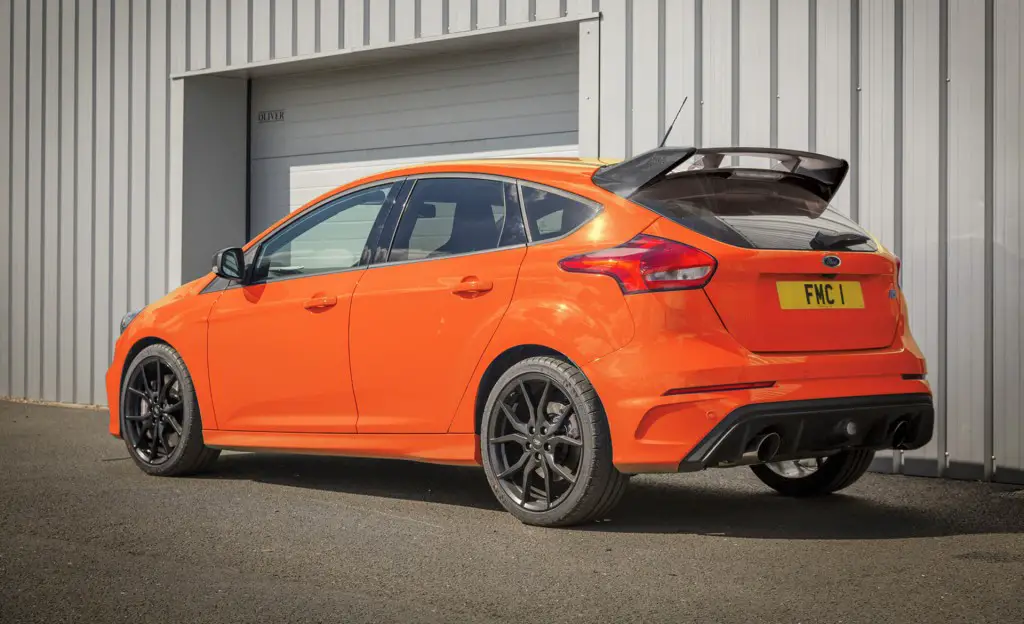 The tariffs "would deal a devastating blow" to the automotive industry according to the Blue Oval and would "damage" the ability for the automaker's engine manufacturing facilities in the UK to operate. The automaker currently has about 10,000 employees in the UK who build gas and diesel engines for Ford products. Much of that production is at plants in Bridgend, Wales, a factory that built its 20 millionth engine in 2016, and Dagenham near London. The automaker notes that it is critical for a no-deal Brexit to be ruled out to avoid the possibility of the double taxing it faces, the British Parliament is expected to eliminate this scenario in an upcoming vote. The Blue Oval warned last month that 7,000 jobs are at risk if no-deal Brexit tariffs are put into place.