Earlier this month, we showed you spy photos of a Ford Bronco prototype, and many didn't like what they saw in the photos. In fact, some even derided the way the prototype looked, calling it ugly and writing it off as something they will not be interested in. So in an attempt to be the voice of reason, we'll come out and say that Ford's new Bronco will not actually look like the vehicle in the spy pictures. So, here's to taking a deep breath and examining what's really going on.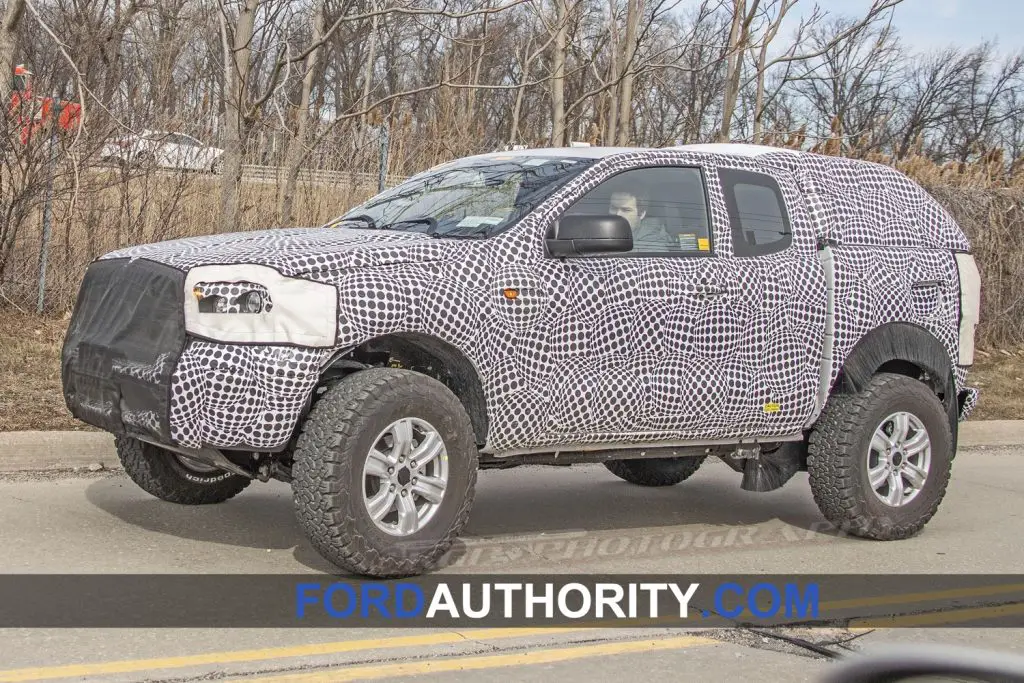 The vehicle in the photos is a very early prototype of the new Bronco. In industry speak, a vehicle in the stage of development that we see here is referred to as a "mule".
The purpose of a mule is to jump-start the engineering end of the vehicle development process and to test what has been developed in the lab and/or on computers, enabling a "proof of concept" of sorts. In many cases, a mule is the first type a prototype gets driven in the real world, rather than in simulators.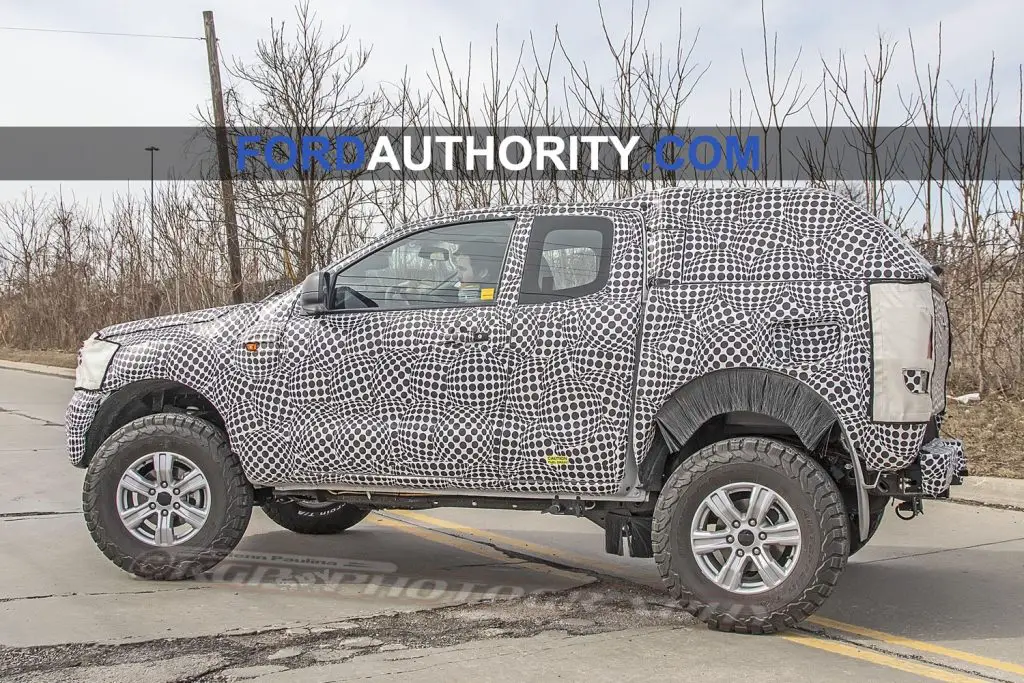 Depending on the stage of development, mules are typically clobbered together from various parts and components used by the automaker on other vehicles (see the cab from the Ford Ranger), or those quickly fabricated for the purposes of developing the vehicle and without much consideration for its aesthetics.
The takeaway here is that most of the parts used on a mule will be changed significantly before the vehicle goes into production. This applies even more so to components impacting the vehicle's exterior design – such as the body panels, lights, bumpers, and other exterior equipment. And that's where the prototype for the new Bronco comes into play.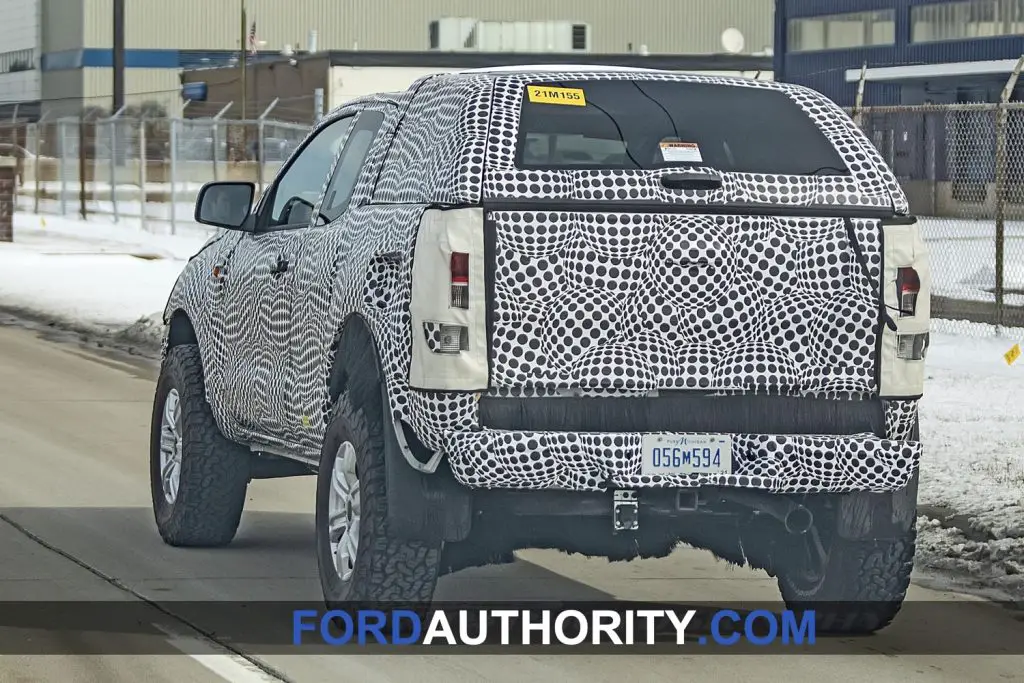 It's very likely that the vehicle we photographed is a first-stage mule. As such, we believe that it was not wearing any production-intent pieces on the exterior, explaining why its cab seems to be straight off the new Ford Ranger.
Take that to mean that the new Bronco will look nothing like the vehicle seen in the spy photos. That said, the production-intent Bronco will probably have the same general dimensions (wheelbase, front overhang and rear overhang) as the mule… but the actual design will be drastically different.
So, here's to letting Ford work on the new Bronco without jumping to any premature and simply incorrect conclusions.
Subscribe to Ford Authority for the latest Ford Bronco news and around-the-clock Ford news coverage.