Michigan-based start-up Rivian is hoping to battle Ford and General Motors in the pickup arena with the production version of its R1T concept truck.
Rivian is aiming for its truck to have an estimated range of around 400 miles when equipped with the long-range battery pack, along with a 0-60 mph time of as low as 3.0 seconds flat. It also hopes to woo potential buyers with a luxurious interior, seating for up to seven passengers and a towing capacity of up to 11,000 lbs.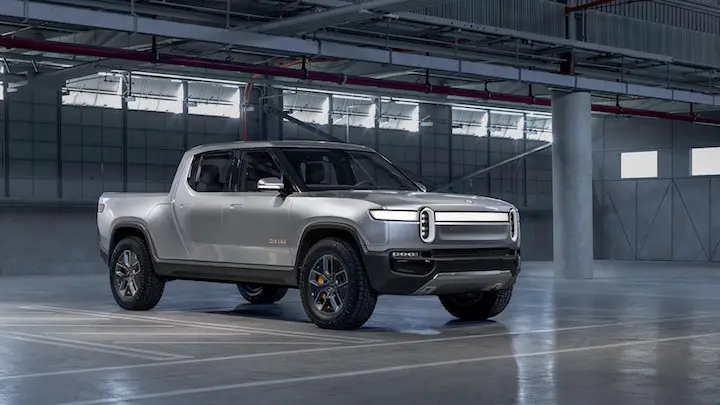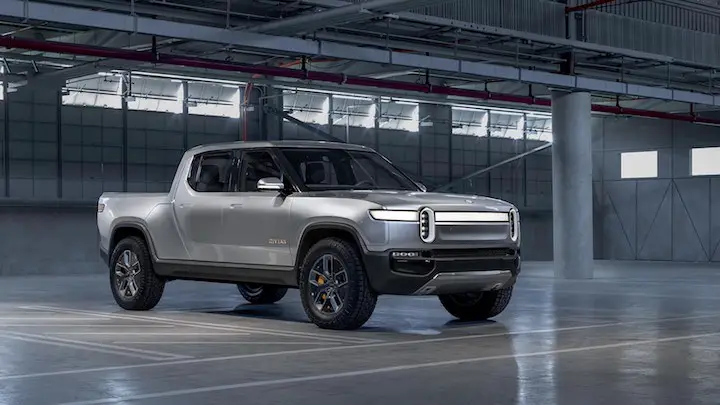 Spouting out statistics is the easy part, though – Rivian first has to deliver a real, working product before anyone will truly take them seriously. The company is in the midst of doing that right now, testing its electric chassis underneath Ford F-150 bodies in the Detroit Metro area. Referred to as a 'skateboard' due to its flat, rectangular stance, the chassis will serve as the basis for the production R1T and any other Rivian vehicles that may come out in the near future.
Rivian founder RJ Scaringe dropped some details on the F-150 bodied test vehicles in a recent interview with The Detroit Free Press.
"We need something to keep the weather out while we put a lot of miles on our skateboard, so they're driving around in Detroit right now, too," Scaringe said. "They're all over the place, but nobody knows. We're very quiet about that."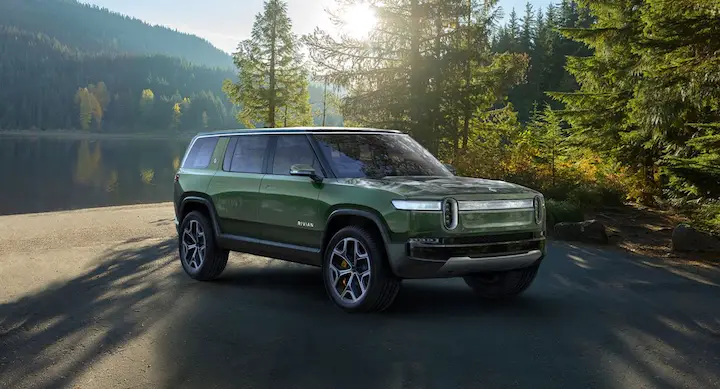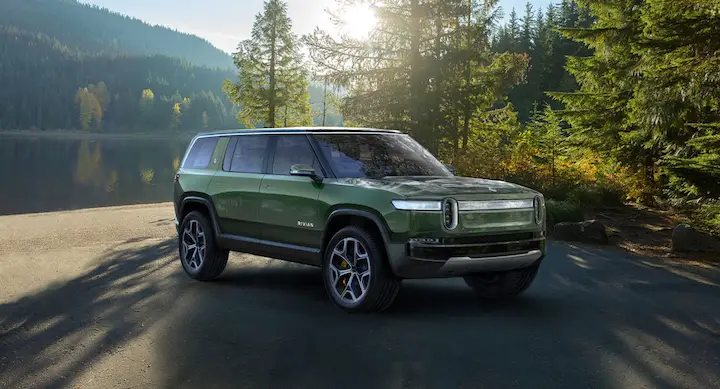 In addition to the R1T, Rivian has also showed off a concept SUV called the R1S, which is based on the same skateboard chassis. Scaringe told the Free Press the company hopes to unveil more products by as early as next year, although it's not clear what bodystyles or vehicle types it is looking at.
Production of the R1T and R1S is expected to begin in 2020. The company's lofty ambitions are bolstered by a recent $700M cash injection led by Amazon, which Scaringe described as "an important milestone for Rivian and the shift to sustainable mobility."