The current-generation Ford F-150 will soon be replaced with an all-new model in 2021 or 2022. And as a going out present, it could be getting a monster update under the hood. According to a Car and Driver report, the F-150 Raptor will get the engine from the 2020 Ford Mustang Shelby GT500.
The current-generation F-150 Raptor is powered by a high-output version of Ford's 3.5L twin-turbo EcoBoost V6. While that engine is great for performance, the lack of a V8 has bothered some Raptor fans, and thus the truck itself is a bit of a paradox: it's the ultimate off-road truck from the factory, but lacks the roaring V8 soundtrack that many truck owners desire. Hennessey Performance lamented the lack of a V8 under the current Raptor's hood so much that the tuner offers the VelociRaptor – a souped up Raptor that rips out the EcoBoost V6 and crams in a supercharged 5.0L V8 packing 758 horsepower.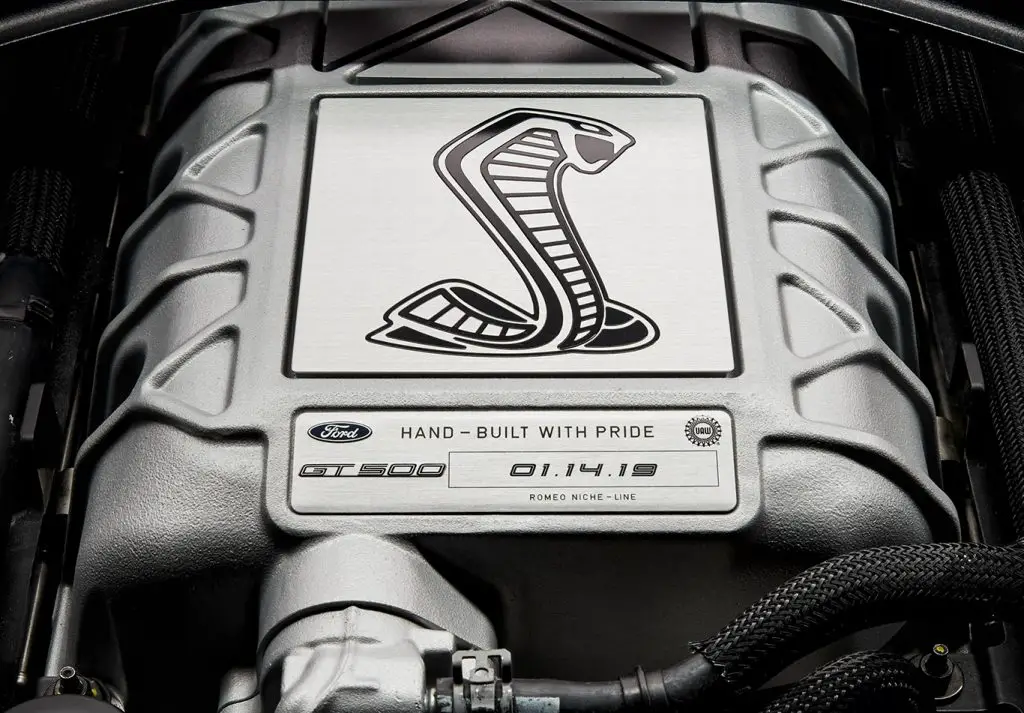 C&D cites multiple sources from within Ford on the matter. We don't know all the details about that engine just yet as Ford is still being coy with power and performance numbers for the new Mustang Shelby GT500. What we do know is that the 5.2L supercharged GT500 V8 will make at least over 700 horsepower. What sort of performance figures will that equate to in a Ford Raptor F-150? We can only daydream at this point.
If you want a close approximation of the performance you might expect from the blown V8 Ford Raptor, check out this drag race between the Hennessey VelociRaptor supercharged V8 truck and the current stock Ford Raptor. The VelociRaptor is much faster, hitting 60 mph in 4.1 seconds.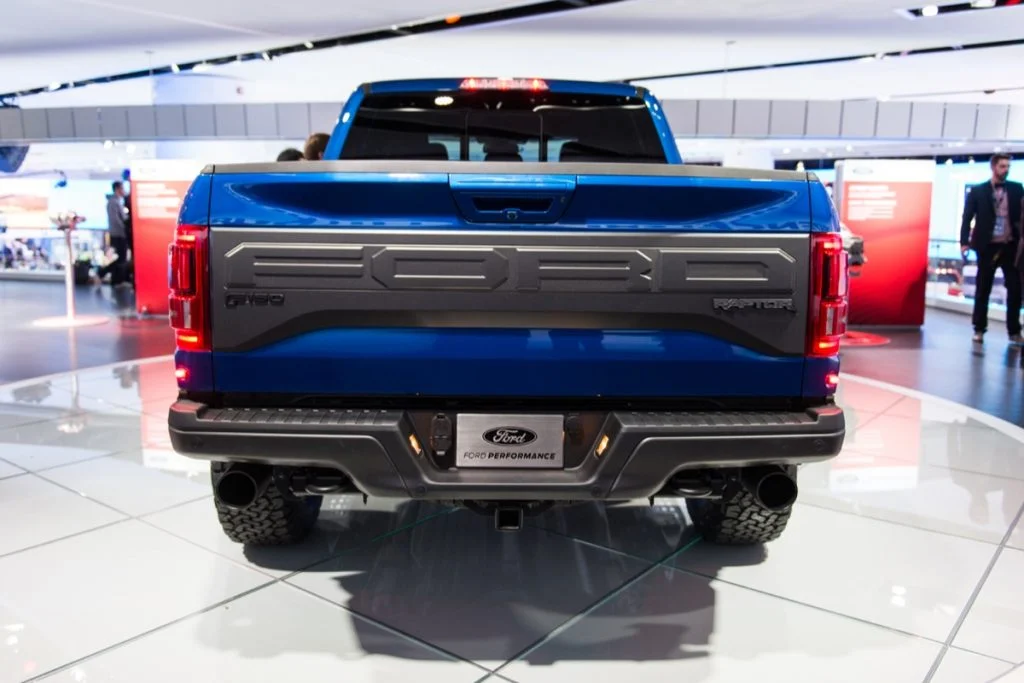 As for the transmission in the rumored F-150 Raptor with GT500's heart, it's likely to be the 10-speed that Ford and GM developed together. That transmission lives in the ZL1 Camaro that makes 650 horsepower. It's too early for pricing details on the rumored V8 Raptor, but it would undoubtedly cost well over the $54,450 starting price of the current generation F-150 Raptor.
Subscribe to Ford Authority (for free) for the latest F-150 news and around-the-clock Ford news coverage.