The final Ford Taurus sedan rolled off the assembly line at the Ford Chicago Assembly Plant on March 1st, 2019. The last Taurus marks the end of an era and the end of production for a historic nameplate. More than eight million Ford Tauruses were built at Ford's Chicago Assembly Plant over a 34 year period of (nearly) continuous production.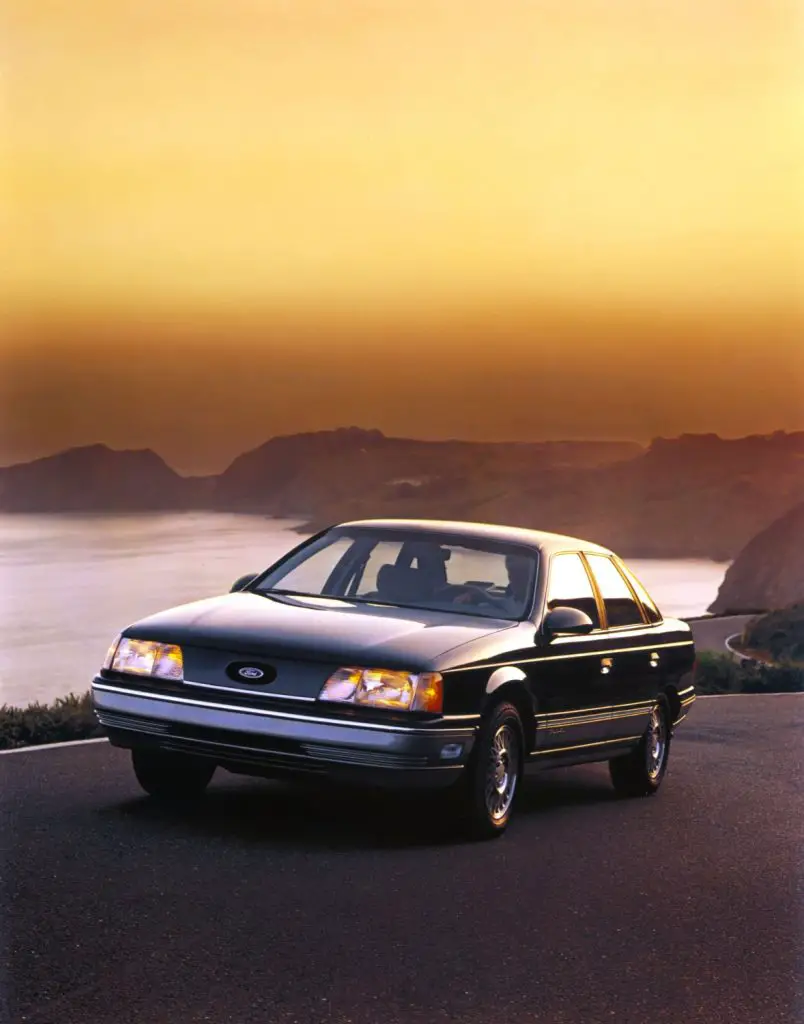 The Ford Taurus was introduced at the 1985 Los Angeles Auto Show, representing the latest in Ford engineering and design, with well received styling. The Taurus was developed to meet shifting consumer needs, with sleek looks that differed from the boxy sedans of the period. Powering it was a 140 horsepower 3.0-liter V6 engine that featured multi-port fuel injection.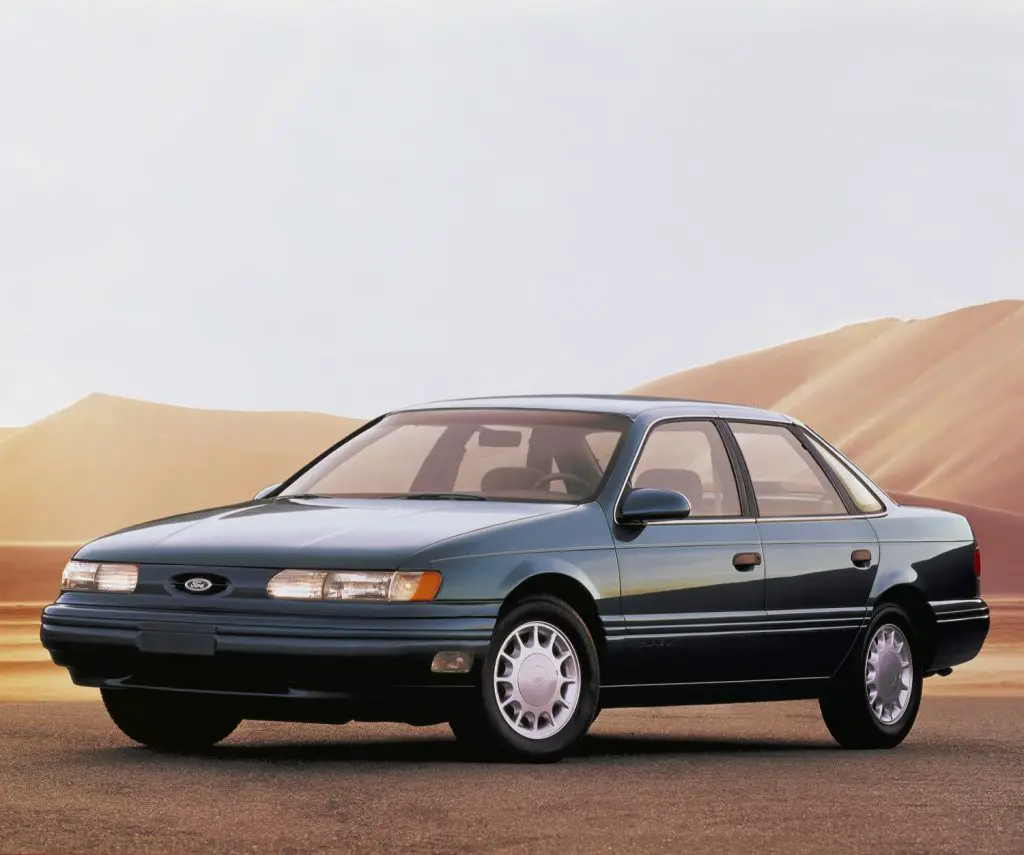 Over time, the Ford Taurus continued to evolve with the addition of the SHO model in 1989, which came equipped with a 220-horsepower high-performance V6. By 1992, Ford's flagship Taurus had become America's best-selling car. Additionally, the Taurus became a staple in American stock car racing when it entered NASCAR in 1998, and the Taurus NASCAR was the vehicle of choice for many race teams. Many championships were won under the Taurus name and represented Ford Motor Company at the highest level of stock car racing.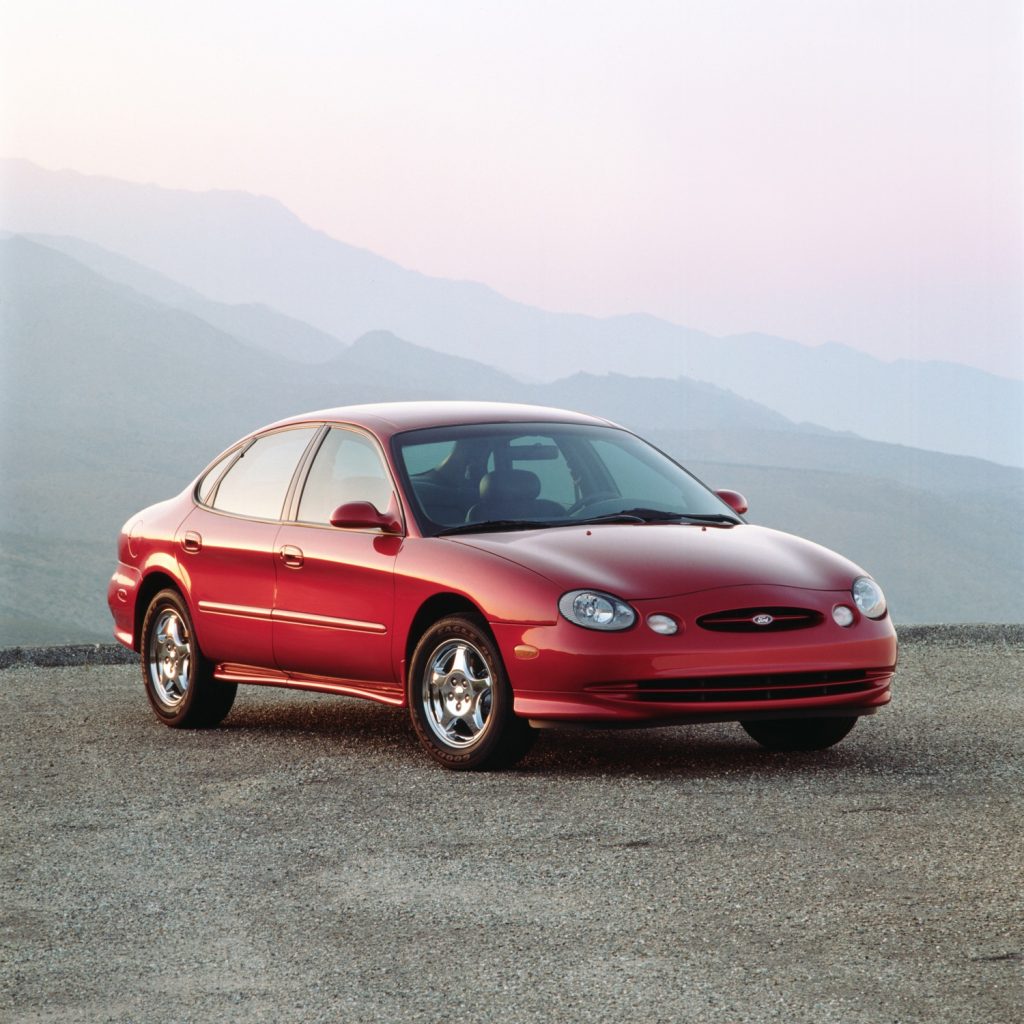 The Taurus briefly ended production in 2006 before it was revived as an all-new car in 2008. That same model soldiered on, to eventually roll off of the assembly line in its final 2019 iteration. As Ford moves away from passenger cars in North America the company will focus its efforts on crossovers and SUVs such as the Ford Escape, Ford Edge, and Ford Explorer.
Ford is currently investing $1 billion into its Chicago Assembly Plant and the Chicago Stamping Plant, and will add 500 jobs to expand capacity in order to build the all-new 2020 Ford Explorer and Ford Police Interceptor Utility that the Explorer derives.
As we say goodbye to the Ford Taurus, we must look back on what the sedan has done for the Ford brand and the overall impact in the car world. Fortunately for Ford fans, the beloved Ranger is back and the 2020 Bronco is coming soon.
So long Taurus, you will be missed.
Subscribe to Ford Authority for more Ford Taurus news and around-the-clock Ford news coverage.