A recent report claimed Ford and VW were close to making a partnership agreement on self-driving cars that would see VW invest $1.7 billion in Argo AI, a subsidiary of the Blue Oval. The two automakers have been negotiating since mid-2018 and have so far announced a collaboration for trucks and light commercial vans. A new report has surfaced that casts doubt on the previous report citing an unnamed source from within the negotiations.
The Detroit Free Press reports that a source inside the meetings between the two automakers has told it that while both parties are at the table, it could be months before any deal is reached; the source noted that a deal might not happen at all. Earlier reports claimed that Argo AI would be the "nucleus" of an equally held joint venture that had the potential to receive more assets from VW in the future.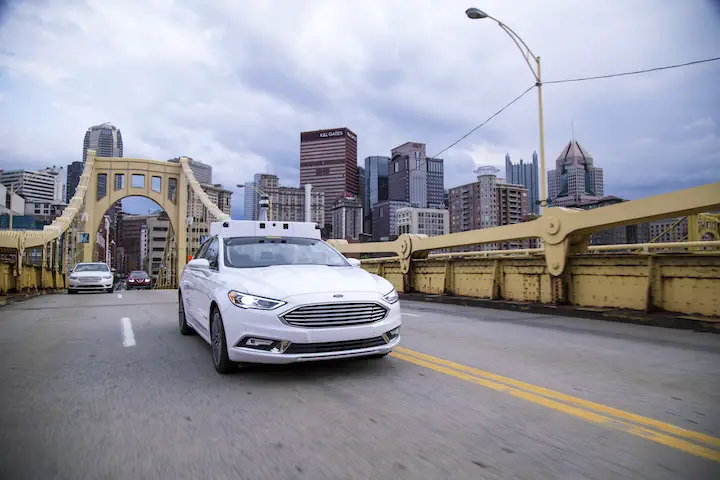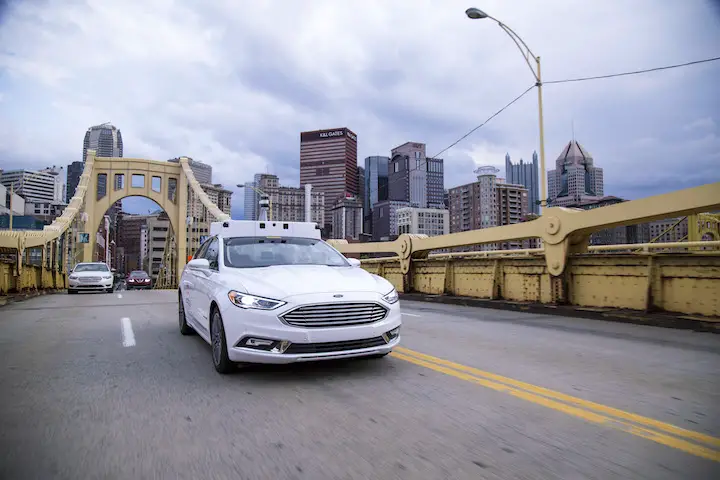 The earlier report claimed that the $1.7 billion VW investment would be split up with $600 million going towards equity, and the remaining $1.1 billion going towards research and development. Ford is the majority shareholder and currently the only customer of Argo AI. VW is coy on the negotiations having only officially stated that it makes no statements on speculation.
Ford has been a bit more forthcoming with news on the dealings; spokeswoman Jennifer Flake has stated to the Freep that talks are continuing and that the discussions have been productive so far. Flake noted that the U.S. automaker would offer more information when details firm up.
Partnerships between automakers are becoming more common as the automotive world looks for ways to cut development costs as the migration to autonomous, EV, and hybrid autos continue. That migration to electrification has more to do with meeting fuel economy regulations put into place by the Obama administration than consumer demand for electrification. The Trump administration is working on pairing down the fuel economy regulations, something states like California oppose; talks between California and the Whitehouse recently broke down.