Sure, the newly announced Hennessey Ford Ranger VelociRaptor that will likely have no trouble , but what about a standard Ford Ranger? Surely the 350 horsepower Hennessey truck will be able to smoke the tires, but will a fresh-off-the-lot Ford Ranger break loose? It turns out that it will, and it will hold a donut quite well, actually.
In a video from Maxlider Motors, the same shop that's been making some unbelievable Ford Broncos, it appears that plans are in the works to make some performance oriented custom Ranger pickups.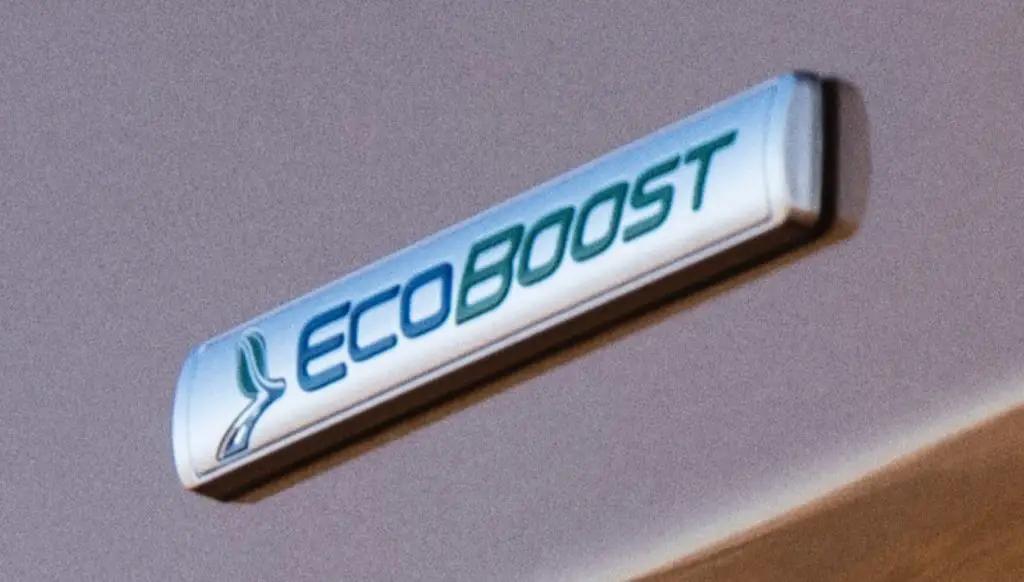 A bone-stock Ford Ranger Lariat put down 243 horsepower and 267 pound-feet of torque to the rear wheels on the Hennessey Performance Dynojet chassis dyno. Ford claims that the 2.3-liter EcoBoost four-cylinder in the new Ranger makes 270 horsepower and 310 pound-feet of torque at the motor. Based on those figures, the dyno reading from Hennessey indicates a 10 percent loss in horsepower and a 13.58 percent decrease in torque when putting the power down. Even with the drivetrain loss in its stock form, the Ranger clearly has enough power to spin the tires.
The Ford Ranger in the above video is bone stock according to Maxlider Motors aside from a leveling kit with Fox coilovers and wheels and tires. That's right, they're so eager to prove that the Ranger will rip donuts, they are destroying upgraded tires. That's the kind of commitment we are looking for.
Subscribe to Ford Authority for more updates on the Ford Ranger.