The final Ford Taurus sedan rolled off the assembly line at the Ford Motor Company Chicago Assembly Plant on March 1, 2019. More than eight million Tauruses were built at Ford's Chicago Assembly Plant over a 34-year period of (nearly) continuous production. The last Ford Taurus marks the end of an era; the end of production for a historic nameplate within the brand. Some say that the Ford Taurus was the car that saved Ford, says Automotive News.
The Ford Taurus racked up a lot of amazing statistics over the years. Over eight million were sold – Ford made $100 million in 1992 (it's peak sales year). The Taurus, America's best-selling car for five years, and its success even reached into motorsports. The Ford Taurus won 100 NASCAR races from 1998 to 2005, including 3 NASCAR Winston Cup championships and 2 NASCAR Busch Series championships.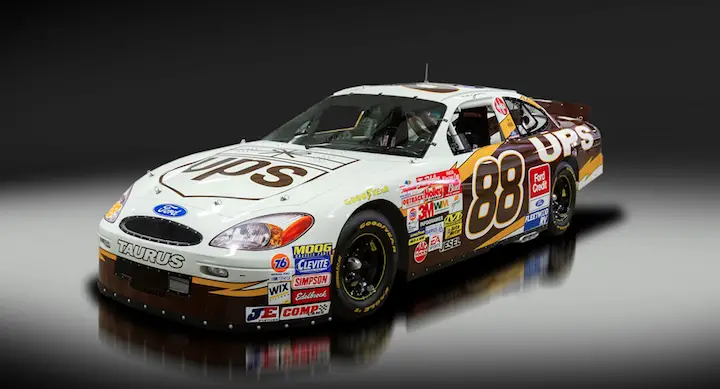 Ford needed a comeback win in 1985 when the Taurus debuted at the Los Angeles Auto Show. Ford and other American brands had fallen far behind Japanese rivals of the time in terms of both design and quality. The car represented the latest in Ford engineering and design, with well-received styling. It was developed to meet shifting consumer needs, with sleek looks that differed from the boxy sedans of the period.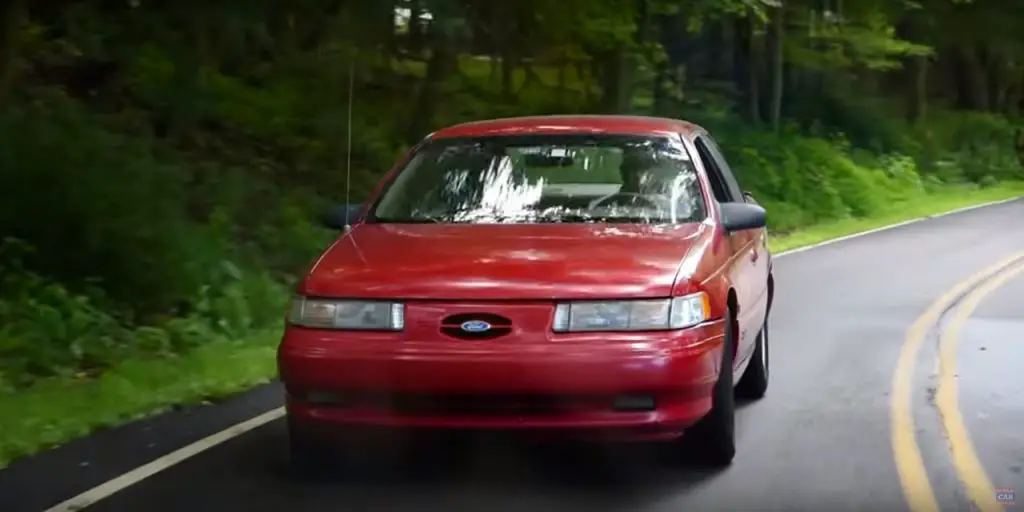 When Ford added the Taurus SHO (Super High Output) in 1988, it was the first time that a domestic company attempted to challenge the BMW 5 series. The SHO was originally intended to be produced in limited quantities, but Ford ended up making and selling more than 100,000 units over the next 10 years.
The Ford Taurus grabbed the best-selling car title from the Accord in 1992 with a record 409,751 units. Its dominance continued throughout the decade despite going through a major redesign. The new-model sales bump helped keep the Taurus No. 1 on the sales charts from 1992 to 1996, but Japanese brands have owned that title since 1997.