The folks at American Muscle were able to tour the facility where the EcoBoost V6 from the Ford GT is built by hand, and now we get to watch how it's done. Choosing a V6 for the new Ford GT was a controversial decision, but the Ford Performance engineers explain why it was the best choice.
When you think of hand-built engines, Ford probably isn't the first manufacturer that comes to mind, but that's exactly what happens at the Performance Assembly Solutions factory in Livonia, Michigan. The video begins by explaining the build process of several iterations of the 5.0-liter Coyote V8 engine including the  5.0-liter "Aluminator" V8 engine as well as the 5.2-liter V8 that is used in the FP350S race car.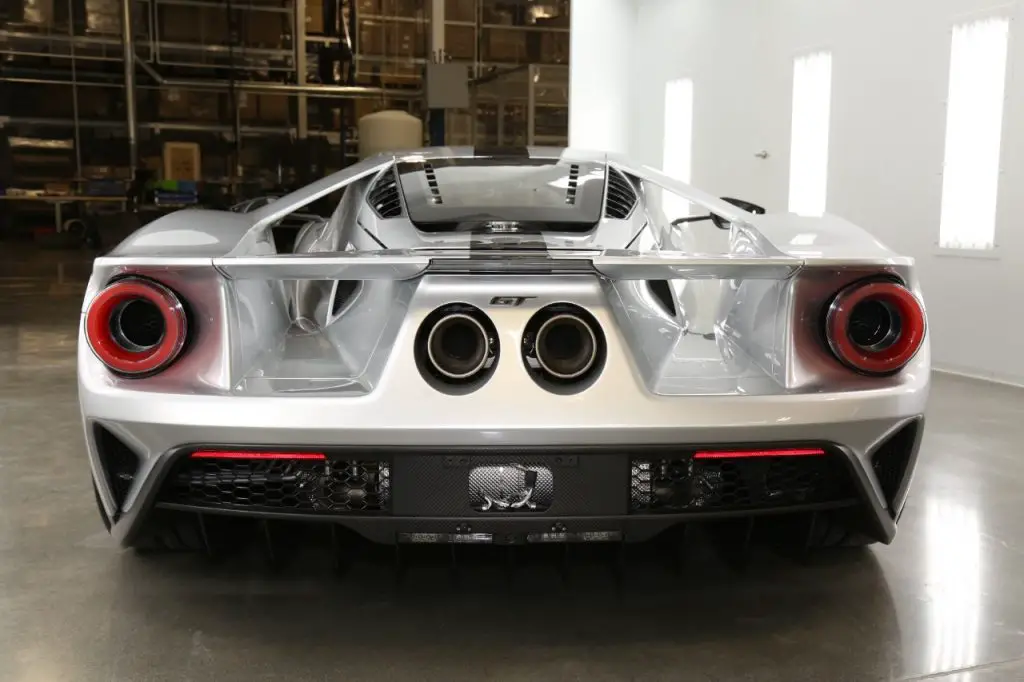 The process of 'cold testing' the engines is explained next. Rather than firing the engine during the testing process, the team at Performance Assembly Solutions cycles the engine manually and feeds oil throughout – which they believe to be the best process.
Later in the video the attention moves to the 3.5-liter EcoBoost V6 that belongs to the new Ford GT supercar. Although the Ford GT engine has an identical displacement to other Ford models, there are no other shared traits. The GT motor is completely unique from top to bottom, and the attention to detail involved in the build process is second to none.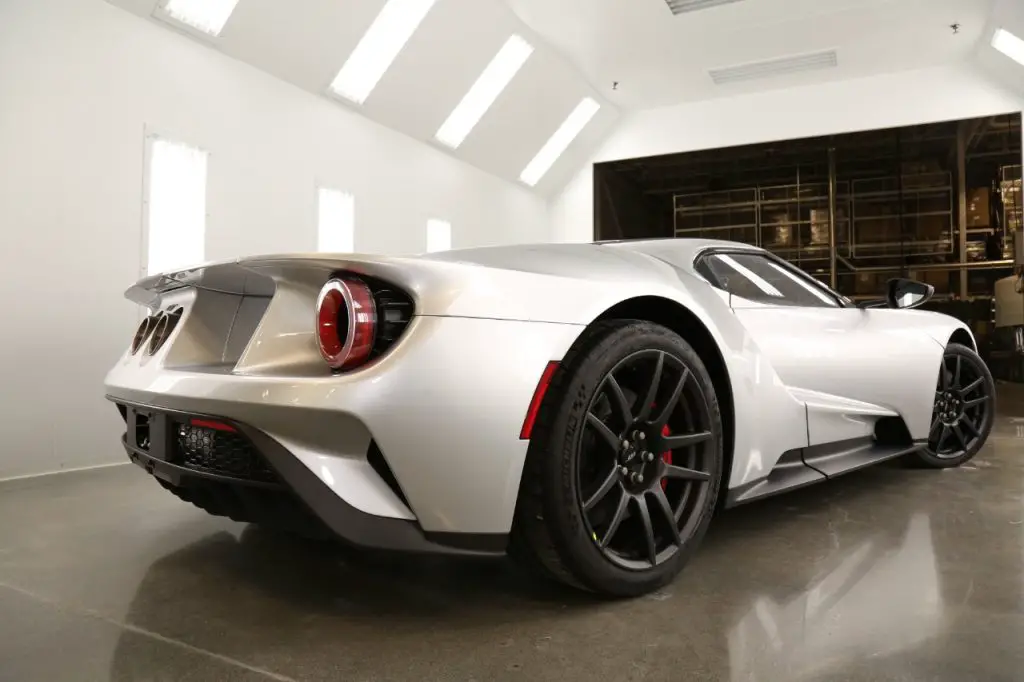 The 3.5-liter EcoBoost receives heavy-duty internals, including pistons the size of a bodybuilders bicep. Add on a pair of sizable – er, massive turbochargers and the Ford GT has what it takes to fight German and Italian supercars. What might be most impressive is the attention to detail throughout the build process, which ensures long-term performance, reliability, and of course, Ford's reputation.