Typically when we talk about an RM Sotheby's auction, the cars that are going across the auction block are well into the six-figure range. Take the 2006 Ford GT from a few years ago expected to go for as much as $350,000, for example. A very clean and attractive 1965 Ford Fairlane Custom is heading to auction with RM Sotheby's, and while it's certainly not cheap compared to what we usually see at these auctions, the Fairlane is priced affordably.
The estimated price for the car at auction is $25,000 to $30,000. The car will cross the auction block at the Auburn Spring auction running from May 29th to June 1st. There aren't a huge number of details on the car, but we can see from the images that it's not completely original even though it does look like it's brand new.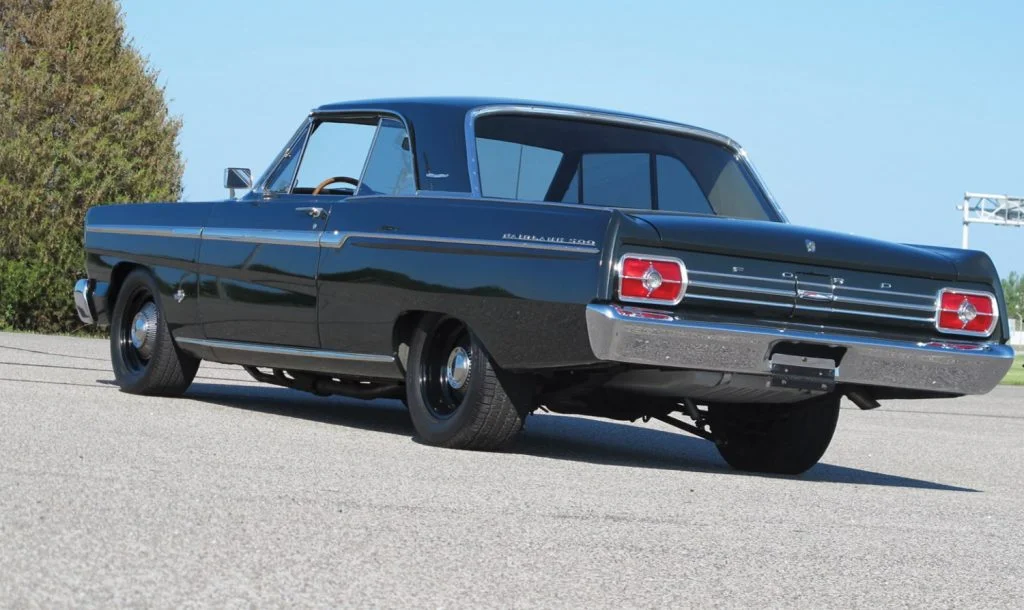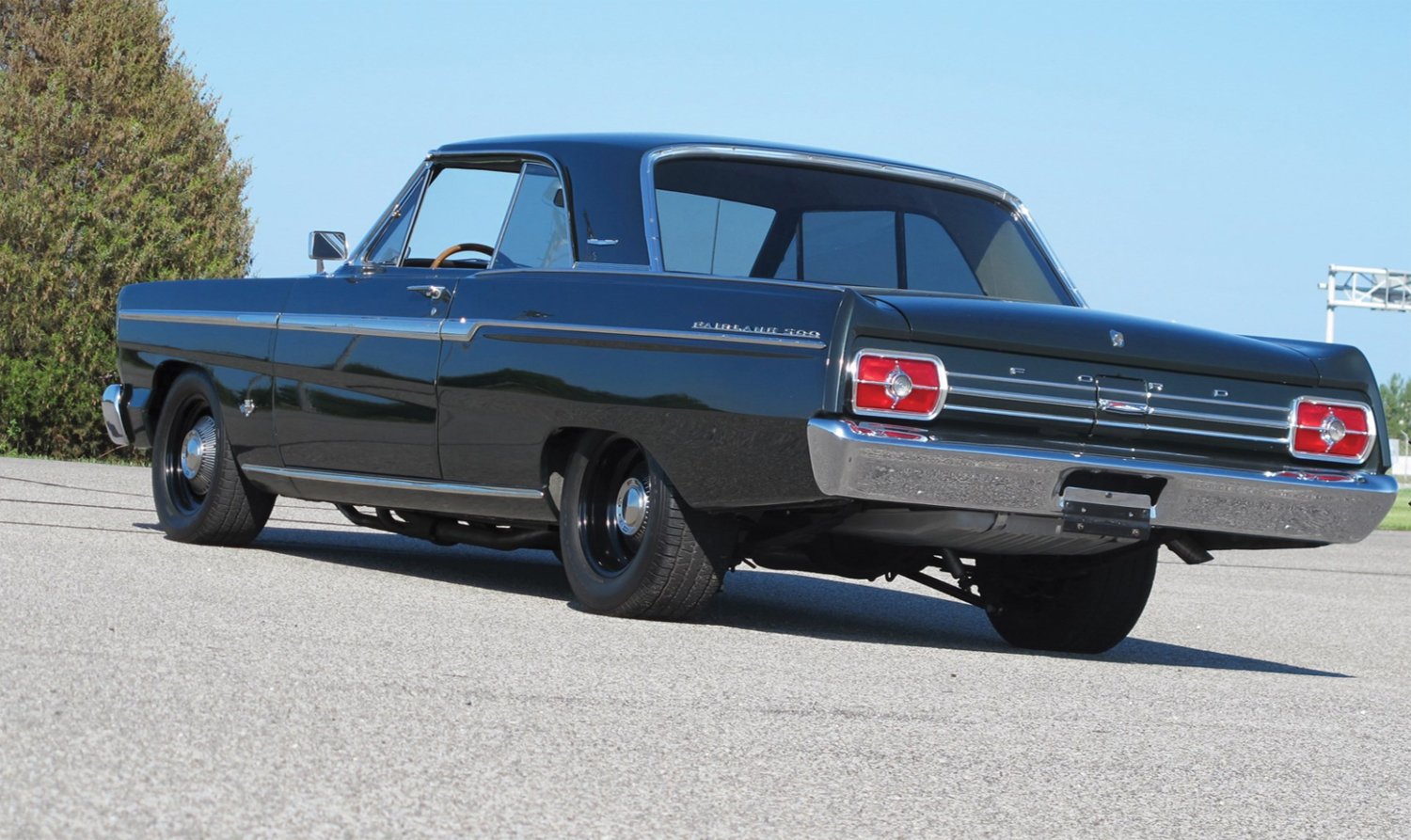 The car has a Smeding crate V8 engine under the hood with an MSD ignition. That V8 is paired up with an automatic transmission that sports a Hurst shifter. The outside of the 1965 Ford Fairlane Custom is dark green with a black vinyl interior. The green is so dark that the car almost looks black.
The 1965 Ford Fairlane is an original AC car, but it's unclear if that means that the AC unit hanging under the dash is the one that came with the car in 1965. The car also has a radio in it, something some vehicles of the era lack. Overall, this Ford Fairlane has the look of a sleeper that might surprise people at the drag strip. The Sotheby's auction ID number for the car is 5K43C195440. The Ford Fairlane is a beautiful vintage car from the '60s and the fact that it isn't as popular as other Ford cars of the era, like the Mustang, makes it less expensive to purchase.
Subscribe to Ford Authority for around-the-clock Ford news coverage.
Source: RM Sotheby's