Engine swaps are always interesting as they cram the heart of one car into the chassis of another and sometimes things work out well, other times not so much. The car here started life as a 1979 MGB that needed some love. The father and son building team of Jack and Brian Collins happened to have a T-5 transmission lying around and sourced a 2003 Ford Focus Zetec engine and went to work.
The duo crammed that engine into the MGB chassis creating what they call the MGZ. The engine looks as if it was in the bay the day the MGB rolled off the assembly line. One of the biggest challenges was to take the Zetec transverse engine used for a front-wheel-drive car and make it work for a rear-wheel-drive ride.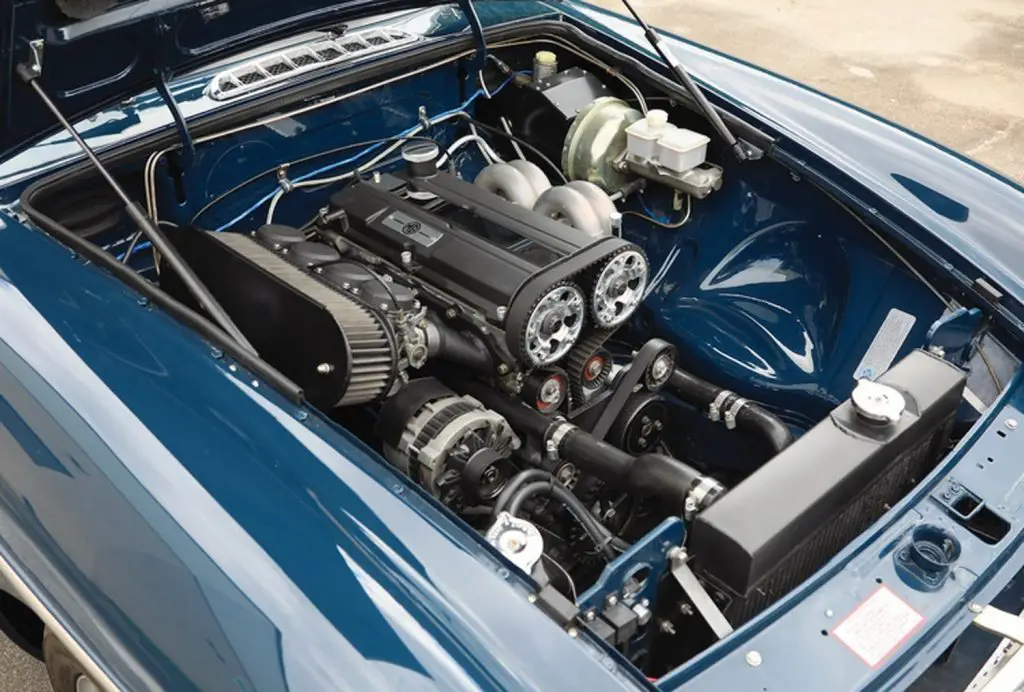 The builders used a bellhousing from a 1987 Thunderbird and modified it for their task. They also had to design and build the components needed to redirect engine cooling to the front-mounted radiator and create a serpentine belt system in the front for the engine. The engine ditched its fuel injection system and instead gets fuel via a set of motorcycle carbs.
The Zetec engine was hopped up to get about 180 horsepower, much more than the roughly 63 horsepower the MGB had before. The build also had some custom body work done and uses bits from some older MGs in its design. Along with the modern engine, the car also has a modern rubber.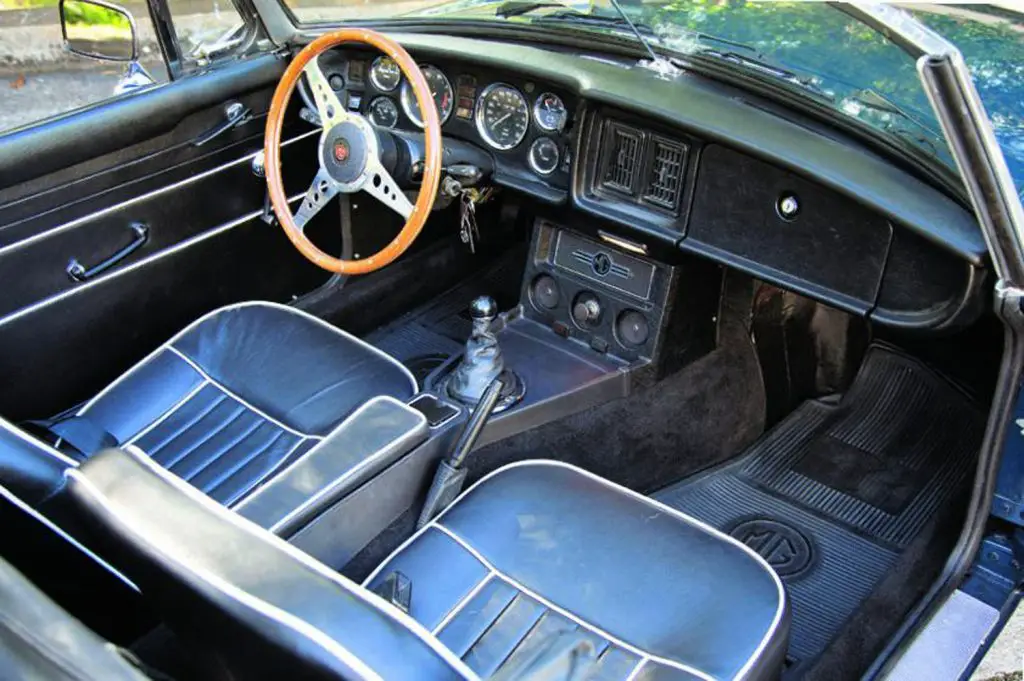 The 15×6 steel wheels have 195/55R15 BFG g-Force Sport Comp-2 Tires. The builders have driven the car about 10,000 miles and have had no issues. They also note that after their hard work the car no longer leaks oil on the garage floor, often a hallmark of vintage British cars. Production of the Ford Focus in the U.S. ended last year as Ford canceled all of its passenger cars except the Mustang.
Subscribe to Ford Authority for more Ford Focus news and around-the-clock Ford news coverage.
Source: Classic Motorsports