Sometimes it's the little things that make all the difference in how happy buyers are with their new cars. More fuel economy or power are great, but those things aren't that important to lots of car buyers. What is important are the little usability features that will have a significant impact on the satisfaction of owners over time. The 2020 Ford Escape has one of those types of features.
We've all seen cargo covers in the back of SUVs before. These are typically roll-up devices that look like old-fashioned window shades. The idea is that when you need to put tall items into the back of the vehicle, you can unlatch the cargo cover and it rolls up mostly out of the way. Some SUVs have rigid plastic cargo covers that you have to take off and store in the garage or on the floor of the cargo area. The all-new 2020 Ford Escape cargo cover is a bit of a mash-up of those two styles.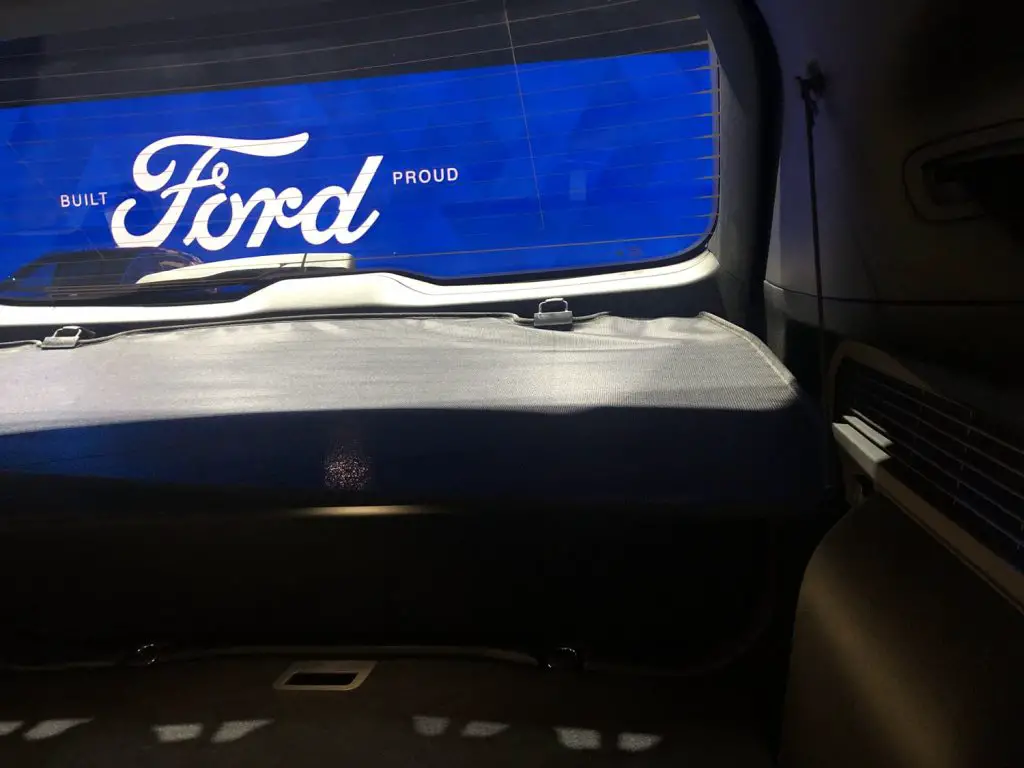 The cargo cover connects to the rear hatch of the Escape and is supported at its front edges, near the rear seats, by a pair of straps that support the cargo cover so that it's not attached to anything behind the seats. With this setup, when the hatch opens the cargo cover goes with the hatch and leaves an open cargo area for loading items, a big help when the seats are down if you need the entire cargo area.
The cover is made from a thin, opaque material that you can see through in some light, but appears solid when in a dim environment like the trunk of the car. The thin design makes the cargo cover very lightweight, and if you need it to be out of the way altogether, you can remove it from the hatch and store it elsewhere.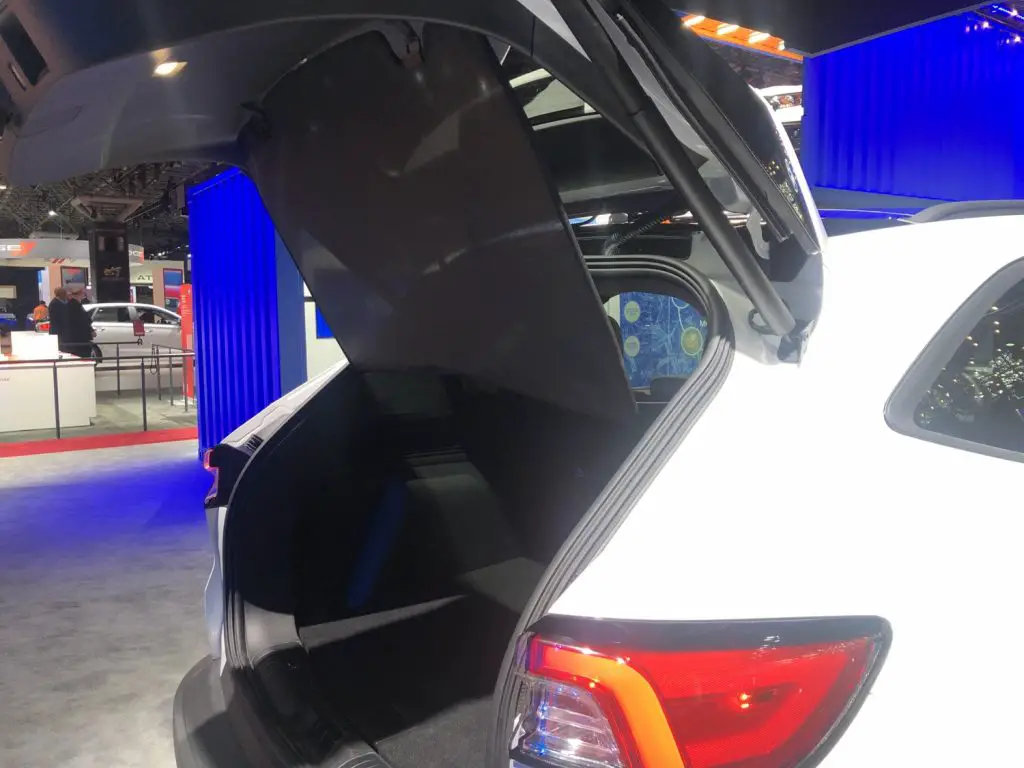 The 2020 Ford Escape cargo cover is a significantly better design than the one in past-generation Escapes and will be one of those features that make using the new 2020 Escape much more convenient. To get an idea of the difference in the new 2020 Ford Escape cargo cover and the one in past generations, look at the last-gen orange Escape in our image gallery to see the old cargo cover.
Subscribe to Ford Authority for more Ford Escape news and around-the-clock Ford news coverage.