The Ford Mustang V6 was discontinued after the 2017 model year, leaving customers with just two engine choices: the 2.3-liter EcoBoost four-cylinder, and the 5.0-liter Coyote V8, besides the high-performance Shelby GT350 and the new-for-2020 Shelby GT500. In February, we reported that a new engine may be coming for the 2020 Mustang. Now, sources familiar with the matter have told us that the 2020 Mustang will introduce an entry-level performance variant.
The current Mustang lineup is great in its own right, but with only two engine choices, there is a fairly significant power difference, and a big price gap, too. Meanwhile, the Chevy Camaro offers three engine choices – a turbocharged 2.0L inline-four as the base engine, a naturally-aspirated 3.6L V6 as an option, and a naturally-aspirated 6.2L V8 in the Mustang GT-fighting Camaro SS. Notably, the 2019 Camaro introduces the 1LE Track Performance Handling package on the 2.0L turbo model.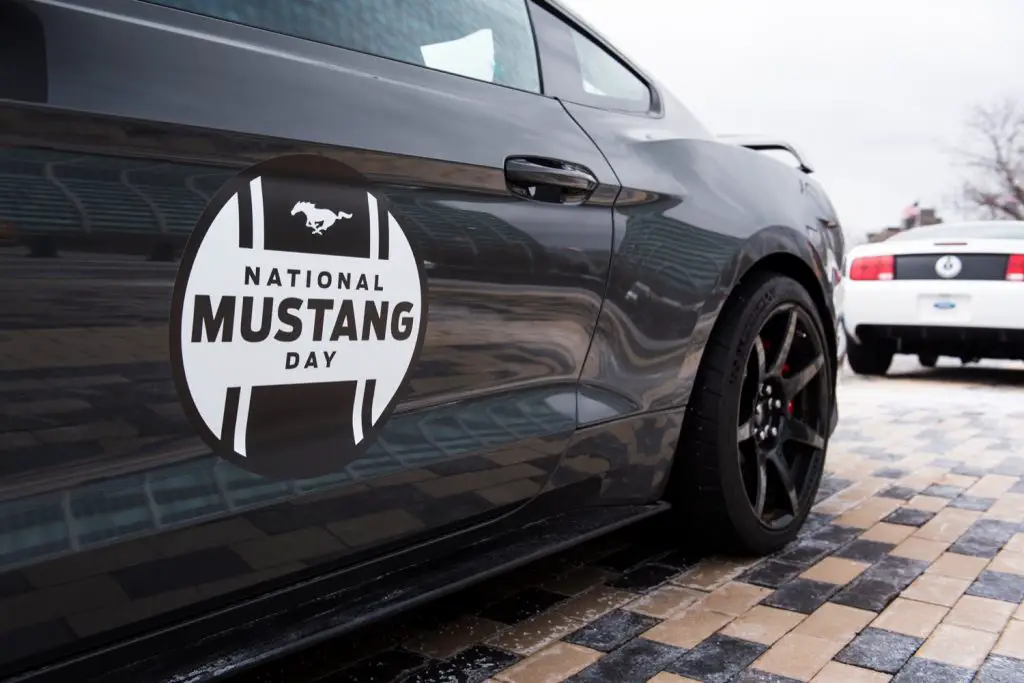 At the moment, we're not exactly sure what will power the new entry-level performance Mustang, but it could be a higher-output version of the 2.3L EcoBoost I-4 engine. The rumored, new 2020 Mustang model would slot between the base Mustang EcoBoost and the Mustang GT – and charge a few thousand more for the added power and performance.
Currently, a 2019 Ford Mustang EcoBoost starts at $26,395, while a barebones Mustang GT starts at $35,355. So there's a lot of room to price an "entry-level" performance Mustang.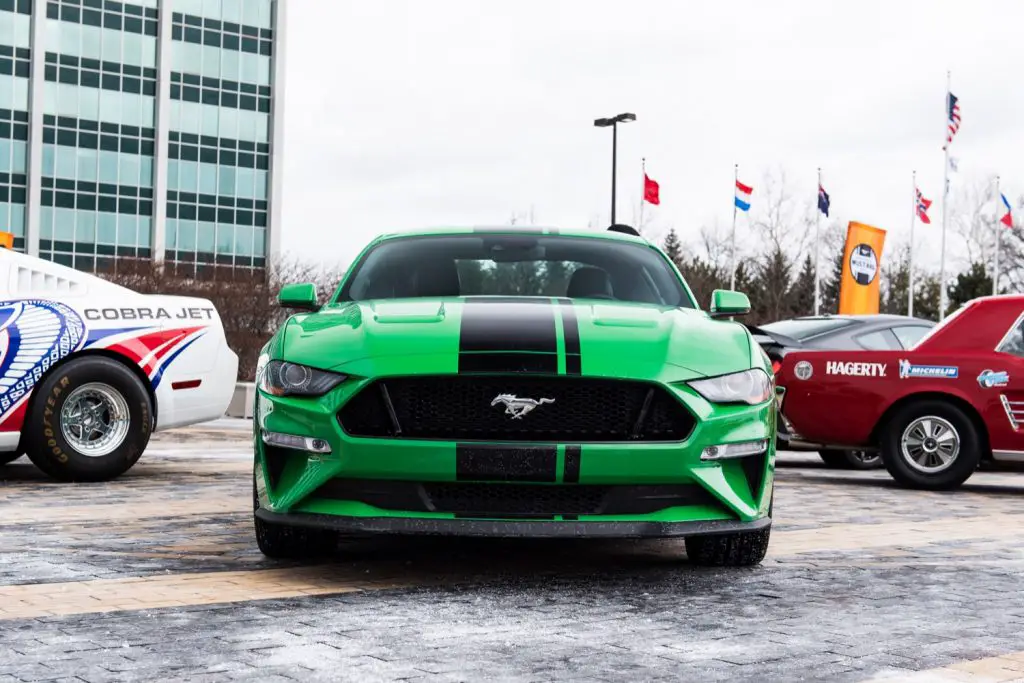 Ford offers a $2,495 performance package on 2019 models that includes a Torsen limited-slip differential, larger wheels, performance summer tires, larger brakes, and a larger rear sway bar, among other things. We suspect that this new, entry-level 2020 Mustang performance model will take it a step beyond the content in the performance pack by turning up the boost.
It's possible that Ford will announce details at the upcoming 2019 New York Auto Show later this month, which starts for the media on April 17th.
Ford Authority will be on site in New York to keep you up to speed on all of the latest Ford developments. So be sure to subscribe to Ford Authority for the latest Mustang news and around-the-clock Ford news coverage.