Many were surprised, to say the least, when Ford announced it would be ending the production of its passenger cars, except for the Mustang, in the United States. Some European countries continue to have access to Ford passenger cars like the Fiesta and Focus. Ford wanted to concentrate on the more popular and profitable trucks and SUVs in the States. The challenge is that those cars cost more, potentially leaving the particularly budget-conscious buyers out there with nowhere to go in the Ford line.
Ford has now announced that it will be bringing an "affordable" nameplate to market by 2022. With Ford wanting to focus on SUVs that consumers want, it would make sense for the new affordable Ford vehicle to be a smaller and less costly SUV. However, it's unclear what body style the affordable Ford vehicle will be. Confirmation of the affordable nameplate was given by Ford VP of enterprise product line Jim Baumbick.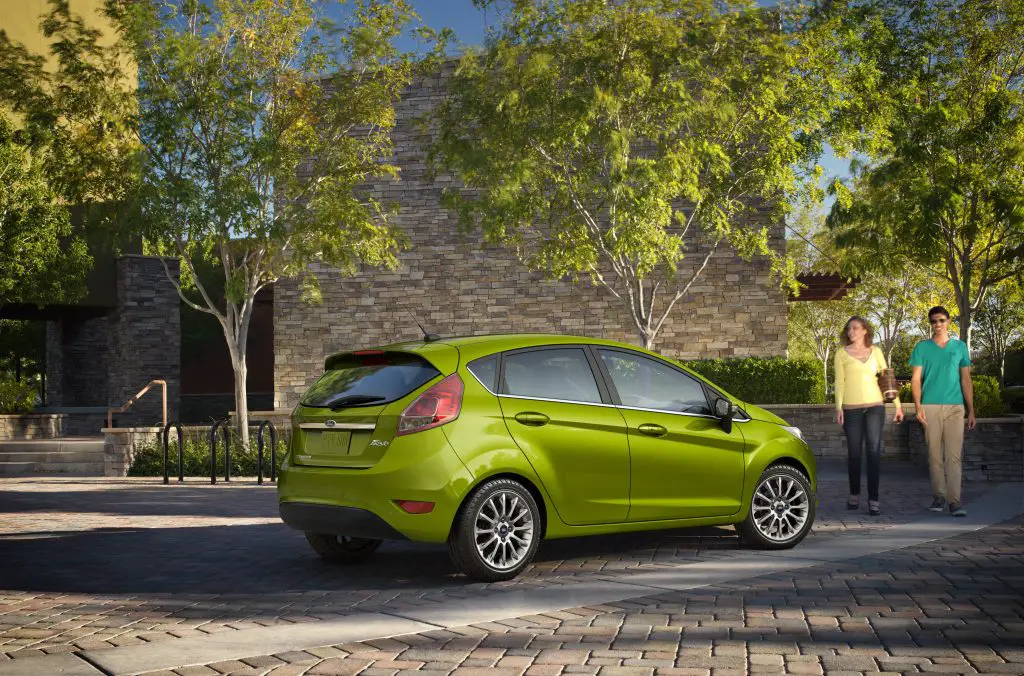 The automaker said in a statement that it had come up with the concept for the affordable Ford vehicle in "just 12 weeks" and points to the speed that the affordable vehicle materialized in as an example of how it is moving faster thanks to its five all-new flexible vehicle architectures. Ford noted in the statement that it could have taken years of research before receiving approval in the past.
Ford has also announced this week that it would be discontinuing its entry-level European nameplate, the Ka+, as of September 2019. The reason for the discontinuation of that car has to do with weak demand. Baumbick also stated that the Mustang-inspired electric crossover would get a higher-performance version that will land in 2020. One interesting tidbit is that the confirmed smaller and lower-priced truck expected to be called the Courier should be ready in the same 2022 timeframe as the affordable nameplate the automaker is talking up, but it's unclear if that truck is the vehicle Ford is talking about.
Subscribe to Ford Authority for more Ford Courier news and around-the-clock Ford news coverage.
Source: Automotive News