Ford and Chevy are two of the most recognizable automotive brands in the world. The two brands tend to polarize fans with competing products like the Silverado and F-150 or the Mustang and Camaro. This week marked the 55th birthday of the Ford Mustang and Mustang fans celebrated around the world. Chevy wanted to get in on the Ford Mustang birthday wishes and did so with a hilarious video.
The Ford Mustang was the first Pony car and without the Mustang there would be no Camaro. Many of the classic muscle cars of yore may have never been if it wasn't for Ford. It's refreshing to see Chevy being humorous about the 55th Mustang birthday considering the Mustang is eating the Camaro's lunch in the showroom. Chevy has tried undercutting the Mustang's price and the Mustang still wins in the showroom wars.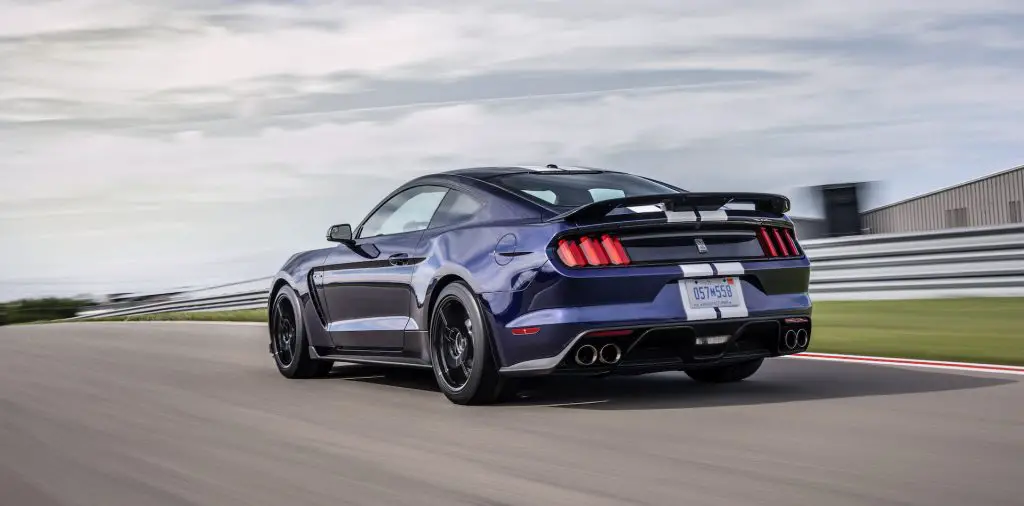 Ford and Chevy have a long-running rivalry that extends from car guys and gals down to rivalry between dealerships. A South Carolina Ford dealership has a billboard up that pokes fun at Chevy. The Ford Mustang is the top-selling sports coupe in the world and has shown no sign of slowing despite new competition.
Among the new competition that wants to challenge the Ford Mustang is the Kia Stinger GTS that was revealed this week. Today is the heyday of muscle cars with Ford offering basic Mustangs up to the high-performance Ford Mustang Shelby GT350 and the 2020 Ford Mustang Shelby GT500 is coming soon to up the performance further. On the entry-level side of things, Ford has recently announced the Ford Mustang 2.3L High Performance Package and while it might not have been the SVO Mustang we wanted, it's good that Ford is giving entry-level buyers more power. Check out Chevy's Ford Mustang birthday wish; it's worth a watch.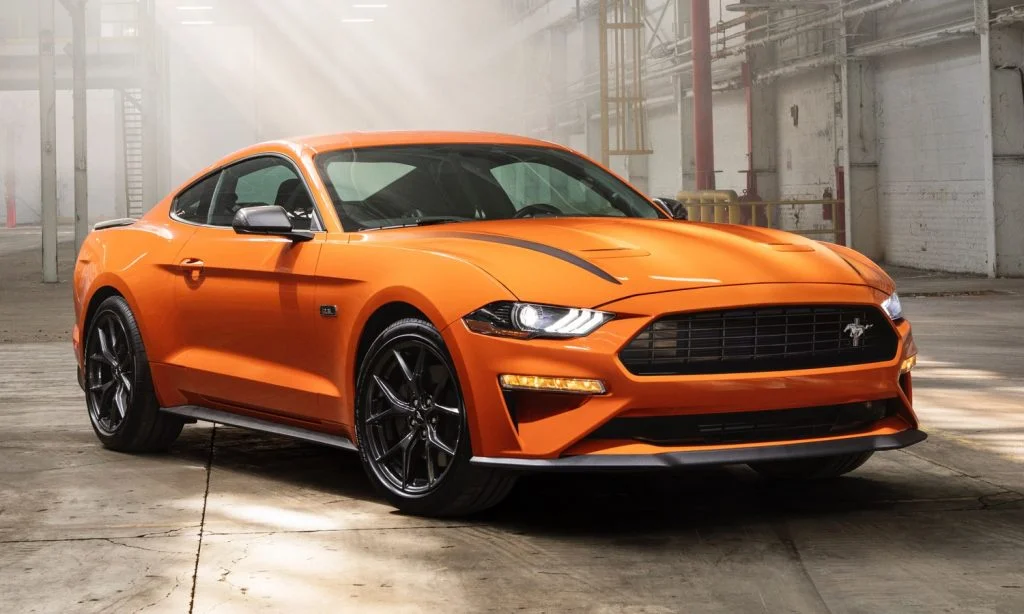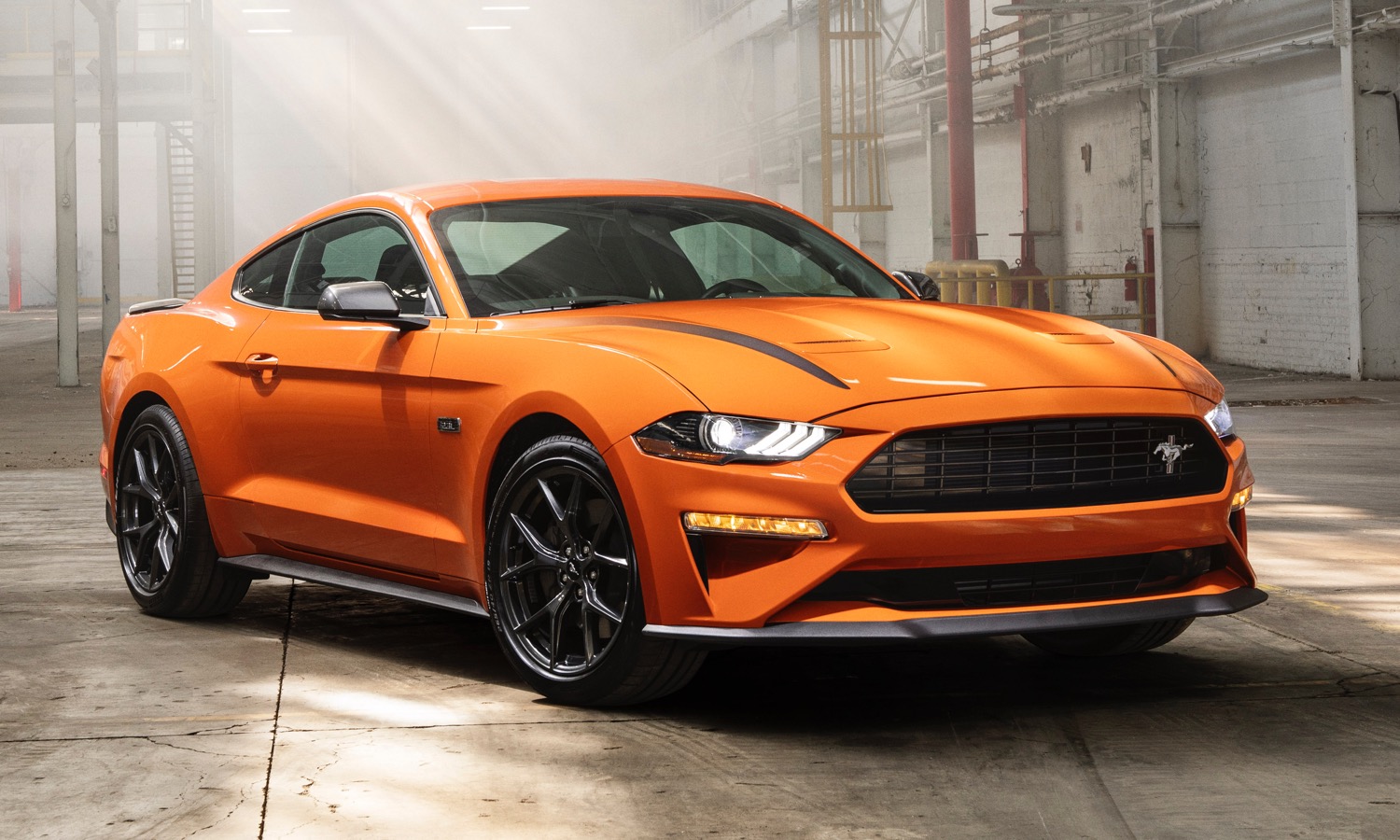 Subscribe to Ford Authority for more Shelby GT500 news, Mustang news and around-the-clock Ford news coverage.
Source: Motor1