Drunk driving is one of the dumbest things that anyone can do behind the wheel of a car. Recently a man tried to drive his Mustang while police suspect he was intoxicated and ended up driving the car straight into a bank. It appears that the man drove straight through the large front window of the building.
Reports indicate that the man ran a stop sign before plowing into the building. The driver of the Mustang fled the scene after the accident, but police apprehended him a short time later hiding in some bushes nearby. Thankfully no injuries were reported from the Mustang accident.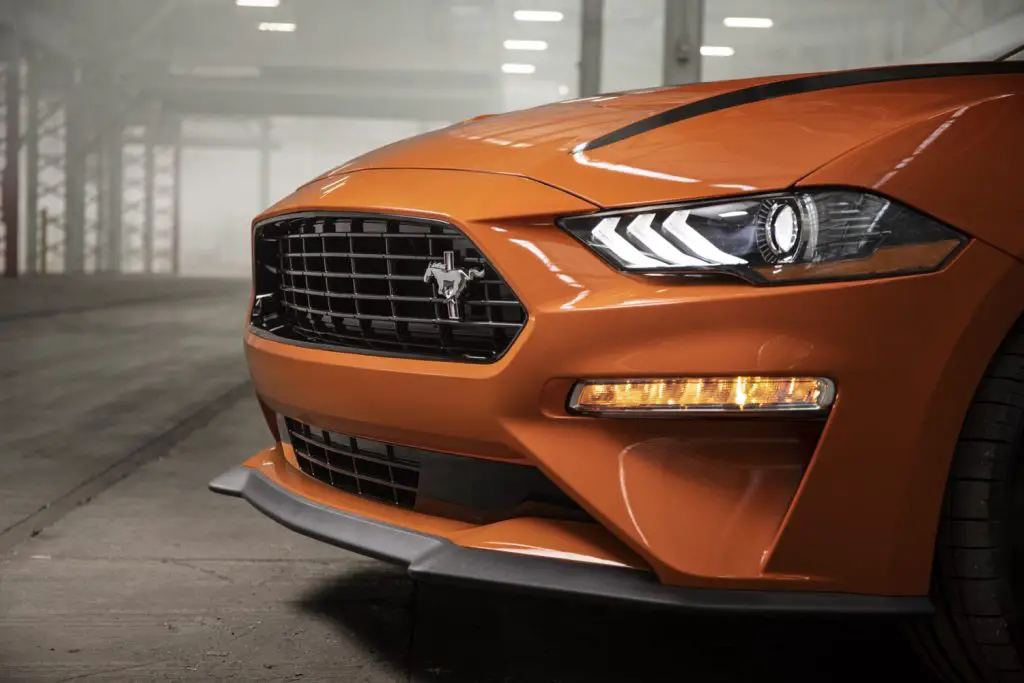 Mustang accidents happen all the time; not long ago pictures of what is thought to be the very first Mustang accident in a 2020 Ford Mustang Shelby GT500 surfaced online. It was hard to tell what happened in that accident from the pair of images making their rounds online. With the over 700 horsepower on tap for the 2020 GT500, it would be easy for the car to get away from someone not experienced enough to drive it.
A Shelby GT350 owner put his beloved pony car into a wall last December after losing control at a circle track during something known as a spectator race. The Mustang accident was caught on video; gladly the only injury in the crash was the driver's pride.
In January, a very special father and son project car, a 1931 Ford Model A, was destroyed in an accident by a distracted driver that tried to flee the scene. Police were able to apprehend that driver in a nearby neighborhood. The father and son who had built the car were upbeat saying they would be able to rebuild the car together. With car show season upon us, here's hoping everyone stays safe.
Subscribe to Ford Authority for more Mustang news and around-the-clock Ford news coverage.
Source: CP24