The big success story for Ford continues to be its line of trucks that includes the top-selling Ford F-150 and the new 2019 Ranger. The factory where the F-150 is built is the Dearborn truck plant and Debbie Manzano is the boss at that factory. She is the first female boss at the Dearborn truck plant and she is talking about the secrets to her success with Ford.
Manzano has been with Ford since she graduated college with her first position at the Rogue truck plant. She has worked for six factories in her career, including the Flat Rock Assembly plant where the Mustang is built. Manzano is in charge of about 4,300 employees at her factory. She attributes some of her success to a passion for cars that started at a young age.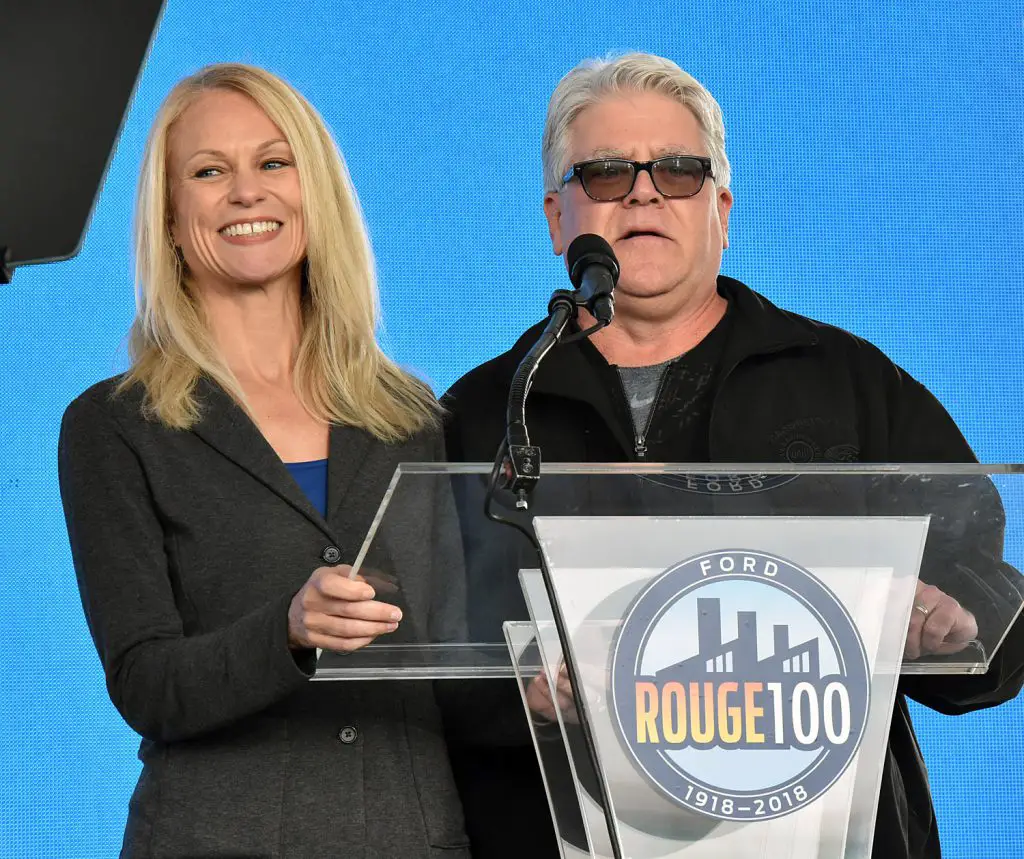 She says that her father, who was born in Austria and came to the U.S. after WWII, grew up in the automotive business. Manzano says her father started as an hourly worker and moved on to supervision later. She also says that good mentors along the way helped her to figure out what to do to get to the top.
Lots of hours also helped her to attain her position with Ford. She says that she was never afraid of 12-plus hour days, seven days per week. Manzano also says it is her passion to support young women in manufacturing. With more men in manufacturing than women, Manzano says that work is ongoing to help sponsor women in the field.
Ford currently has 28 factories in North America with only three other women leading in those plants. About 25 percent of the workers at the Dearborn F-150 plant that Manzano runs are women. She was in charge of the factory when chemicals were leaked into Lake Erie in 2017.
Subscribe to Ford Authority for more F-150 news and around-the-clock Ford news coverage.
Source: Clickondetroit