Ford is currently doing very well with its Ranger truck having sold 9,421 units in Q1 2019 and sales should continue to climb. The highly anticipated new Ford Bronco shares components with the Ranger and will be built at the same Michigan Assembly Plant in Wayne, Michigan. Ford Motor Co has said that the Ranger and Ford Bronco will push earnings at that factory to $1 billion.
Ford VP of enterprise product line, Jim Baumbick, told investors at the Bank of America Merrill Lynch 2019 Auto Sumit that the automaker is focused on spending money where it will see the most significant returns. As it stands now, Ford's underperforming businesses around the world are consuming cash that could be spent elsewhere.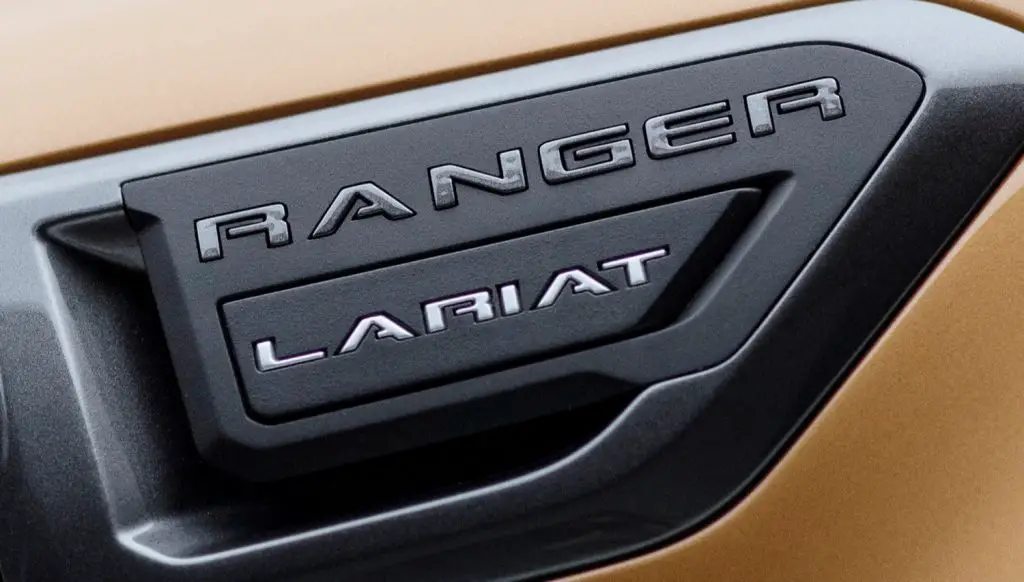 Baumbick uses the Michigan Assembly Plant as a perfect example of Ford's plans. That factory had been used for assembly of the slow-selling Focus and C-Max cars before the Ranger. With those vehicles discontinued in the States, the factory was changed over to build the coming Ford Bronco and current Ford Ranger. The all-new Bronco is expected to hit dealers at the end of 2020. A report last month claimed that the new Bronco had been delayed to a 2021 model year release.
Moving that factory to production of the Ford Bronco and Ranger will generate more than a billion dollars in operating earnings improvements in 2021 when compared to 2017. Ford currently expects to produce more than 200,000 Rangers and Broncos at the factory in 2021. In 2017, Ford built 200,000 Focus and C-Max cars at the factory. The significantly higher demand for the Ranger and expected demand for the Bronco will drive that massive earnings growth.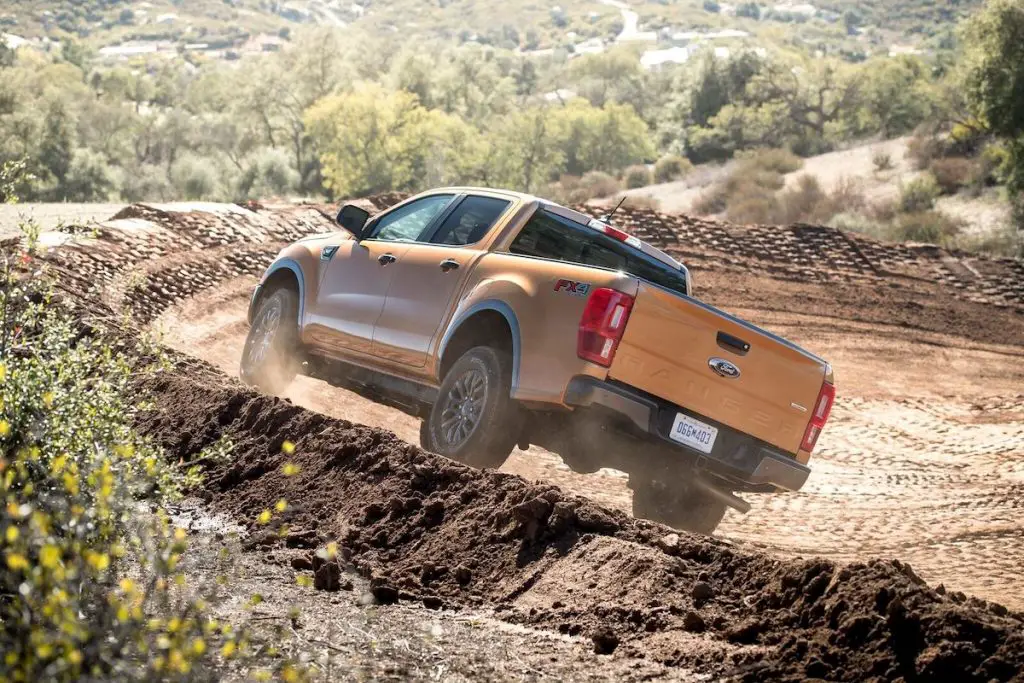 The Ford Bronco is seen as not only as a product but as a brand. Ford expects the Bronco to do very well against the Jeep Wrangler, which currently owns the off-road SUV market. Ford executives see the Bronco as an opportunity to launch a range of derivative vehicles. Fans are waiting in anticipating for the new Bronco with patent applications showing very cool features like removable doors and a retractable top.
Subscribe to Ford Authority for more Ford Ranger news, Ford Bronco news, and ongoing Ford news coverage.