Ford CEO Jim Hackett says his company is "turning the corner" following a tough fiscal year in 2018.
The automaker announced last year that it would be making job cuts and implementing other cost-saving measures in order to help it revamp its lineup and bring 40 electrified vehicles to market by 2022. The restructuring plan also entailed an investment of $11 billion.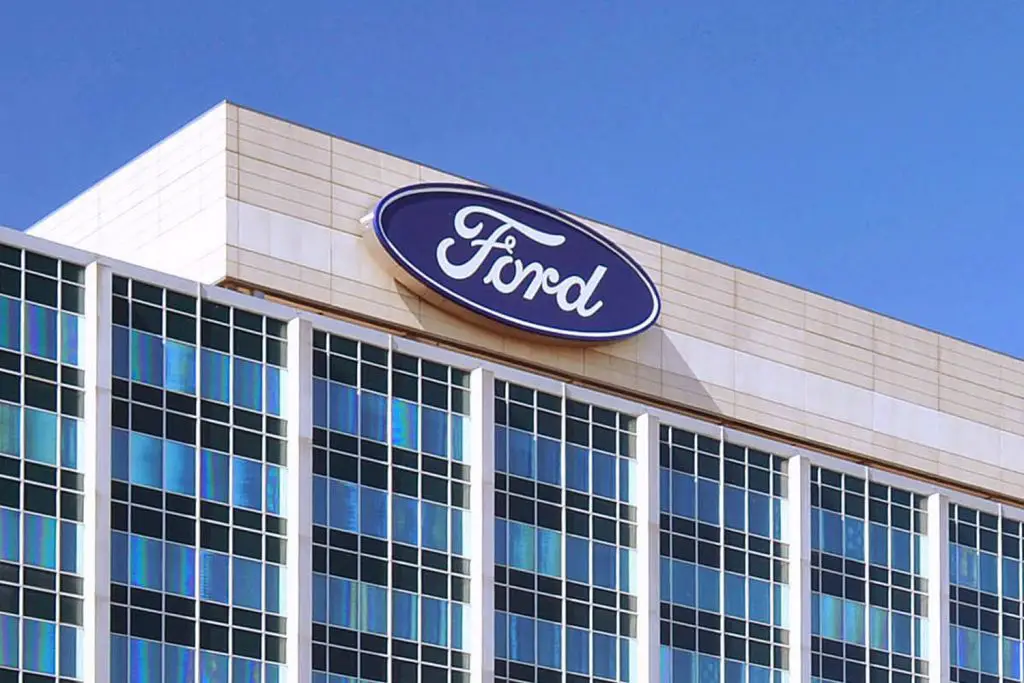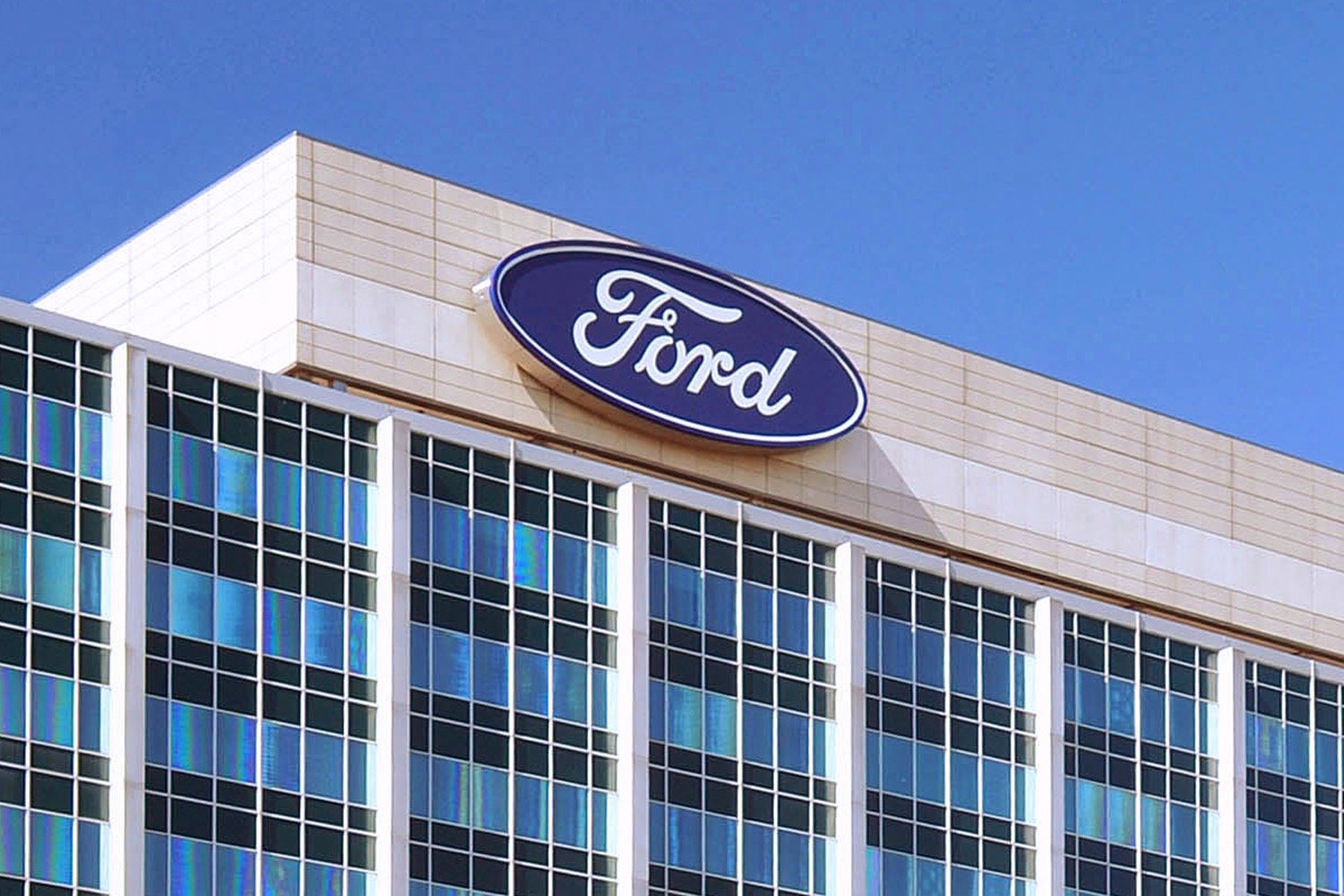 Investors have begun to grow impatient with Hackett, though, after the automaker has failed to grow in any significant way during his near two-year tenure with the company. The automaker posted a profit of $7 billion USD in 2018 and a profit margin of 4.4 percent – down from 2017, when it had profit margins of 6.1 percent.
"Just trust me on this. You're going to be reading a lot about Ford performance going forward," Hackett appealed as he spoke to a crowd at the Detroit Economic Club this week.
New products like the 2019 Ford Explorer, 2019 Lincoln Aviator, and 2020 Ford Escape will be crucial to the brand's success going forward. With North American consumers ditching small cars and sedans and flocking to crossovers, SUVs and other larger vehicles, Ford is positioning its lineup to capitalize on current market trends in a bid to boost sales.
Ford announced last year it would be dropping slow-selling sedans and cars from its lineup, including the Fiesta, Focus, Fusion, and Taurus, in order to make way for more crossovers and SUVs. New EVs are also on the way from the brand, with the first from Ford being the fully electric Mustang inspired performance crossover. The performance EV will enter production at one of Ford's Mexican plants in 2020 before going on sale later in the year.
Source: Automotive News