CEOs make huge money in many companies, much more than the typical employee at the same company rakes in. A new report is making the rounds that looks at CEO pay at twelve of the top publically traded companies in Michigan. The list includes notable firms like Lear, Whirlpool, GM, Ford, Kellogg's and others. All of the CEOs make much more than the median employee working for the companies they lead.
Ford CEO Jim Hackett makes 276 times more than the median Ford employee. Is he worth that much? The answer to that question is up for debate, but many automotive industry insiders feel that Ford CEO Jim Hackett isn't being transparent enough with what he is doing to turn Ford around. Hackett also has a very different style of leadership than Ford is used to, making insiders uncomfortable.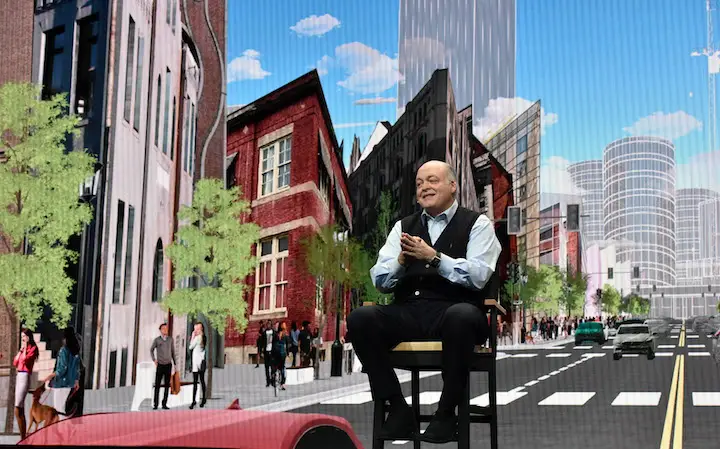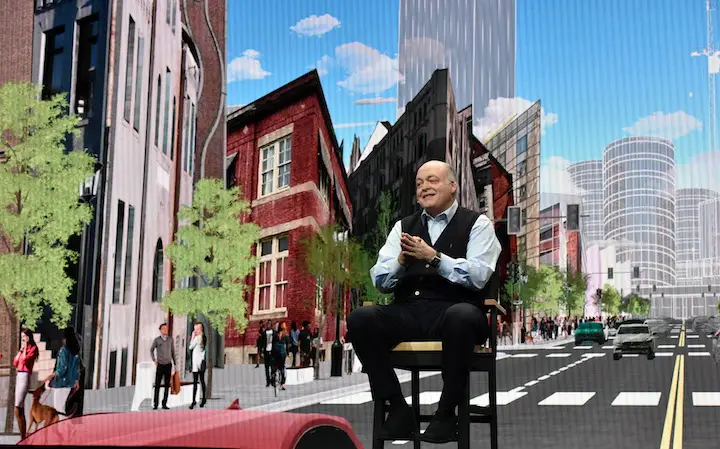 The Ford CEO recently announced that the company was turning a corner after the massive global restructuring it is in the midst of; Hackett noted that Ford had a tough fiscal 2018. Hackett was given a $1.1 million raise in 2018. The restructuring has seen Ford close facilities in Brazil and Sollers has taken over joint venture operations in Russia. The Ford CEO is certainly not the only CEO on the list that makes way more money than the average worker under them.
The highest paid CEO based on times more than the median employee is Lear CEO Ray Scott at 987 times more than the median Lear worker. Mark Bitzer, CEO of Whirlpool, rakes in 578 times more than the median worker, while Masco CEO Keith J. Allman makes 300 times more. GM CEO Mary Marra makes 295 times more than the average GM worker. The CEO with pay closest to the median worker on the list is Patricia K. Poppe, Consumers Energy CEO, at 74.2 times more than the median worker.
Subscribe to Ford Authority for more Ford CEO Jim Hackett news and around-the-clock Ford news coverage.
Source: The Detroit News