China is one of the regions where Ford is working to improve profits and make the company more stable. Changes in China will see Ford rolling out 30 new models in the country. While Ford China is looking to bring new models to the country, it is also laying off workers with 20,000 Ford China workers let go in February. Ford China became a stand-alone business unit in late 2018.
The automaker has announced some leadership changes in China to help with its turnaround as part of its China 2.0 Transformation Blueprint. The first change is a move for Joseph Liu, who is currently the VP of Marketing & Sales for Ford China. Joseph Liu will become VP of Product Innovation. Ford says that is a new position and will accelerate product planning and combine "Ford DNA" and smart experience to meet the needs of customers in China.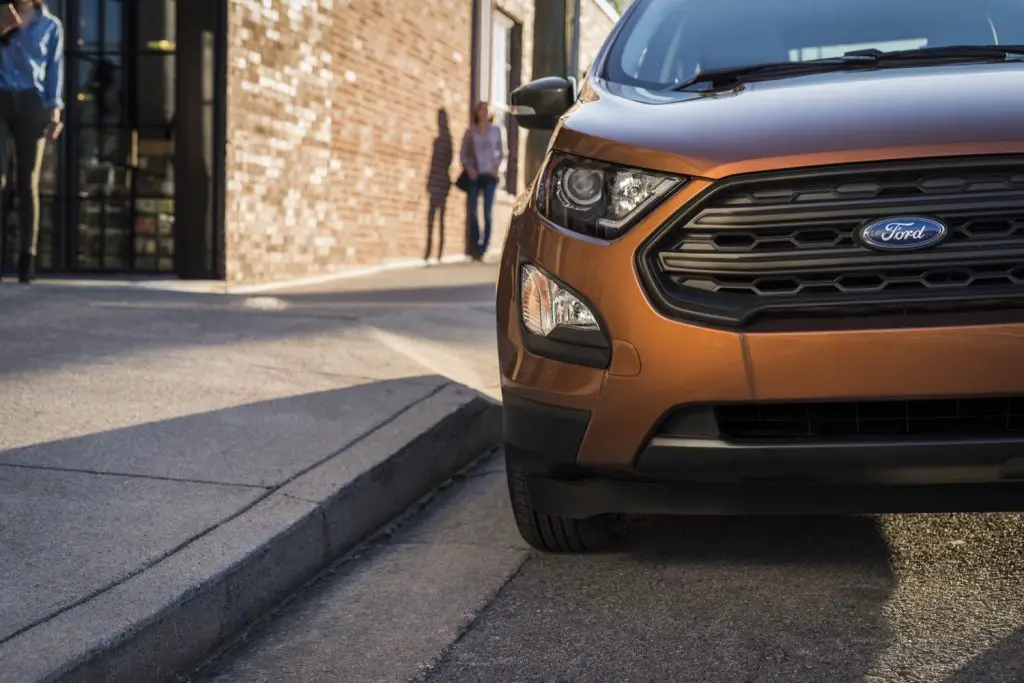 Jason Liu has been named VP Marketing & Sales, taking over from Joseph Liu. Jason Liu will have oversight of marketing and sales operations in the Greater China region. Jason is returning to Ford after time spent as senior VP of Marketing and Sales for Dong Feng Nissan Motor Company.
Ford has been pushing hard to restructure its operations outside of the U.S. where profits are falling. Ford has discontinued some of its vehicles in areas where they weren't competing well. Ford China has stated that it doesn't intend to increase prices in China despite potentially higher tariffs in the trade war with the United States. Last summer China warned that it would add 25 percent tariff on light vehicles imported into the country in retaliation to tariffs imposed by President Trump, a move which would eat into profits. Tensions between the U.S. and China have eased since that initial announcement.
Subscribe to Ford Authority for more Ford China news and around-the-clock Ford news coverage.
Source: China Automotive News