Ford China announced a plan this week that it hopes will improve its performance in the world's largest auto market, which is also Ford's second-largest market by sales volume behind the United States.
The automaker believes that the key to its growth in the country hinges on offering more models. To that end, many future Ford models destined for China will be electric vehicles. EV sales are growing quickly in China despite slowing auto sales in the country. Sales of electric vehicles in China are booming as the Chinese government rolls out policies meant to reduce the country's ongoing air pollution woes.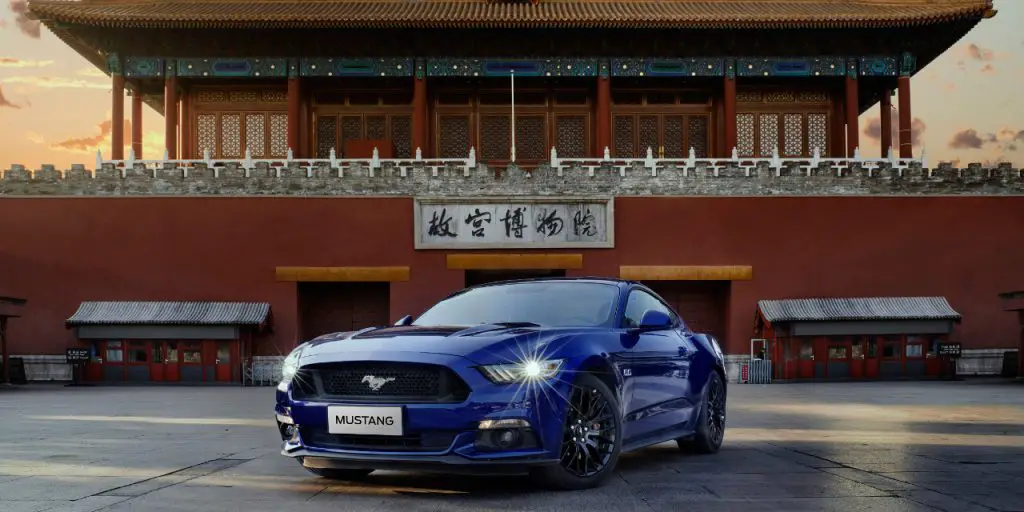 Ford also recently announced that it will introduce a new pickup truck in China as truck sales are on the rise despite slowing auto sales. Ford China already offers the F-150 Raptor and Ranger, but it's unclear whether the new model could be the rumored Courier pickup that would slot beneath the Ranger in size and price.
At least ten of the future Ford models destined for China will be electric, and some will be future Lincoln vehicles. The automaker has stated that the models offered in the country will be adapted to local needs with no clear indication of what "adapted" means for existing models.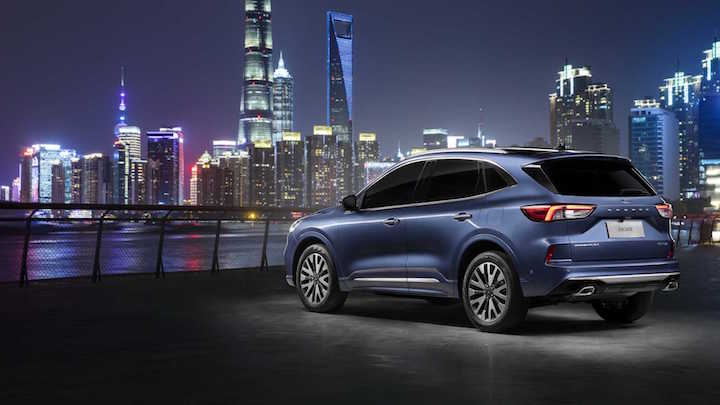 Ford recently announced plans to roll out vehicles that use the evolving C-V2X vehicle-to-vehicle communications tech in China before rides using the system would be seen in other countries. The C-V2X system is a platform that allows Ford cars to communicate with each other, with the infrastructure like traffic lights, with cars, and with other devices to reduce traffic and accidents. Ford CEO Jim Hackett has stated that China is leading the world in smart vehicles and that the country is a key part of Ford's vision for the future.
Ford China operates as a 50/50 joint venture in the country with Changan Automobile called Changan Ford. The joint venture laid off 20,000 workers in February after sales reportedly fell 54 percent.
Subscribe to Ford Authority for more Ford China news, Lincoln news and around-the-clock Ford news coverage.
Source: NBC-2