A woman called Trish Russell from Sacramento, Califonia took her 2017 Ford Fusion to Future Ford and left her car for service. Russell says that a Ford dealership employee kept her keys in his pocket and didn't lock the doors to the Fusion. A few hours after Russell left the car, she received a call stating that her vehicle had been stolen from the lot.
The thief had opened the unlocked door to her car, grabbed a tag from inside that said Trish Russell, and went up to an employee with the tag in-hand and stated that she needed her keys. The employee then handed the keys to the thief who drove off in Russell's car.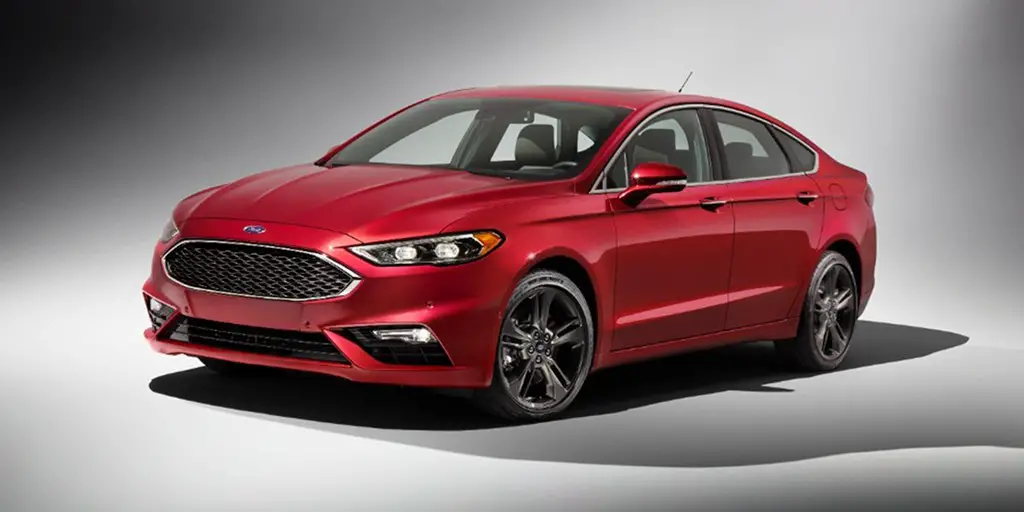 When the police caught up with the women who had stolen the car and asked her why she did it, the thief stated that she didn't steal the car. The thief said that the car was given to her, which was an accurate statement since the Ford dealership employee handed the keys to the thief.
When the car was recovered, it had heavy damage to the driver-front tire, and the interior was reportedly trashed. Strangely, the female subject who stole the car wasn't arrested but has been charged with grand theft auto. The owners of the car have stated that Future Ford has promised to pay for repairs to the Fusion.
The thing that irked Russell the most was that when she returned the loaner car the next day, Russell says she saw Future Ford dealership employees repeatedly park cars and walk away from them. When the employees were confronted about doing so and told that her car was stolen from there the day before, Russell says the workers just shrugged and kept on walking. The dealership has offered no comment on the theft. While the Fusion has been discontinued in the U.S., you can still get the ride for now and one of the cool new Fusion colors for the 2019 models is Velocity Blue.
Subscribe to Ford Authority for more Ford focus news and around-the-clock Ford news coverage.
Source: The Drive