In the past, if Ford designers needed to get together to collaborate on a design, they had to jump on an aircraft or send multiple 2D and 3D images back and forth to do it. Ford is changing all that with the implementation of a VR collaboration system using HTC Vive headsets and software called Gravity Sketch. Gravity Sketch has a feature called Co-Creation that the software developers came up with in collaboration with Ford.
The idea for the VR headsets and Gravity Sketch software was to allow the many global stylists that Ford has under its umbrella to work on one car design together in VR. In practice, the headset and software combo allows the designers to draw lines and shapes around themselves that can be seen in a virtual environment by all involved.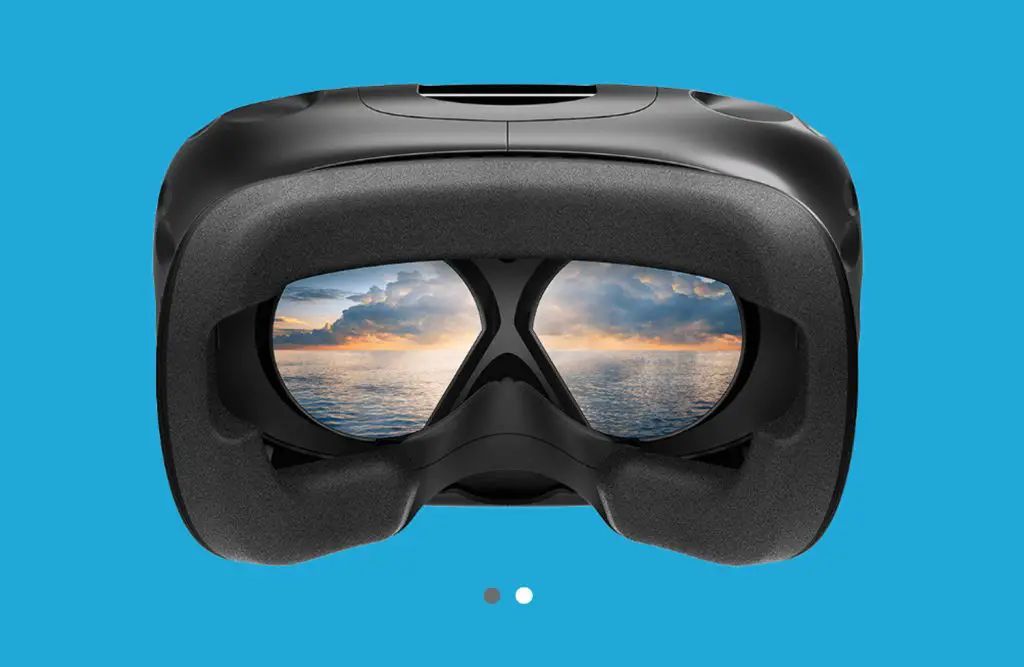 Ford uses the system to allow its global designers to give feedback on designs more quickly because Ford feels that it is important to get multiple points of view. Ford notes that a design that is attractive in one region of the world may be unattractive in others. The real-time collaboration is much faster than doing multiple 2D or 3D models that are shared among workers.
Co-Creation supports up to ten people in the VR room at once, but Ford Designers point out that the system works best with no more than six people at a time. Ford also says that the system allows the users to move to another user's point-of-view in the virtual world, making it an excellent way to train new designers.
Ford Designers are currently using the HTC Vive headsets and Gravity Sketch Co-Creation at its design studios in Dunton, UK; Merkenich, Germany; Melbourne, Australia; Irvine, California, and Dearborn, Michigan. Currently, those teams are studying the workflow feasibility for the software system. Ford feels that a change to a system that designs and evaluates in virtual reality could revolutionize the entire process of design and drastically reduce development time.
Subscribe to Ford Authority for more around-the-clock Ford news coverage.
Source: CNET