One way to get an idea of how sales for a particular brand are going in an area where numbers might not be available is to look at the number of new vehicle registrations. Using that metric as a measuring stick, Ford Europe took a hard blow as new vehicle registrations declined sharply last month. New vehicle registrations for March 2019 fell 16 percent for Ford Europe.
Ford rival Nissan saw an even sharper decline for March with new vehicle registrations down 29 percent. Overall, the European passenger car market fell 3.6 percent in March. New car sales in the EU and EFTA countries were down to 1.77 million units for March 2019, which is a notable decline from the 1.84 million units sold in March 2018.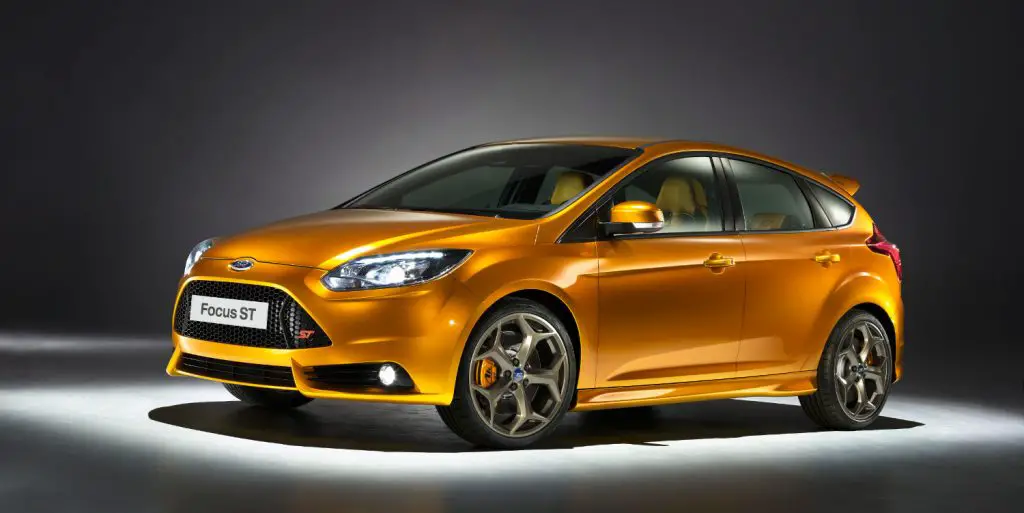 Ford is pressing hard to restructure its operations outside of the U.S. due to slowing sales and increased costs. Ford has cut back in Russia giving its joint venture partner, Sollers, control over its plants there. In April, reports indicated that Ford plans to end production of the C-Max and cut jobs in Germany. Reports indicate that up to 1,700 jobs could be lost at Ford operations in Saarlouis, Germany.
Ford has eliminated the entire night shift at that factory. The C-Max and Grand C-Max were eliminated due to weak demand for both vehicles that left them unprofitable. Buyers around the world continue to turn to SUVs and crossovers in many markets.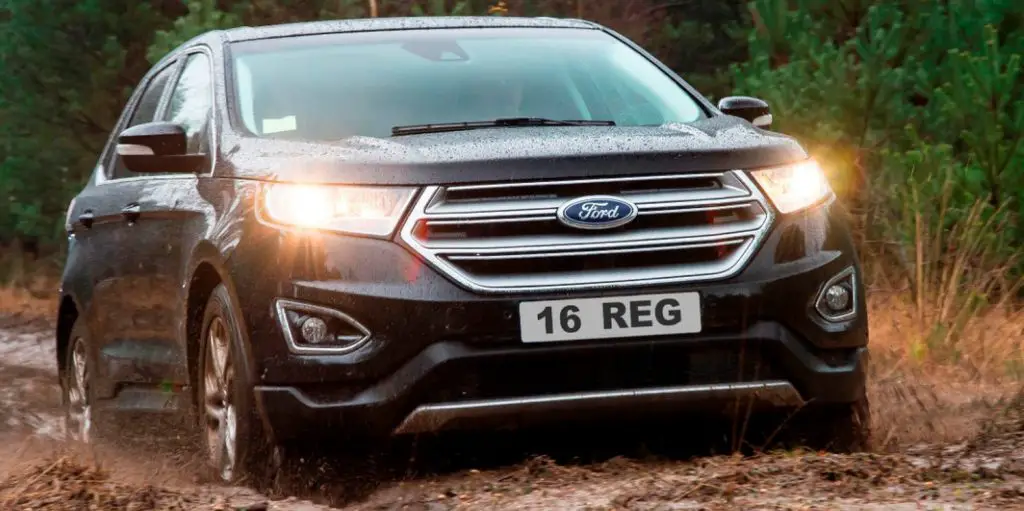 Ford and VW have a partnership that will see them working on a new truck and commercial vans; more job cuts are looming as that partnership nears. Ford Europe has been dragging down the entirety of Ford Motor Company to the point where some analysts have called for the separation of Ford Europe completely. Ford's European operations posted a $282 million operating loss in Q3 of 2018.
Subscribe to Ford Authority for around-the-clock Ford news coverage.
Source: Automotive NewsEurope