Last month, we reported that Ford was cutting jobs and closing factories across Europe including a pair of Russian factories that are on the chopping block. A report in January indicated workers in Europe would lose jobs along with additional cuts at Ford's global headquarters in Dearborn, Michigan, as well. The most recent news from Ford indicates that the C-Max will seize production at the end of June 2019. This change will lead to more cuts, as the night shift will no longer exist in Saarlouis, Germany.
These adjustments will help to reduce costs as Ford Europe looks to turn around its money-losing operations. Up to 1,700 jobs are expected to be cut in Saarlouis. Although the C-Max production is concluding, Ford said it will continue to invest in the production of the Focus in Saarlouis. The strong demand for the Focus will allow Ford to continue with production, but as we mentioned, an entire shift will be eliminated.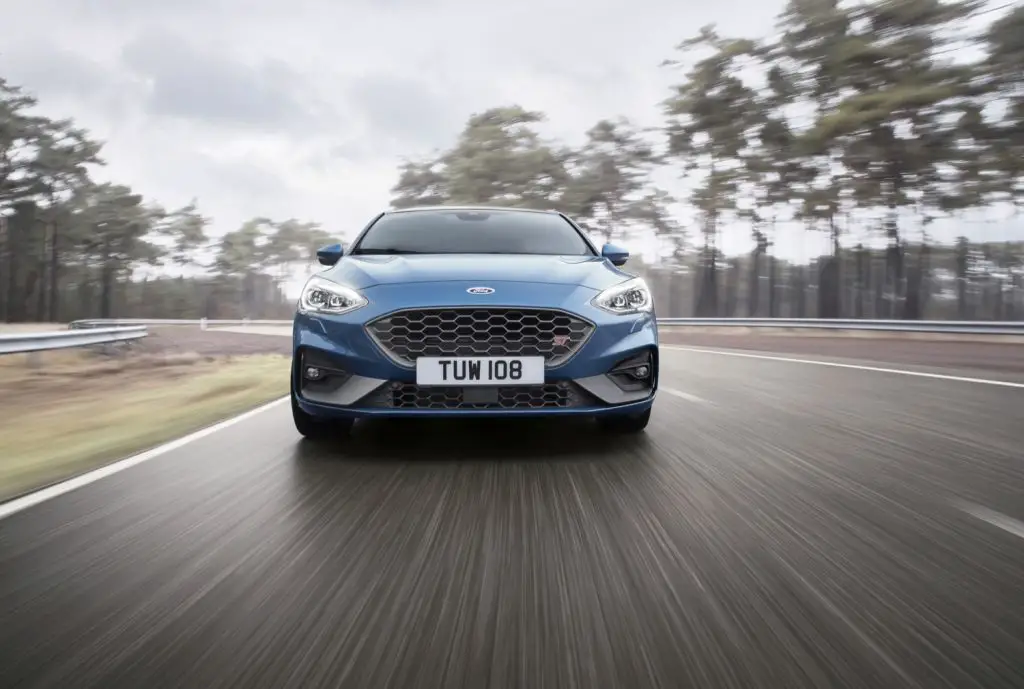 Last month, 5,000 terminated workers were offered voluntary separation packages to accelerate the turn around of the automaker's European operations. While workers in Germany are being let go, Ford has also announced that an additional undefined number of jobs in the UK would be shed. Ford warned recently that the proposed tariffs in a no-deal Brexit would make it very difficult for it to operate in the country.
Ford Europe consists of about 53,000 employees, with more than 24,000 of them in Germany. There are 18,000 employees in Cologne, which is the location of its European headquarters – and a factory which builds the Ford Fiesta. The remaining 6,000 are employed in Saarlouis plus 200 workers that are based at an engineering center in Aachen.
As customers turn their attention to SUVs and crossovers, Ford is dropping the C-Max and Grand C-Max due to a drop in demand. Automotive News Europe reports that sales of the C-Max and Grand C-Max fell 21 percent to 53,080 in Europe last year.
Subscribe to Ford Authority for around-the-clock Ford news coverage.