In today's world, creating an ad that entertains more than it annoys is quite a challenge. In the recent past, Lincoln has had some success with ads featuring Matthew McConaughey, while Ford has recently had some success taking a slightly different approach. Take this Ford Expedition commercial, for example.
While the elevated sense of familiarity and somewhat metacognitive approach worked well for Lincoln, Ford's take is more lax, more easily consumed, more relatable – all of which stem from the fact that humor appeared to be the main driving force behind the creation of this video ad, titled "Leave No One Behind."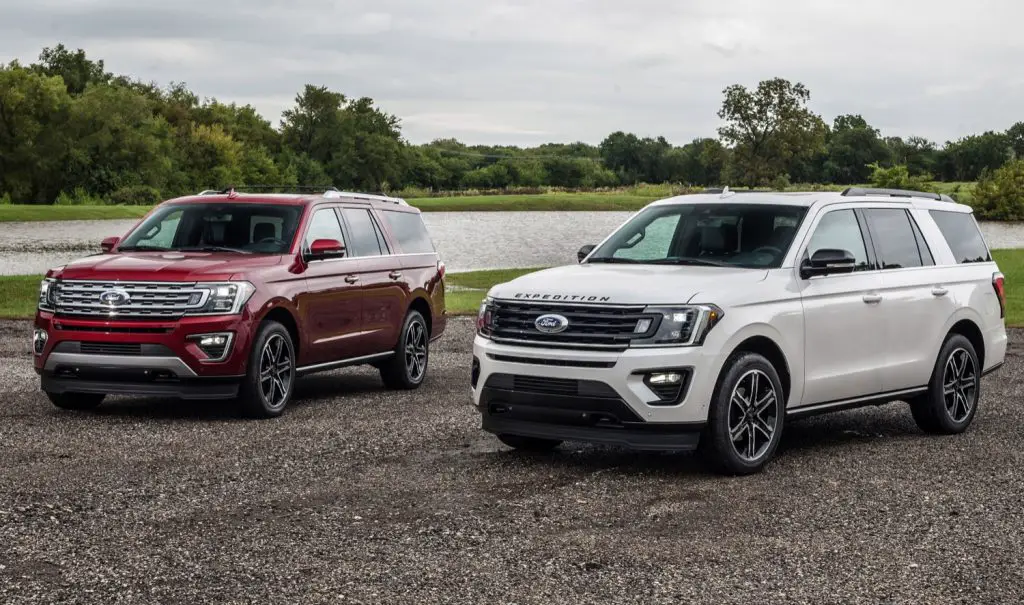 The 35-second commercial starts off with a shot of a woman driving the Expedition Max. Her exhausted husband is taking a nap in the passenger seat next to her, exhausted after coping with a weekend trip with his family. The video then works its way to the rear of the Ford Expedition, introducing new characters in each seat. There's a child, another child, and their new friend in the second row, followed by a pair of "giant" nephews and their giant father in the third row of the extended-length Expedition.
But wait, there's more. Not only is this Ford Expedition Max filled to the brim with family members, but it's also actually pulling a trailer with a horse, and his brother. Go figure.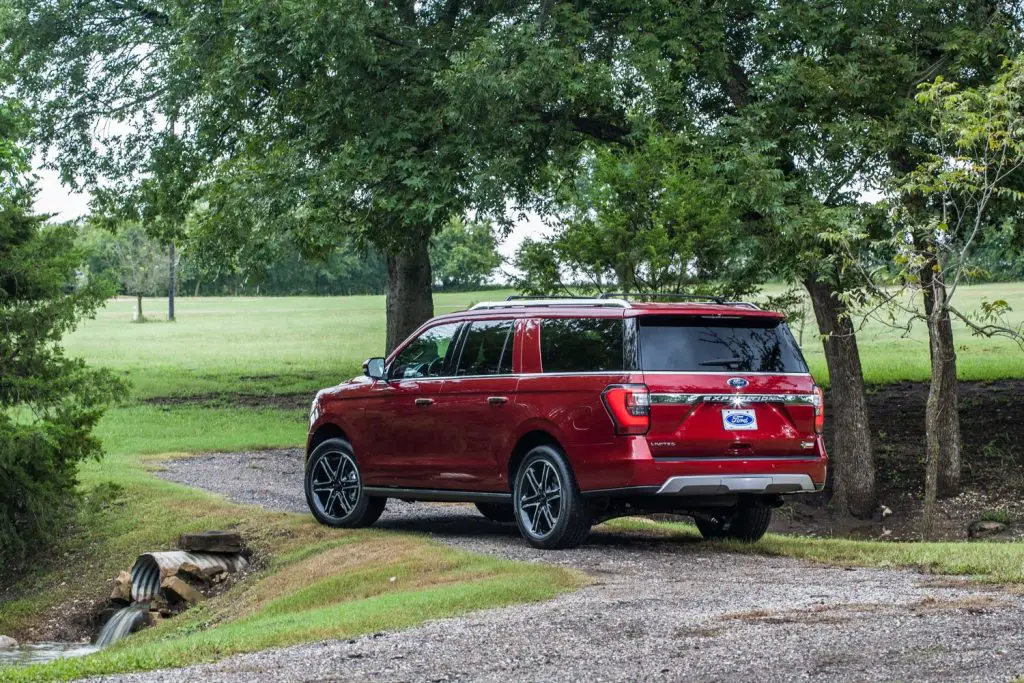 This chuckle-worthy Ford Expedition commercial was published on March 18th, 2019 and has since fetched over one and a half million views, which is rather impressive compared to the average number of views for similar types of ads in that timeframe.
So, does this Ford Expedition commercial jive well with you? Share your thoughts with us in the comment section below.
Subscribe to Ford Authority for more Ford ad coverage, Ford Expedition news, and around-the-clock Ford news coverage.