Ford Motor Company has filed an application to register Mustang Mach-E as a trademark with the United States Patent and Trademark Office (USPTO), Ford Authority has discovered.
Filed on March 29th, 2019 and assigned serial number 88362589, the application specifies that the mark will be used in conjunction with the following goods and services category: "Motor vehicles, namely, electric vehicles, passenger automobiles, trucks, sport utility vehicles, off-road vehicles, and structural parts, fittings, and badges therefor; metal license plate frames".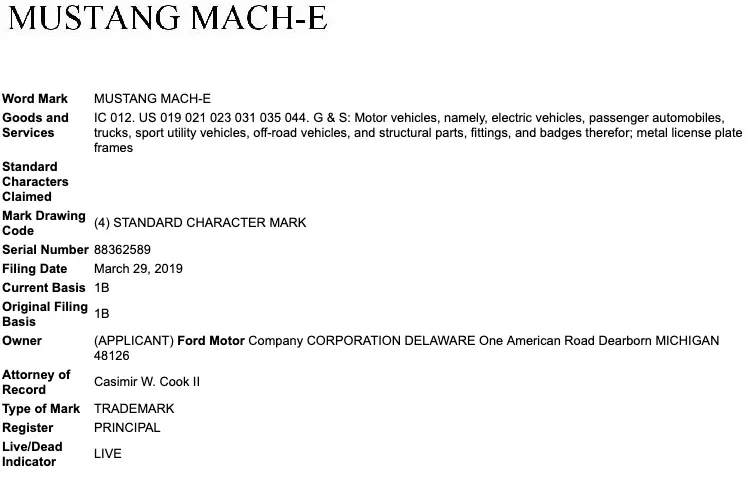 The Ford Authority Take
This filing serves as our best indicator yet that Ford is planning to use the Mach-E moniker for a future new-energy-powered Mustang. The question now is what kind of vehicle will the Mustang Mach-E be.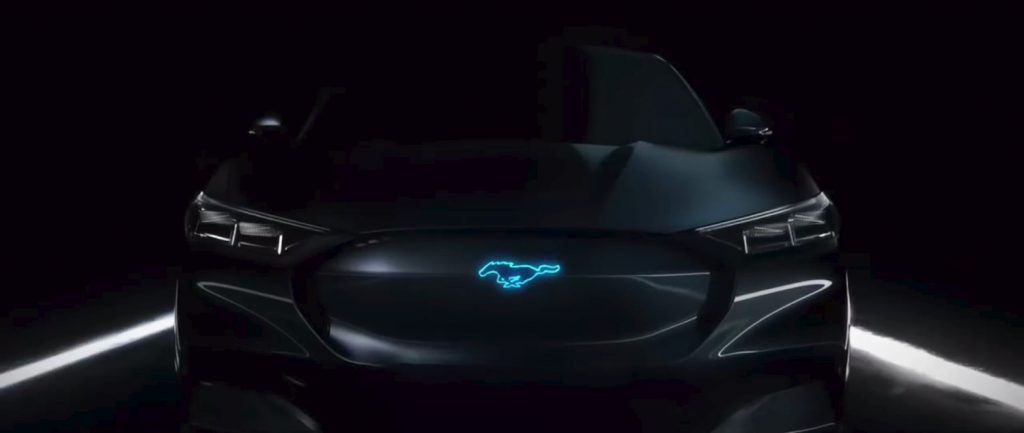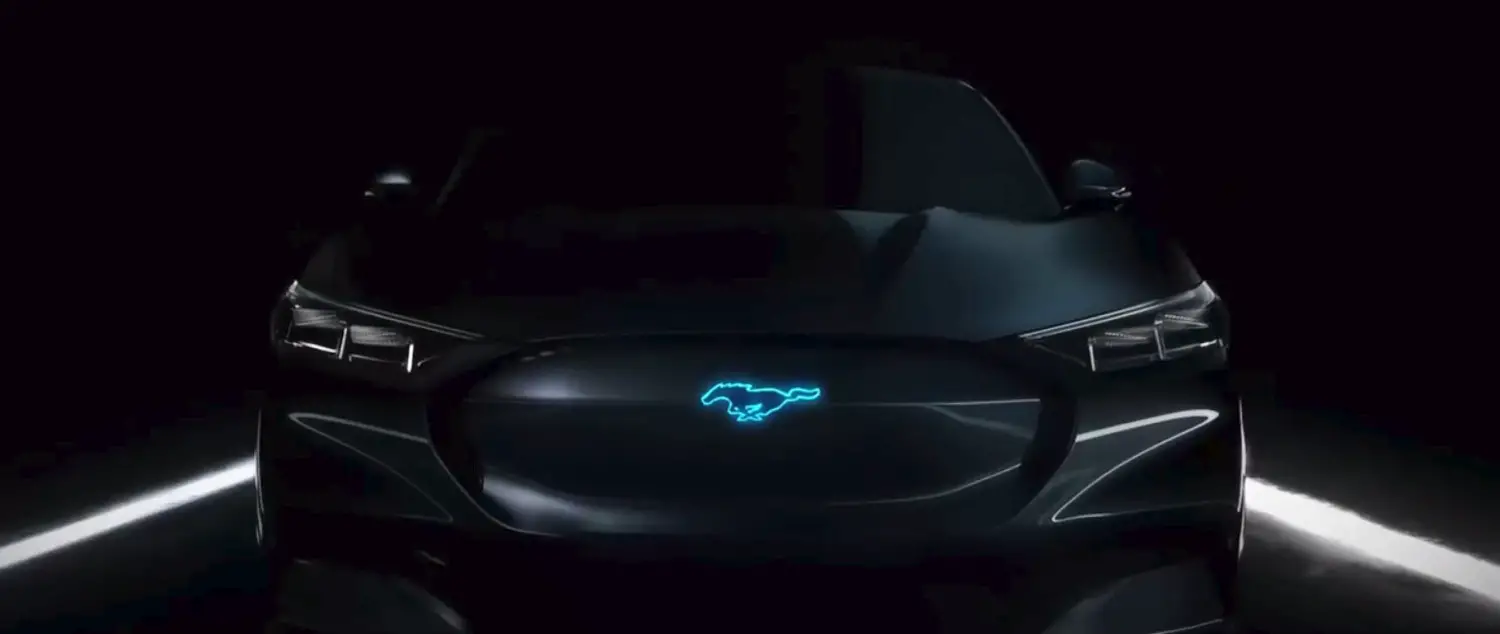 Based on everything we have heard thus far, the Mustang Mach-E will be a hybridized Mustang. Ford detailed such a model, and a recent patent application foreshadows a V8-powered pony with an electric motor at the front axle, with all-wheel-drive. This hybrid will deliver "V8 power and even more low-end torque," according to Ford.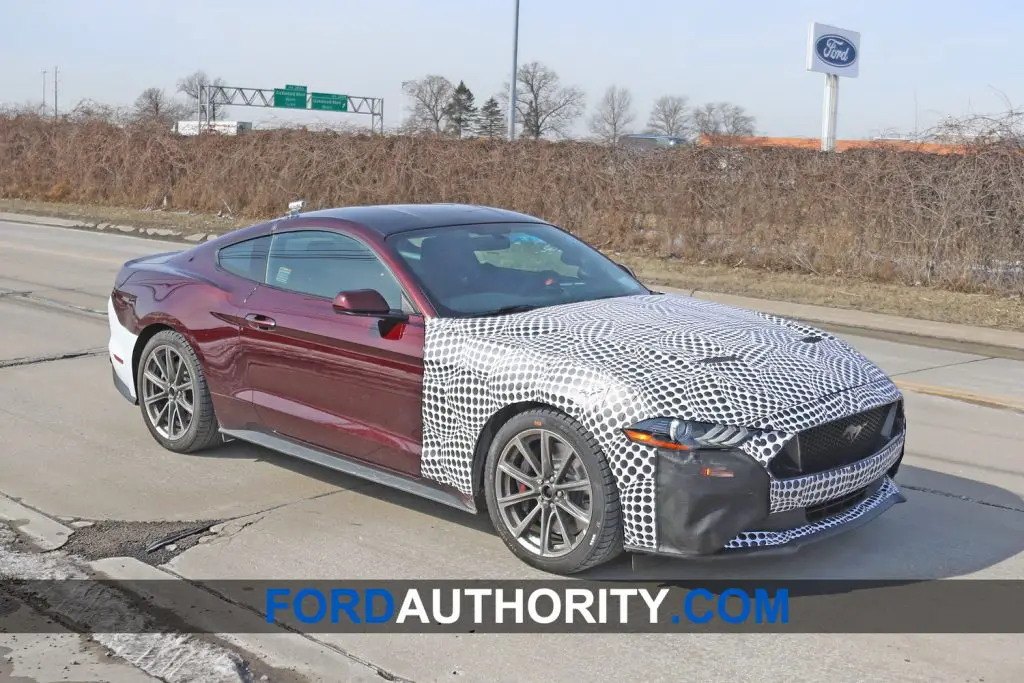 From what we know thus far, the Mustang Mach-E is slated to debut in 2020 as a 2021 model year vehicle. In fact, we may have had our first look at this very vehicle while it was undergoing testing a few weeks ago.
We should note that the Mustang Mach-E is a totally different thing from Ford's upcoming battery electric crossovers, including the upcoming regular EV crossover, as well as the performance-oriented EV crossover.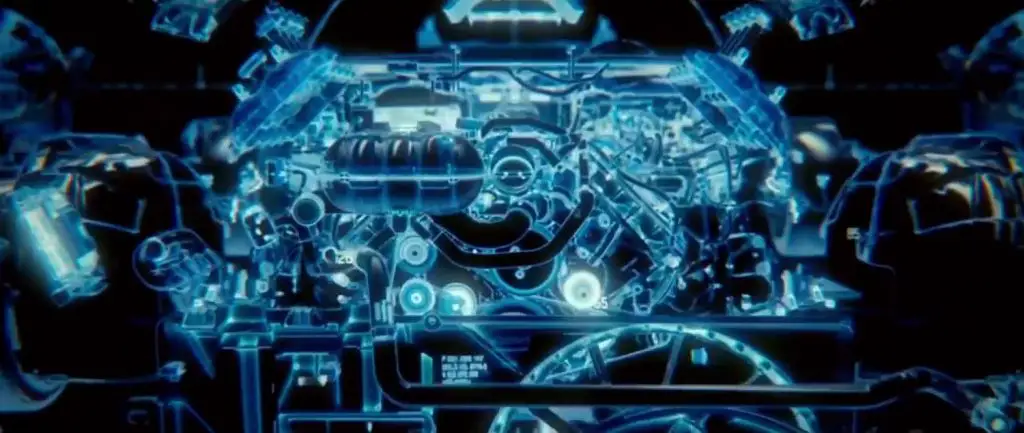 Stay tuned to Ford Authority for more Mustang news as well as for ongoing Ford news coverage.