In many urban areas, the cost of parking a vehicle and the hassle of traffic leaves many people either using public transportation or hailing cabs. There is an alternative in some areas with bicycle and scooter rentals that gets people around more quickly, with less hassle. Lyft operates a fleet of electric Ford GoBikes for its bike-sharing systems in multiple cities.
A problem was recently discovered in most of the Ford GoBike fleets that forced many bikes to be removed from service. Affected eBike fleets around the country include those in New York City, Washington D.C., and the Bay Area. Ford GoBikes have taken riders for "hundreds of thousands of rides" according to a statement from the company.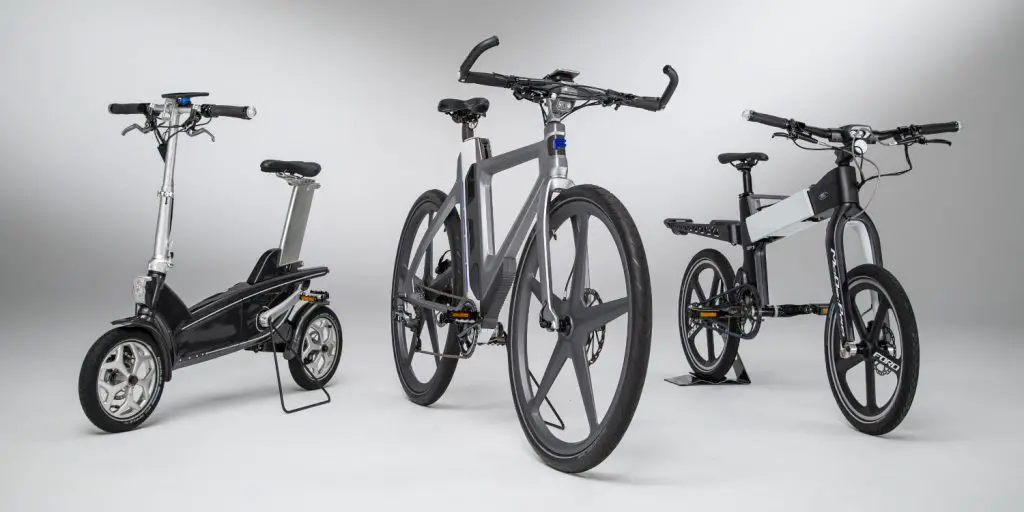 The release goes on to say that "recently" a "small number" of riders have reported that the bikes applied stronger than expected braking force to the front wheel. Anyone who has ridden a bike or other form of two-wheel transportation knows that having too much braking force applied to the front wheels can send the rider over the handlebars, on the way to a potentially deadly accident.
Ford GoBike says that "out of an abundance of caution" it is proactively removing the electric bikes from service "for the time being" noting that reliability and safety come first. There is no clear indication of what might be causing the excess front braking force to become an issue now after most of the bikes have been in service for a significant length of time. The GoBike service launched in the Bay Area in the summer of 2017.
The statement from Ford GoBike says that "a portion of the electric bikes in San Jose have different components, and will remain in service." That statement implies that on the bikes taken out of service there is a component flaw causing the braking issues. Some of the eBikes removed from service will be replaced with standard pedal bikes, and a new electric bike is coming soon. As an apology for the inconvenience, monthly and annual memberships are being extended for an extra month.
Subscribe to Ford Authority for around-the-clock Ford news coverage.
Source: Streetsblog