After VW was caught using defeated devices in the U.S. and other countries to beat emissions standards, the U.S. government is working hard to ensure that vehicles meet standards. Ford has announced that the DOJ has launched a criminal investigation into the emissions certification process that Ford uses.
The pending Ford investigation in an SEC filing today and said that it is cooperating fully with the investigation and has notified both state and federal agencies. Ford also warned that it can't predict the outcome of the investigation and can't provide assurances that the investigation won't have a "material adverse effect on us."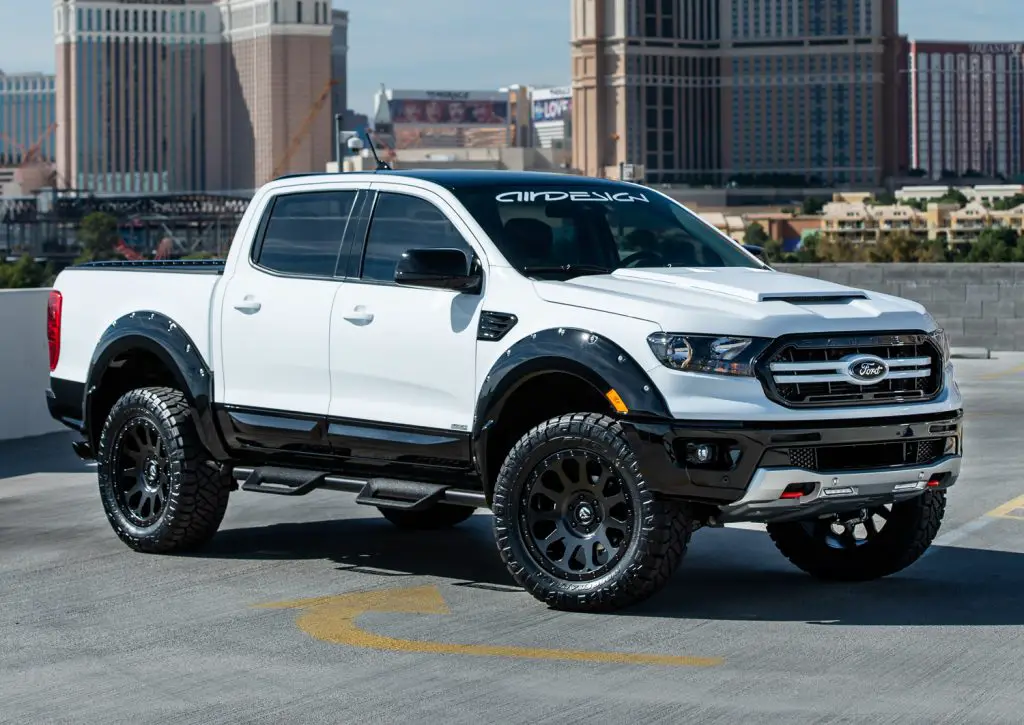 The Ford investigation comes after the automaker admitted that it had launched its own investigation into possibly misstated fuel economy figures with some of its new vehicles, including the Ford Ranger, that had to do with something called "road load." Ford reported the potential issue and hired an outside party to investigate after employees had raised concerns about analytical modeling it uses as part of its fuel economy and emissions compliance processes.
If the testing regime Ford used was faulty, the vehicles it has on the roads could get worse fuel economy than stated and produce more emissions. The DOJ Ford investigation has nothing to do with the use of bypass devices. VW used bypass devices which resulted in a forced recall of vast numbers of diesel vehicles and massive fines against VW.
VW still has huge fleets of diesel-powered cars sitting in lots around the country as it tries to fix the problems so the vehicles can be sold. The massive buyback proved to be a windfall for some diesel VW owners. Despite the investigation underway, Ford posted very impressive earnings in the U.S. this week, though it lost money in other markets.
Subscribe to Ford Authority for around-the-clock Ford news coverage.
Source: CNBC