Late in 2018, Ford issued an F-series recall that covered over 800,000 F-Series trucks. That recall was due to an engine block heater that posed a potential fire hazard. Ford has issued a second recall that is related to fire hazard for the top-selling F-Series trucks. This second recall covers over 300,000 2015-2019 F-Series pickups.
Covered in the new F-Series recall are 2017-2019 F-150 and Super Duty trucks; it's unclear how many of each type of truck are covered. Both vehicles are again recalled due to potential fire risks associated with the engine block heater cable. The original recall included 874,000 F-Series trucks; this second recall covers 327,000.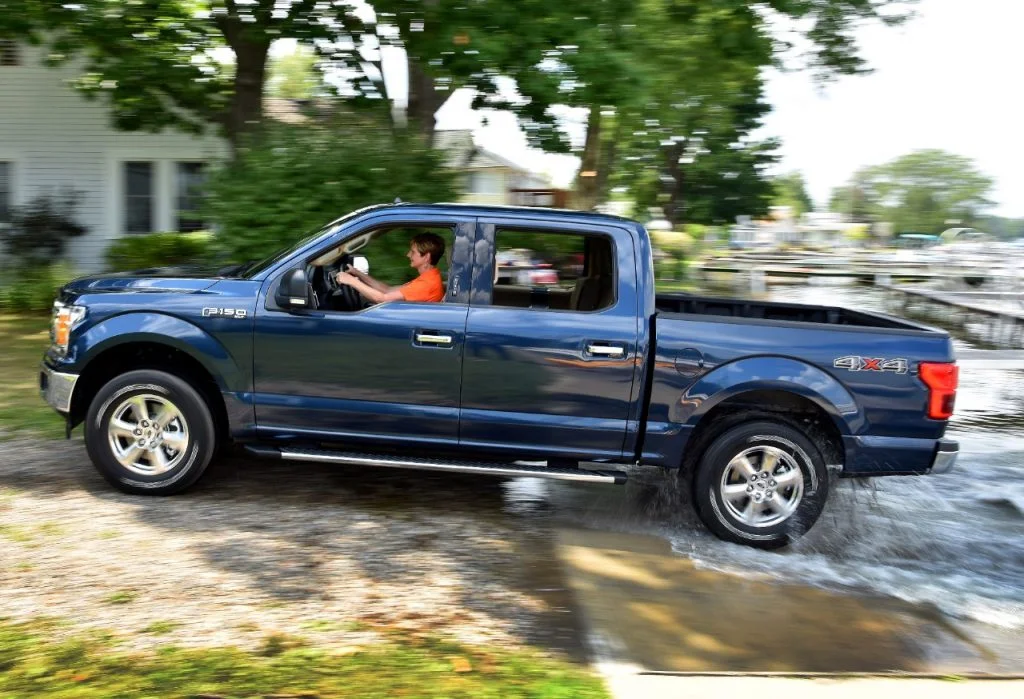 Ford has issued this second recall because it says that out of that original 874,000 vehicles, it believes that the inspections carried out may not have resolved the issue on 327,000 of them. Ford also warned that the inspection procedure used in the initial recall last year might have caused damaged to splice connectors on some trucks that could cause shorts, potentially trip household circuit breakers, and possibly cause a fire.
Ford admits that it is aware of two vehicle fires that might have been caused by the engine block heater recall late last year. One of the fires happened in Canada and the other occurred in the States. The temporary fix that Ford techs will apply to the vehicles is to cut off the plug end and seal the end cap. Eventually, the vehicles covered in the recall will have replacement parts installed, the catch is that the replacement parts aren't available right now and Ford gives no ETA on when they will be.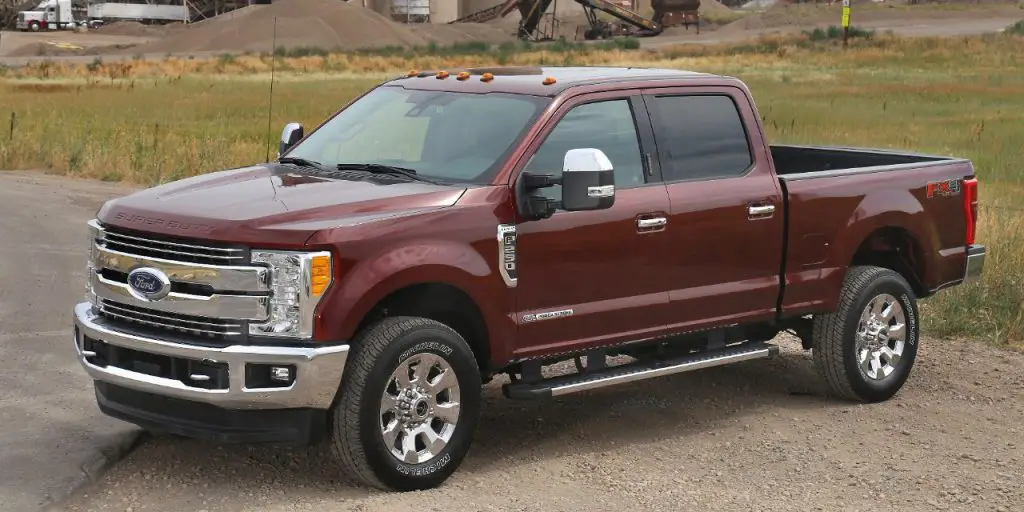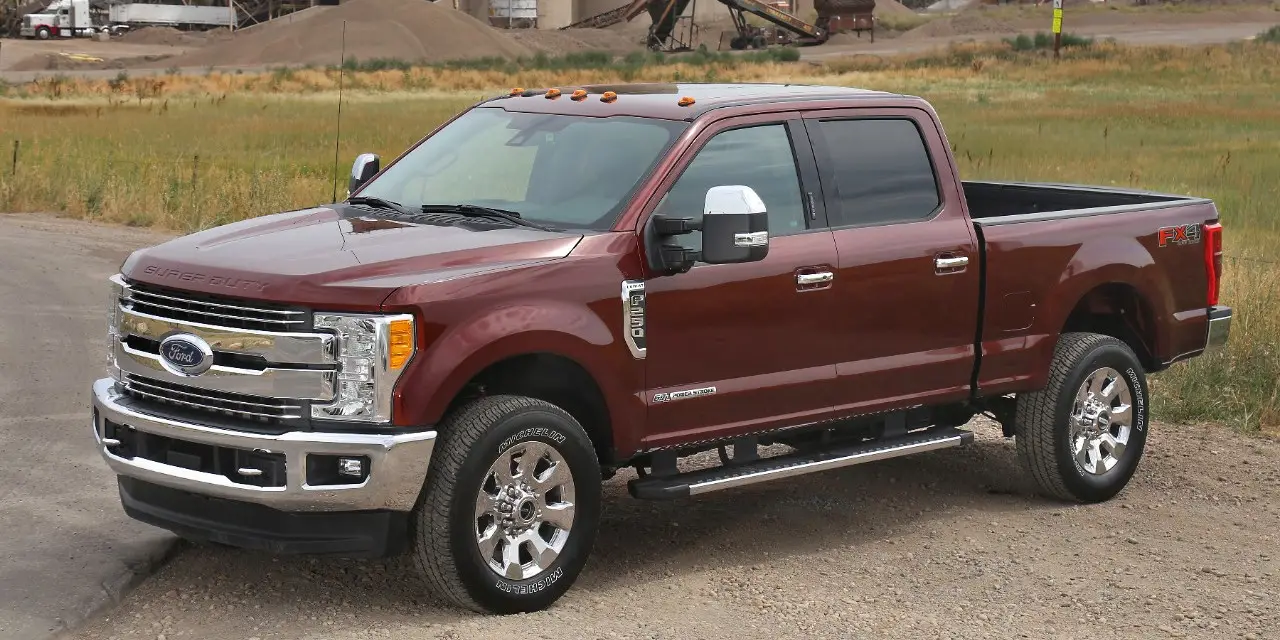 F-150 trucks covered in the F-Series recall were built at the Dearborn Truck Plant between March 18, 2014, and November 17, 2018. Some of the F-150s were made between August 21, 2014 and November 17, 2018, at the Kansas City Assembly Plant. F-Series Super Duty trucks assembled at the Ohio Assembly Plant between February 5, 2016 and November 17, 2018, and at the Kentucky Truck Plant between October 5, 2015 and November 17, 2018, are covered in the recall too.
Subscribe to Ford Authority for more F-150 news, F-250 news and around-the-clock Ford news coverage.
Source: Carscoups