Ford and Indian automaker Mahindra have announced a new deal that forms a partnership to jointly develop a midsize SUV in India. The move isn't surprising considering that Ford announced earlier this month that it would halt its independent business in India and instead focus on expanding the partnership with Ford Mahindra. The move was seen as a partial exit from the Indian market. The Ford Mahindra partnership sees Mahindra holding 51 percent of the joint venture with Ford owning the remaining 49 percent.
The Ford Mahindra deal will see Ford and affiliate companies invest 6.80 billion rupees, or about $97.97 million, for the development of vehicles over the next decade according to Mahindra. There are very few details on the deal at this time.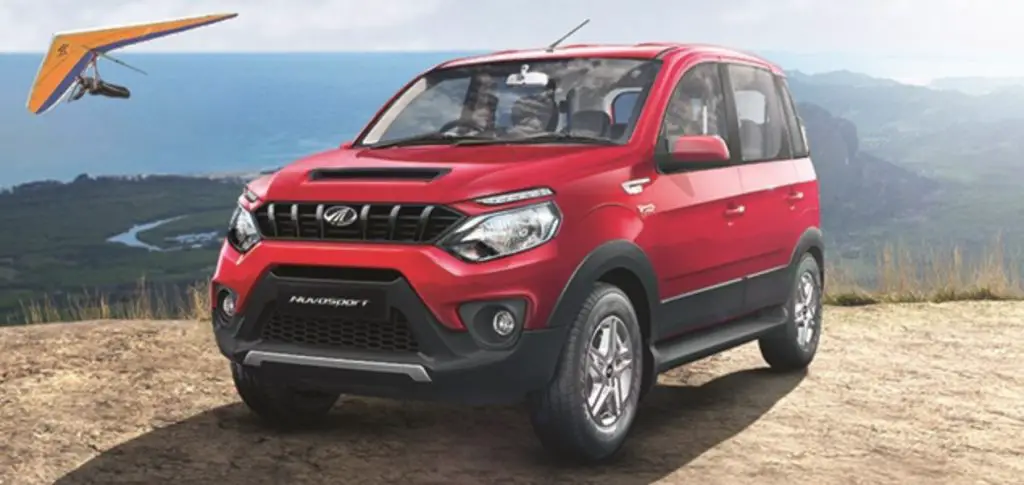 We have no idea if the vehicle being developed will be a model solely for the Indian market or if the development will be to modify existing models to suit the market. Ford has been focusing on partnerships that it doesn't hold the majority stake in as it works to restructure its business outside of the States. Ford stepped away from controlling interest in a partnership with Sollers in Russia.
Sollers now holds 51 percent of the joint venture with Ford having 49 percent. Ford also halted production of passenger vehicles in Russia. Ford walked away from most of the auto market in Brazil as it announced it would close a factory in São Bernardo do Campo. The Brazillian factory has a least a few suitors that may want to purchase it, including Chinese automaker Foton.
Ford hasn't found great success in India since it rejoined that market in 1995. It currently holds about 3 percent of the market. It doesn't want to vacate the market as India is expected to be the third largest vehicle market in the world, passing Japan, in the next few years. The growth is due to low vehicle ownership rates and a growing middle class in the country.
Subscribe to Ford Authority for more Ford India news and around-the-clock Ford news coverage.
Source: Reuters