Today is National Mustang Day, and Ford is looking to celebrate. There are many reasons to celebrate the Ford Mustang on its 55th anniversary: its style, its performance, heck the fact that it continues to exist at a very tumultuous time for the automobile, one where crossovers are king. But another reason to celebrate is the Mustang's dominance in its segment around the world. After all, the Ford Mustang is the world's best-selling sports coupe, and it has been for the past four years.
Ford has continued to experience vast amounts of commercial success with its iconic pony car, having sold 113,066 units in 2018, 75,842 of which were sold in the United States last year. That performance also made it the best-selling sports coupe in the United States, too. In 2018, the Mustang picked up another half point of global market share, now accounting for 15.4 percent of the segment.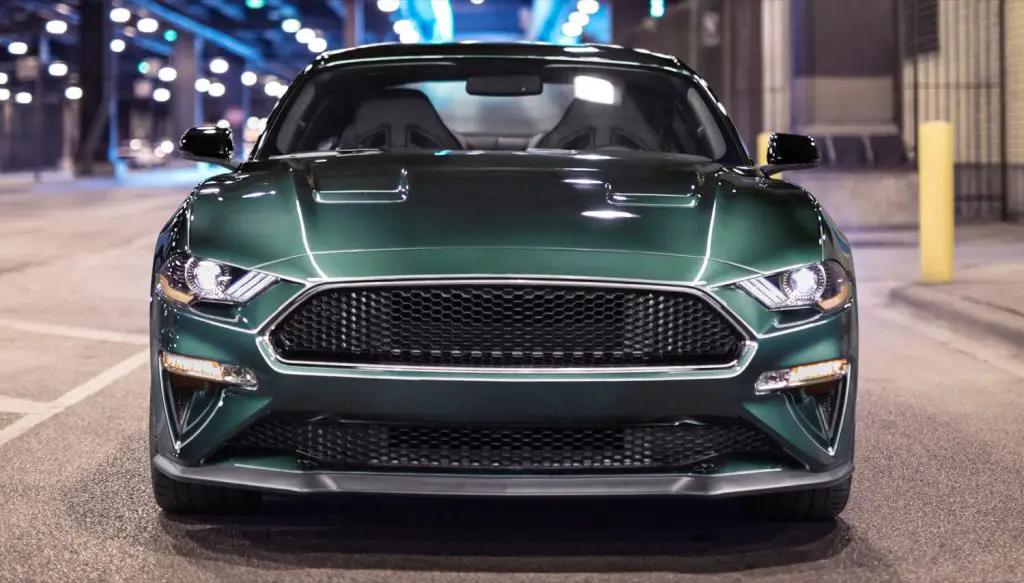 Ford says that part of the increased success of the Mustang in 2018 can be attributed to the Bullitt, which hit dealerships last summer.
"We broke the mold when Ford launched the Mustang 55 years ago," said Jim Farley, Ford president, global markets. "Nothing says freedom, the wind in your hair and the joy of driving like Mustang; it's an icon."
The Ford Mustang was available in 146 countries last year and more than 500,000 sixth-generation Mustangs have been sold worldwide since its launch in 2015.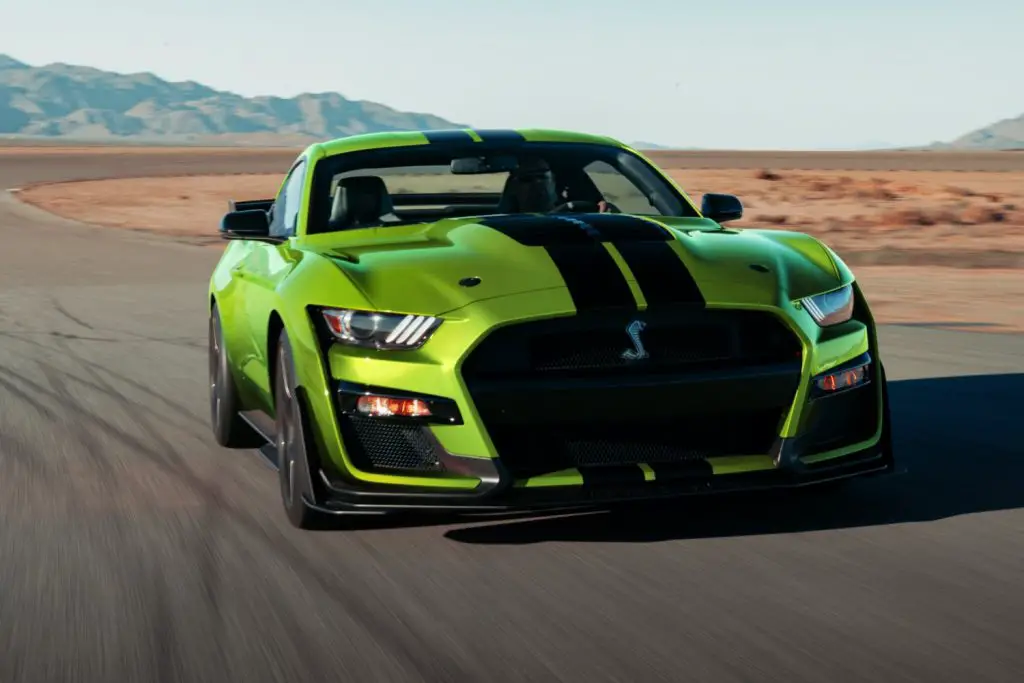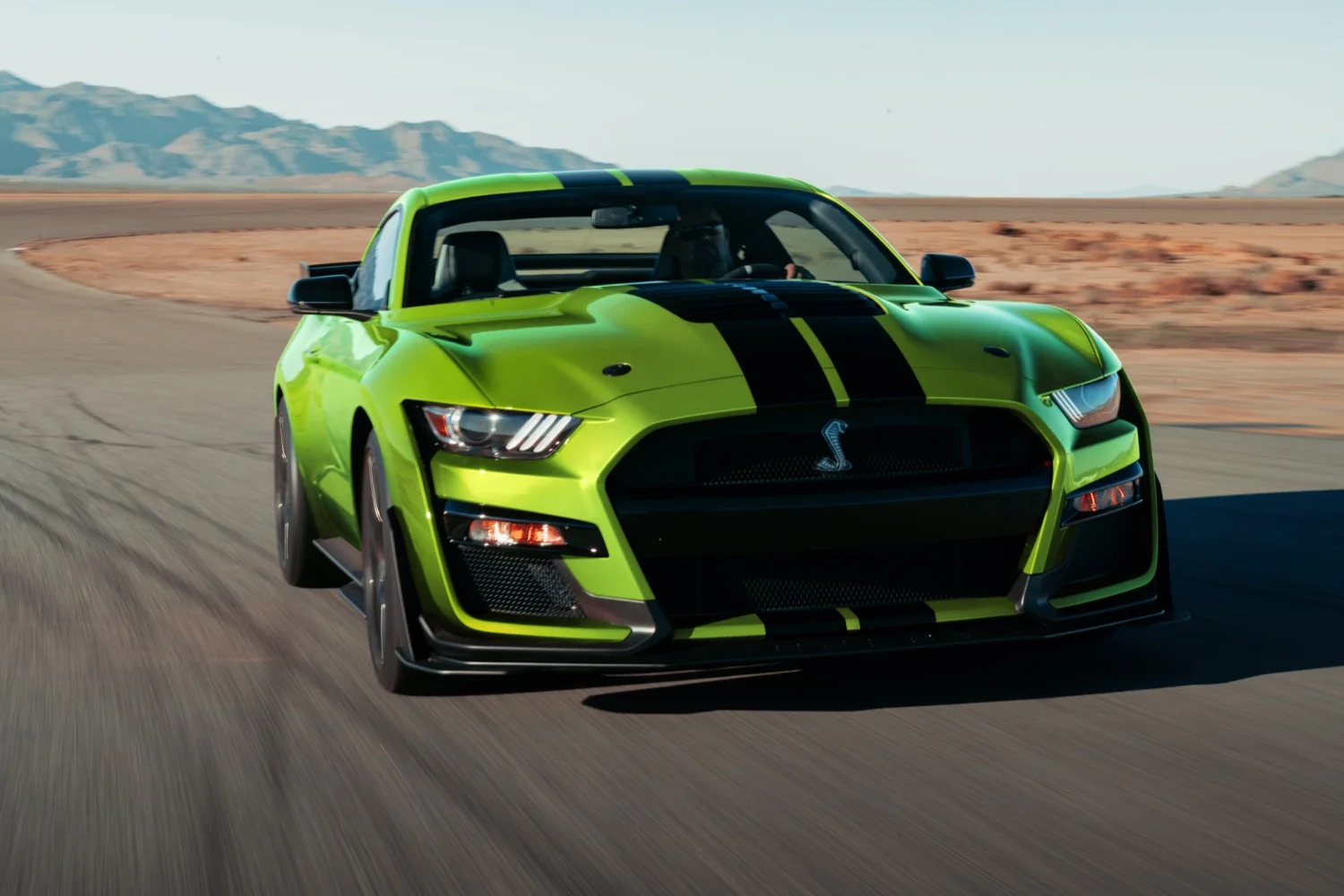 We love the Mustang for many reasons. It's currently offered in many variants, ranging from the base Mustang EcoBoost with the turbocharged four-cylinder to the iconic Mustang GT with the Coyote V8 and the ultra-high-performance Shelby GT350 and GT350R. Next year the Mustang lineup will grow with the addition of a 2.3L EcoBoost High Performance Package (HPP), and the highly-anticipated, 2020 Mustang Shelby GT500 supercar.
Ford announced the Mustang Shelby GT500 at the North American International Auto Show in January, while the EcoBoost HPP makes its debut at the New York International Auto Show this week.
Subscribe to Ford Authority for more Mustang news and around-the-clock Ford news coverage.