With a performance car like the Ford Mustang, there are all sorts of motorsports that you can get into. One of the big motorsports that people think of with a Mustang is drag racing. Two other motorsports are track days and autocross. Autocross is the easiest to partake in and possibly the least likely to cause any problems for a novice. Autocross is usually held in a parking lot and involves driving your car as fast as possible around a designated course made of traffic cones. If money is tight, autocross is one of the least expensive motorsports you can try.
While the stock Ford Mustang will work well for motorsports, drivers who want the best Mustang autocross performance might want a few mods. The stock Mustang has plenty of power and autocross is more about handling and braking. Ford Performance recommends Mustang autocross fans start with a set of Street Lowering springs and a GT350R Strut Tower Brace to tighten up the handling of the car.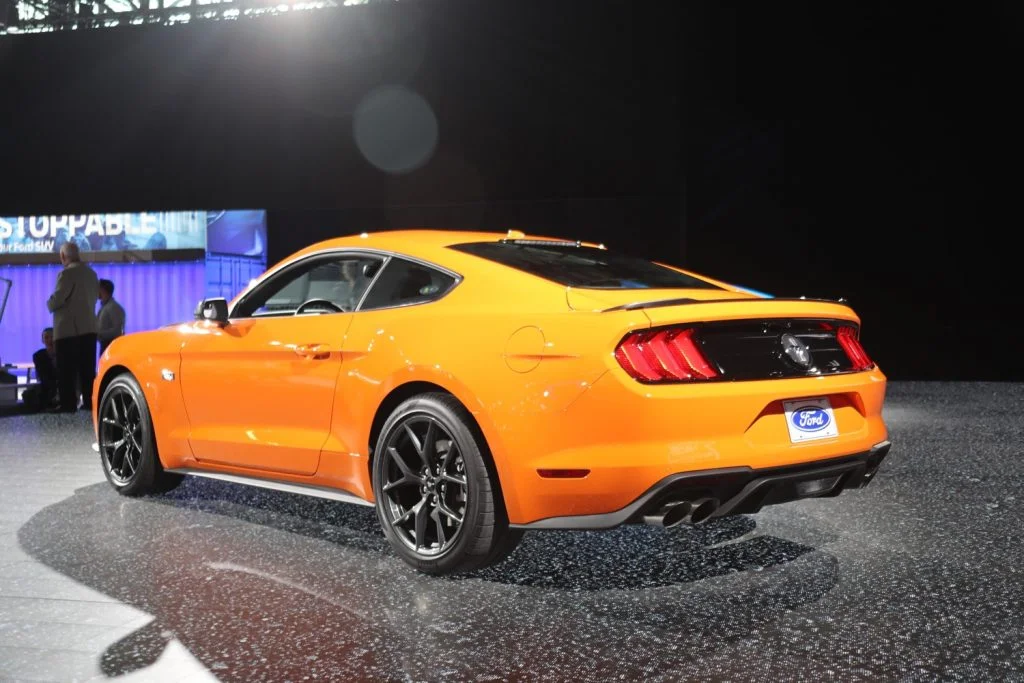 For those with more money to spend for Mustang autocross mods, Ford Racing has a complete Street Handling Pack that is a mix of parts that work for performance and daily drivability. Drivers who purchased the MagneRide suspension can get a MagneRide Handling Pack that is developed specifically for that car.
One key to Mustang autocross fun is brakes that don't overheat and fade on the first run of the day. Ford Performance offers a Performance Pack 6-piston front brake kit that ups the stopping performance of the Mustang significantly. Stock Mustang brakes will work for Autocross duty with a high-temperature brake fluid swap, performance brake pads, and a bit of brake cooling work. Anyone new to autocross should start with upgrades for braking because not stopping will ruin your day. Ford has stated that the new 2.3L High Performance Package is ideal for autocross.
Subscribe to Ford Authority for more Ford Mustang news and around-the-clock Ford news coverage.