It's no secret in the automotive world that the Ford F-150 truck is the best-selling vehicle in the United States. The booming truck business that Ford leads means that the automaker is shipping high-margin vehicles like crazy in the U.S., which has helped it to offset the massive losses coming from overseas as it works to restructure around the world. Ford's popular F-150 helped the automaker to bring in $300 million in profits for its latest quarter.
It's not just the industry-leading Ford F-150, the new 2020 Ford Ranger is also adding to Ford's margins. Ford pickups like the Ranger and F-150 are faring well against the competition, despite the redesign of the Ram and GM trucks last year. Ford still maintains the sales lead and its all-new F-150 is set to land in 2020 that will bring with it a hybrid option to improve fuel efficiency further.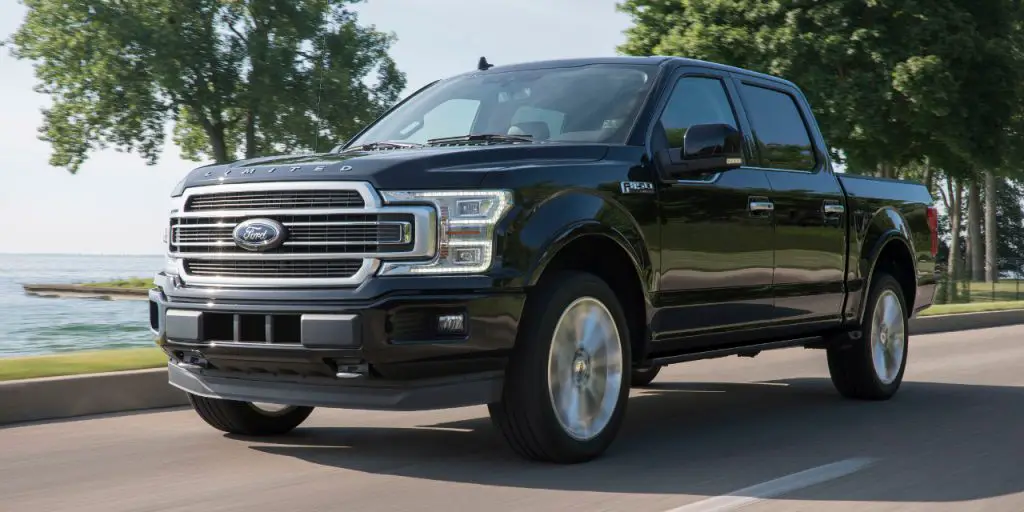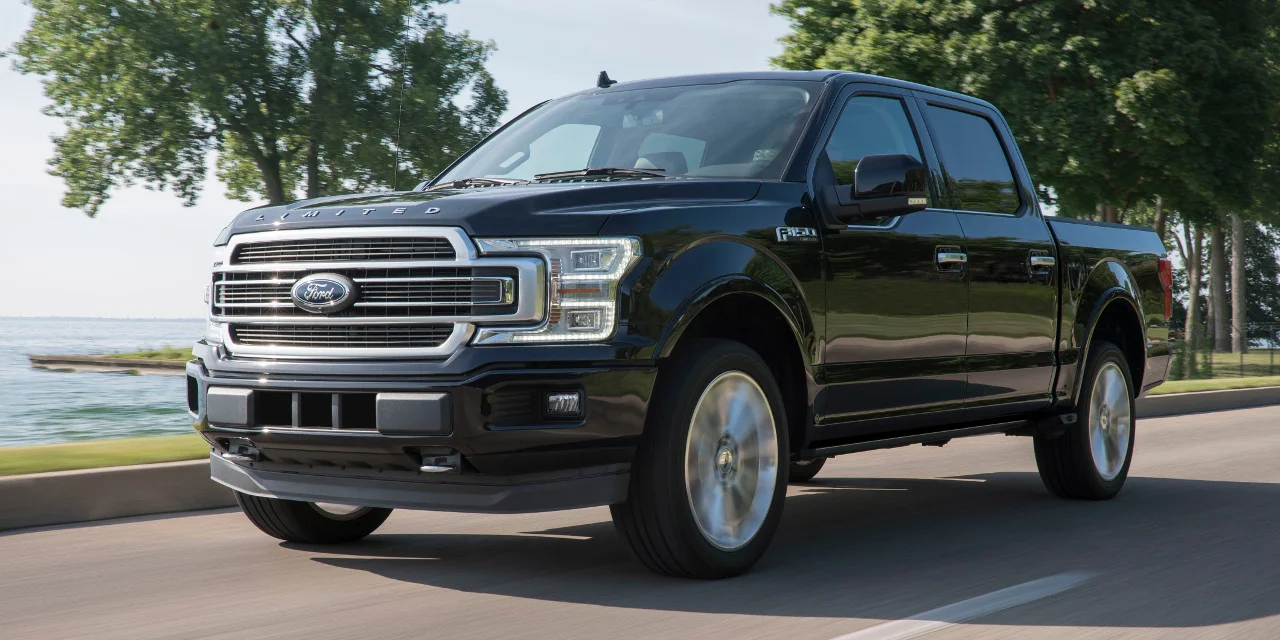 Ford is also working on an all-electric F-150 truck. Ford plans to see benefit from its new Super Duty trucks set to launch before the end of 2019 as well, but that new truck won't help Ford pickups improve profits for the automaker for a quarter or more to come. Ford's stock price has grown 9 percent in training recently thanks to its solid financials. Ford offered no additional details on its most recent earnings or Ford pickups it sold.
The last time Ford offered an indication of numbers of Ranger trucks sold was early this month when it announced that 9,421 Ranger trucks were sold in Q1. Ford has been discounting the Ranger despite its popularity having offered up to $2,000 off earlier this month, though recently incentives were cut back to $500. Ford also offers strong incentives on the popular F-150 with a discount of $3,500 this month.
Subscribe to Ford Authority for more F-150 news and around-the-clock Ford news coverage.
Source: Yahoo