Ford is getting out of the Russian automotive market and ceded control of its joint venture to Sollers. As that transition happens, there will be factory closures that leave many Ford Russia workers unemployed. As Ford gears up for its pullout, workers in the Russian factories are demanding the same severance packages that Ford offered workers in other parts of the world.
One Ford employee who will be laid off when the pullout is complete is called Ivan, and he works at the Ford Russia factory in an industrial town south of St. Petersburg called Vsevolozhsk. Ivan says that he has worked at the Ford factory for the last 13 years and has no experience "jumping job to job." Ivan and 900 other employees at the factory will be let go in June and the factory shuttered for good.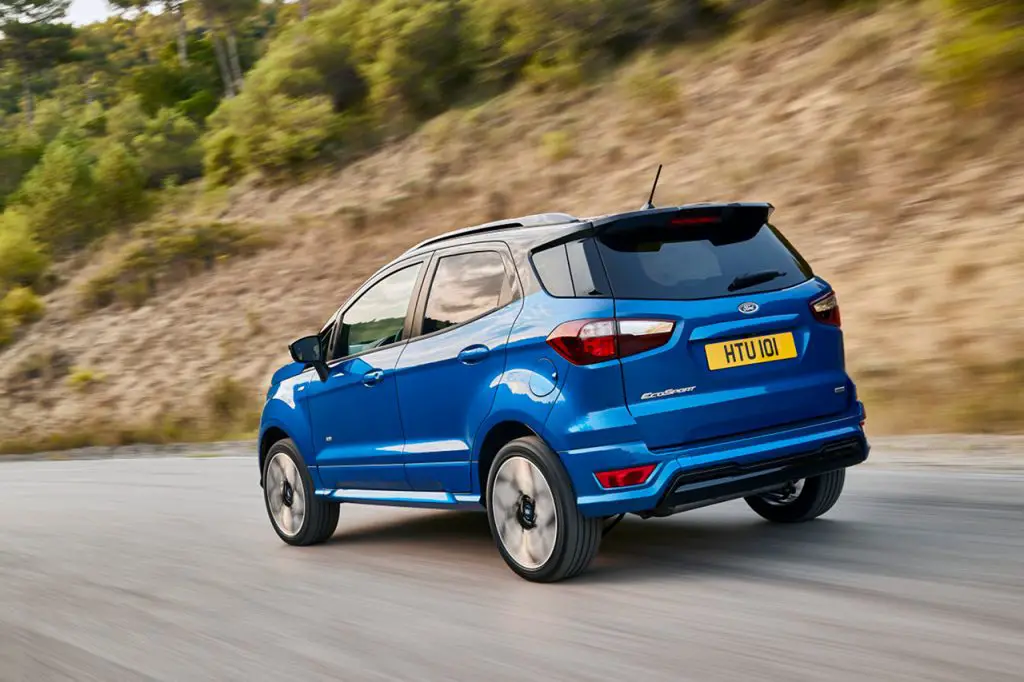 The challenge the workers face in the Russian market is one of finding jobs that pay what Ford paid. Other jobs in the region the terminated Ford workers might be able to obtain reportedly pay salaries of 25,000 rubles, which is about $390 monthly. That is said to be half the wage that Ford Russia pays the workers currently.
To date, the severance packages offered to the workers losing jobs is a years' salary. The union supporting the workers is demanding two-years pay for each terminated employee. Union leader Mikhail Sergeyev says that Ford always told them they were part of the global team and the union workers want to know why they are being treated differently now.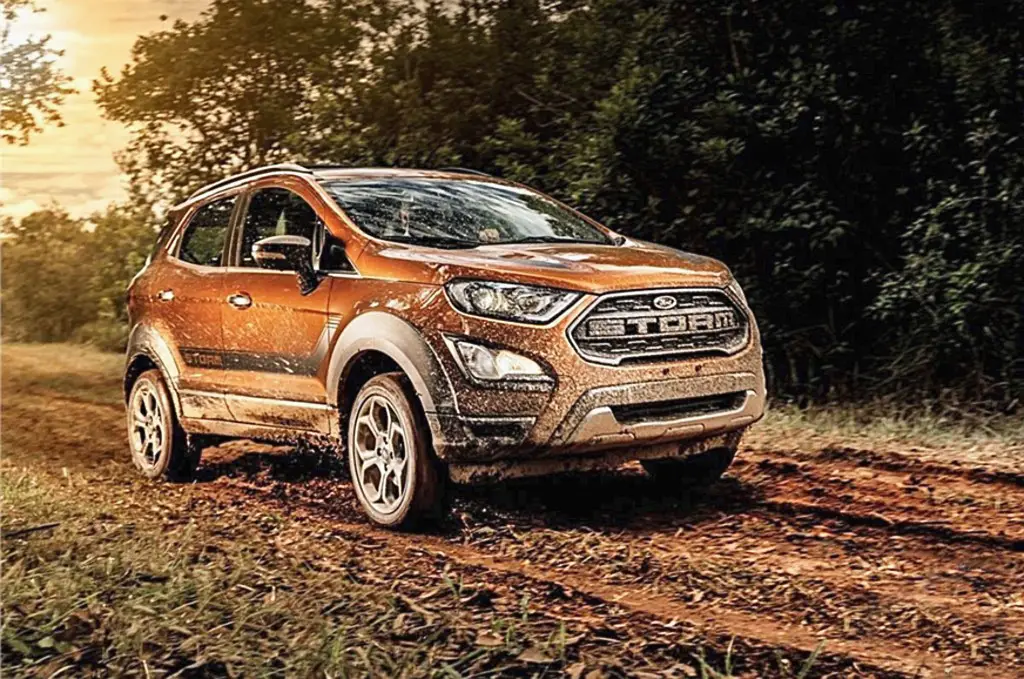 The implication is that Ford paid other terminated workers in Europe two years of salary. Ford has stated that its cash outlay for leaving Russia will be $200 million with most of that money going towards separation and termination agreements for employees and suppliers. Ford Russia workers are currently still working, but are protesting with a work-to-rule plan.
Subscribe to Ford Authority for around-the-clock Ford news coverage.
Source: Moscow Times