Of all the manufacturing facilities that Ford operated outside the U.S., one of the worst performing was the factory in São Bernardo do Campo. The factory had the woeful distinction of producing only 11 vehicles per employee in 2018. Ford announced that the factory would be closed after it announced that it was exiting the heavy truck market in South America and ending production of the Fiesta in Brazil.
The São Bernardo do Campo factory is massive with over 12 million square feet of space inside and was the oldest factory that Ford operated in Brazil. A Chinese automaker called Beiqi Foton Motor Co Ltd is considering purchasing that factory according to a report. The purchase is regarded as an alternative to the construction of a factory that Foton was planning to build in Guaiba, located in the southern region of Brazil.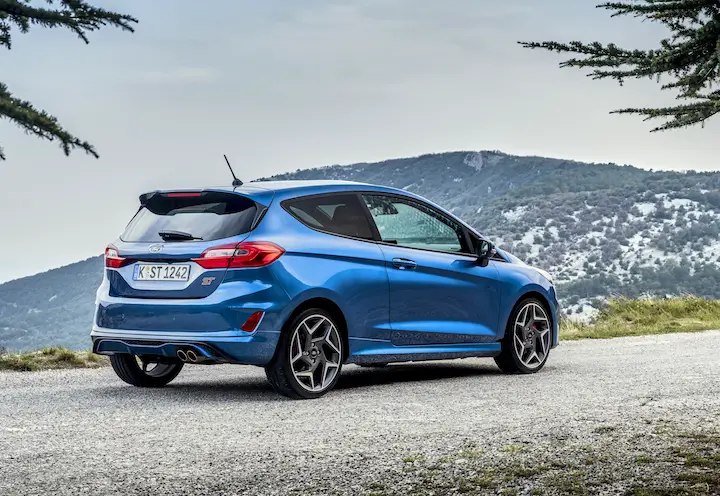 The final decision on if Foton purchases the defunct Ford factory or builds a new factory has yet to be made according to Foton's Brazillian subsidiary CEO Marcio Vita. Foton plans to focus on buses and other heavy vehicle production in Brazil. Ford has several automakers circling for the opportunity to purchase the plant; reports claim that in March a Brazillian automaker called CAOA had signed a confidentiality agreement with Ford to allow it to negotiate to buy the facility. It's unclear when a decision might be made on the future of the Ford factory.
Ford's decision to close the São Bernardo do Campo plant will result in 3,000 workers being eliminated. While Ford was operating the factory, much of it sat unused with production operating only three days per week. Ford used the factory to produce heavy trucks and passenger cars. The automaker isn't alone in struggling with profits in Brazil, both Fiat Chrysler Automobiles and GM are struggling in the country as well.
Subscribe to Ford Authority for around-the-clock Ford news coverage.
Source: Reuters