The big news in the automotive world yesterday was the announcement from Ford that it had dropped $500 million into EV-maker Rivian. The Rivian-Ford deal gave Ford a minority share in the EV-maker, along with access to Rivian's skateboard electric vehicle platform for a future Ford EV. Just before Ford announced its significant investment, GM had been in talks with Rivian.
CNBC cites a source familiar with the negotiations as saying that talks between GM and Rivian broke down about eight weeks ago. The reason GM talks broke down, according to that source, was that GM wanted too much from Rivian. Specifically, GM wanted exclusivity to Rivian technology and its inability to come off that sticking point sent Rivian directly into Ford's arms. The implication is that the Ford-Rivian deal doesn't give Ford exclusive access to the skateboard platform and other Rivian technology.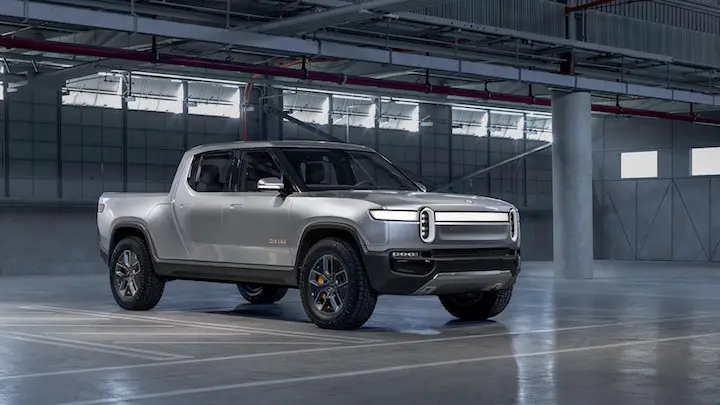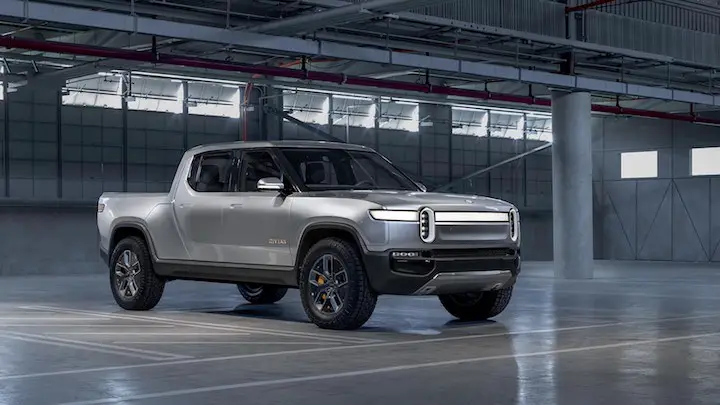 The Ford deal came together quickly, likely aided by the fact that Rivian CEO RJ Scaringe was classmates at MIT with one of Ford's board members. The Ford-Rivian deal will allow Rivian to continue moving ahead with its plans to develop its EV brand and dealer network to sell its R1T pickup and R1S SUV fully electric vehicles that each promise a 400-mile driving range.
While Ford has made it clear that its plans to build an EV on the Rivian skateboard platform will not impact its previous plans for an electric Mustang-inspired crossover or the electric F-150, Ford-Rivian will not talk about what vehicle is planned on that skateboard platform. All Ford will say is that the skateboard platform will be used for a different EV line and could be used for multiple Ford EVs to help with economies of scale.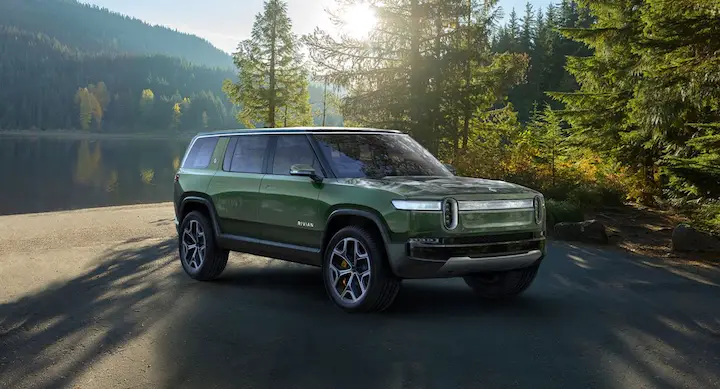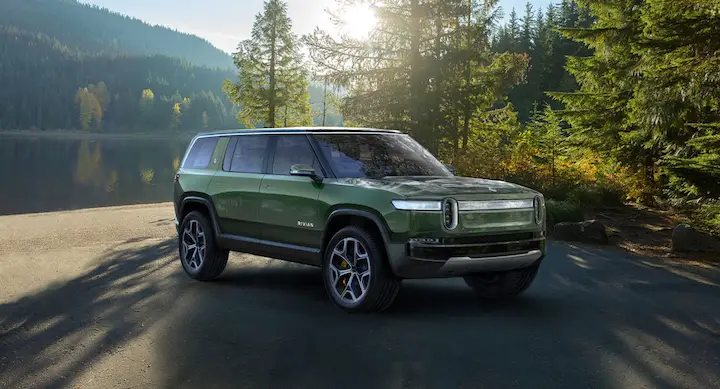 One caveat to any scaled production for vehicles on the platform will be the production capacity of the Rivian factory. Rivian is working out of an old Mitsubishi assembly plant in Normal, Illinois that has a production capacity of 250,000 vehicles. Rivian plans for its own vehicles to gobble up to 80,000 units of that capacity. Further reducing what could be built in the Ford-Rivian tie-up is a deal in place since February with Amazon that will see Rivian developing EVs for the online giant, assumed to be an electric delivery truck. Rivian will build the skateboard platforms for Ford and then ship them to Ford for final assembly.
Subscribe to Ford Authority for more Ford electric news and around-the-clock Ford news coverage.
Source: CNBC