Stay with us as we describe this rather interesting story: a man named Beau Alan Rogel recently decided to live-stream himself on YouTube taking a 2017 Ford Mustang Shelby GT350 to an alleged 185 MPH on a highway outside of Jackson, Mississippi. As Rogel accelerated in the Shelby Mustang GT350, he calls out the speed as he holds his phone in the other hand (great driving technique, by the way).
The alleged top speed of the Shelby Mustang GT350 in the video seems suspect, as estimates of the top speed for the car peg the number at a drag-limited 175 MPH. If the top speed is drag limited, a tune to remove any nannies in place from the factory still wouldn't let the car hit 185 MPH. In any event, Rogel busted the speed limit wide open, and was then driving on a different road when he noticed a police car in his rearview, prompting him to pull over (this is about halfway through the video).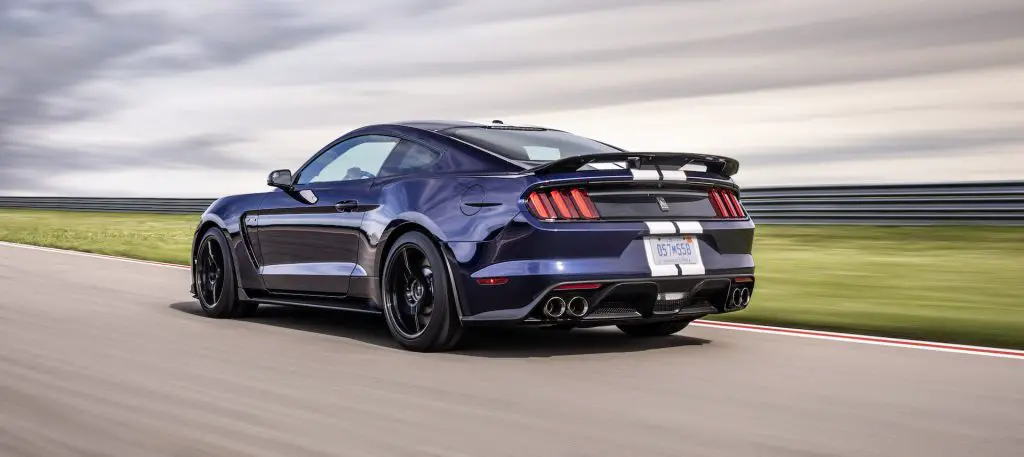 Rogel leaves the live-stream running as he talks to the police. Since the officers didn't actually witness Rogel speeding but rather heard it from other motorists, they let him off with a warning, telling him to take the Shelby Mustang GT350 "to the drag strip."
Rogel later posted the entire video to social media, where it came to the attention of other members of the police, who discovered that Rogel was a convicted felon with reports indicating the speeder had several felonies on his record. A search warrant was issued for the man's home. On the execution of the warrant, Rogel was discovered to be in possession of a firearm, which is not allowed.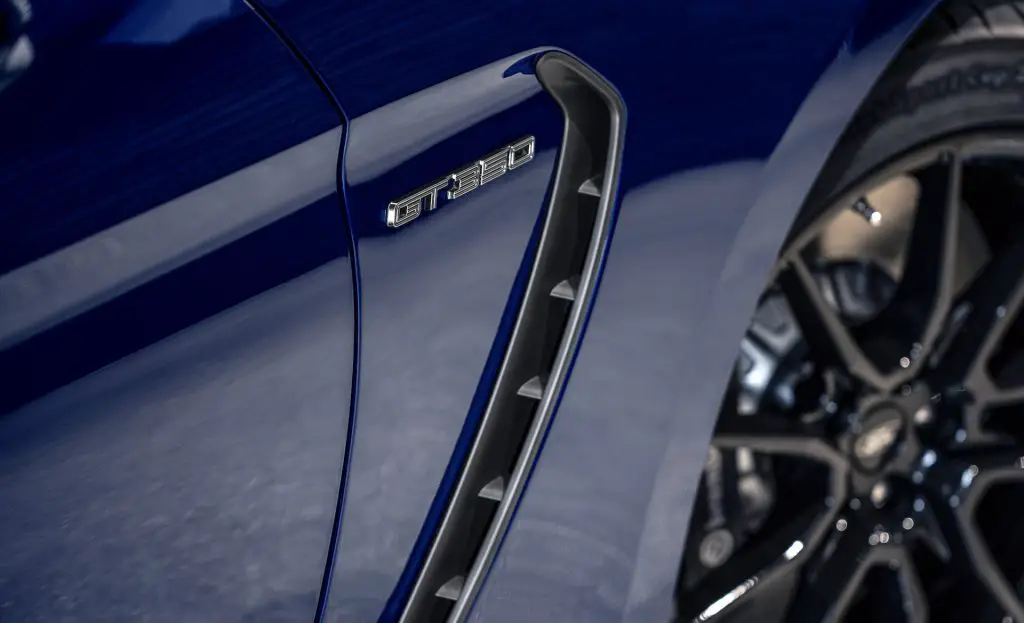 Rogel's wife, Christina Rogel, attempted to stop police from executing the search warrant and was arrested for disorderly conduct and resisting arrest. The 2017 Shelby Mustang GT350 was seized and police plan to download data from the car's computer.
Suffice it to say that reaching speeds anywhere close to the 185 MPH alleged in this case on public highways is beyond irresponsible and put more than just Rogel's life at risk. Getting away with it and then posting the video to social media after a police officer lets you off with a warning is simply icing on the idiot cake. We aren't sure which GT350 video is more cringe-worthy – Rogel's or that of the guy who put his GT350 into the wall on a track.
Subscribe to Ford Authority for more Mustang news and around-the-clock Ford news coverage.