The last-generation Ford Mustang was the S197 platform, and it ran from 2005 until 2014, despite 2010+ models looking vastly different than the 2005 to 2009 models. Ford offered a glass roof option that made the entire roof of see-through glass with a very thin sunshade in the S197 years. It made for lots of light and a dramatic interior, even though in hotter climates the glass roof option essentially turned the interior of the Mustang into an oven.
With the current-generation S550 Mustang bowing in for the 2015 model year, many wondered why Ford doesn't offer the glass roof option on the current-generation Mustang. The reason for the lack of that option is simple enough – the roof contours of the S550 won't allow the glass roof option. That is the same reason that a sunroof or moonroof isn't offered as an option. Some muscle car fans see the lack of a sunroof as a competitive disadvantage compared to the Camaro, which can be had with a sunroof.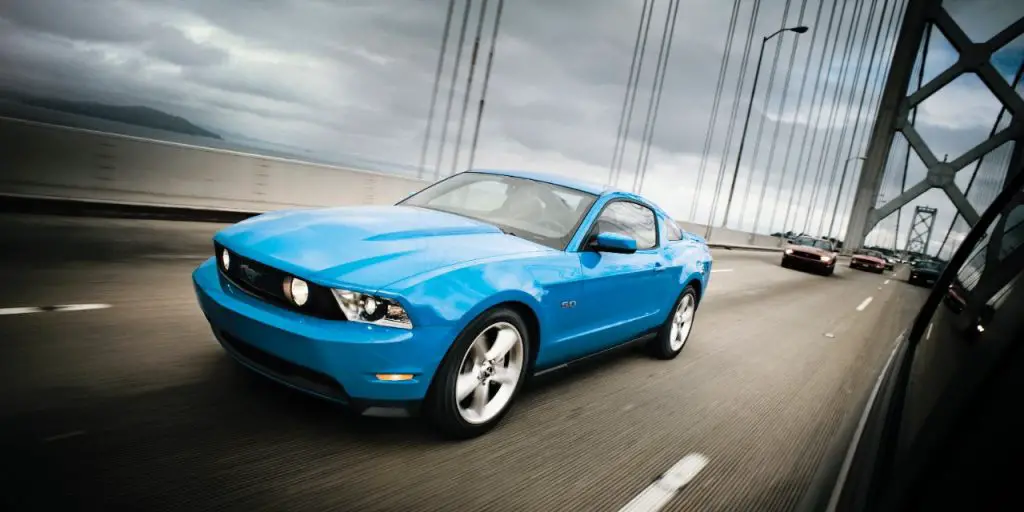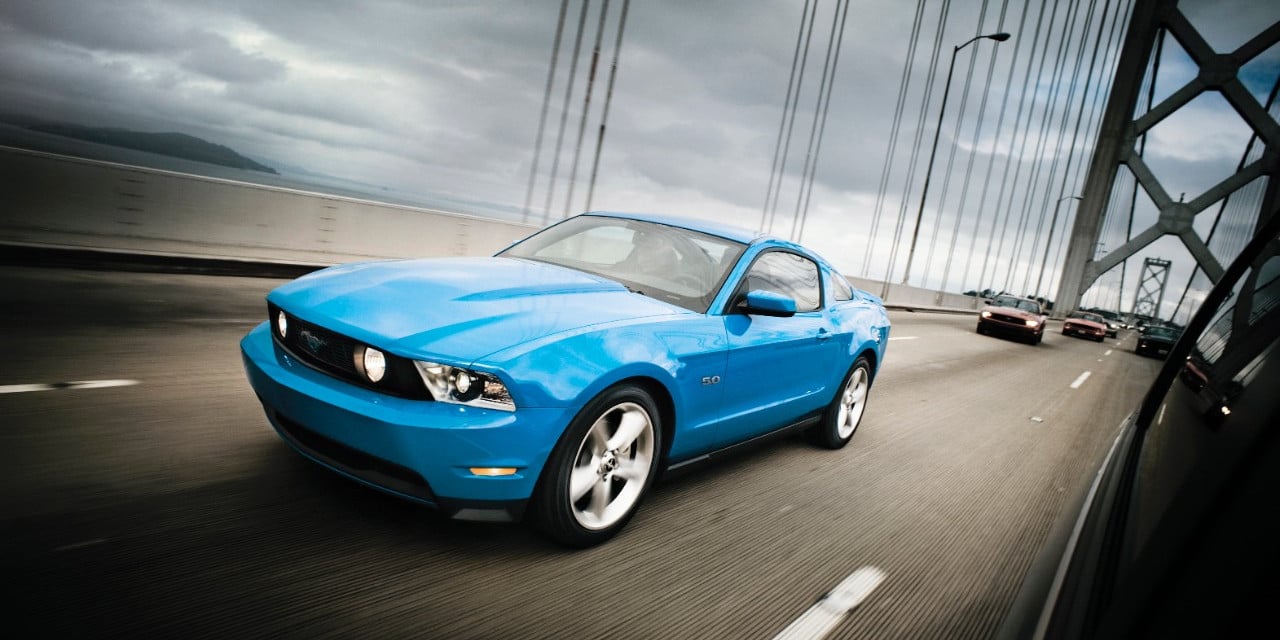 Ford Mustang fans with a penchant for the Fox body or the maligned Mustang II will more closely associate T-tops with the Mustang than a sunroof or the S197 glass roof option. A sunroof was an option in some Fox body models (I owned a 1987 Mustang LX 5.0 with a factory sunroof and 5-speed back in the day).
Presumably, the S550 Mustang roof contour also prevents the return of T-Tops. Some modern sports cars have used targa tops to great success – including the Corvette, Porsche 911, and the last generation Toyota Supra. A targa top has never been part of the Mustang options list. As it stands now, you can get the S550 Mustang in coupe or convertible forms. The Mustang in its current form may lack a sunroof or glass roof option but that hasn't stopped it from being the top-selling sports coupe in the world.
Subscribe to Ford Authority for more Mustang news and around-the-clock Ford news coverage.