Most people who own a vintage Ford Mustang will enjoy the car by taking it to a restaurant, vintage car shows, or for leisurely cruises in the countryside.
While we understand where those people are coming from, we here at Ford Authority identify more with how Steve Kepley, an avid self-described Mustang enthusiast and owner for the past 45 years, uses his 1966 Ford Mustang 2+2.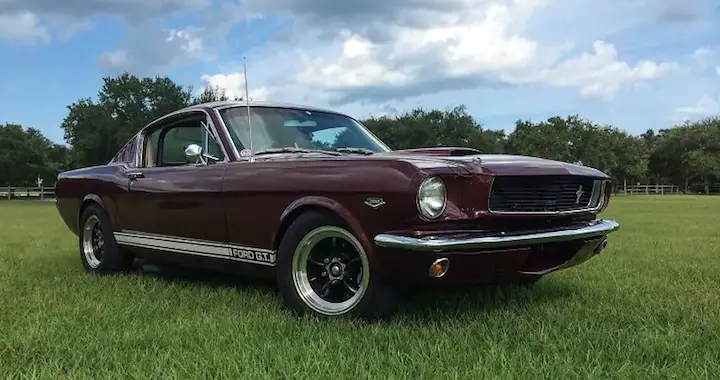 Kepley was always a big fan of the early Shelby Mustangs, so he decided to convert his well-kept 1966 Mustang 2+2 4 into a track car. He bought the car back in 1984 and says the car's current state is the "result of over two decades of modification."
Some major modifications include lowered front and rear suspension, Koni shocks, front and rear sway bars, upgraded traction bars, 4-wheel disc brakes with 12-inch rotors and Lincoln 4-piston calipers, a rear roll hoop and Simpson racing harnesses. Under the hood is a 347 cubic-inch Ford stroker V8, which is based on a 302 Mexican block and has been dressed up with three 2-barrel Autolite carbs and long-tube headers. Power is sent through a C/R top-loader 4-speed manual transmission to a Ford 9-inch rear end with 4:11 gears.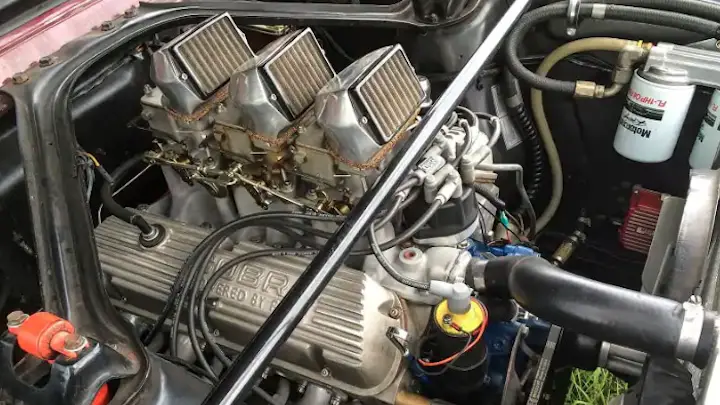 "I try to get it on a track somewhere in the Southeast about three times a year, and also to a few shows in-between," Kipley said. "While street legal, it is more of a purpose-built track car, and performs in that realm beautifully. The drivetrain, suspension and brakes are strictly performance-based, while still trying to keep the car true to its visual heritage."
You can view some more photos of Kipley's bad 1966 Ford mustang 2+2 track toy over at Ford Performance's official website. We'd also love to see some footage of this car in action, so if you're reading this, Steve, feel free to get in touch!
Like this story? Subscribe to Ford Authority for more Mustang news and around-the-clock Ford news coverage.