Ford has announced something that will make those who frequently order from Amazon happy. Ford is now supporting Key by Amazon In-Car delivery on eligible Ford and Lincoln vehicles. The service delivers packages directly to your vehicle where they are more secure than when left sitting on a front porch.
The delivery service requires users with eligible Ford or Lincoln vehicles to download the FordPass or Lincoln Way app, create an account, and activate the car for in-car delivery. Key by Amazon In-Car delivery is supported on select Ford 2017 and later vehicles that are equipped with FordPass Connect, and in 2018 and later Lincoln models with Lincoln Connect. In-car delivery is offered wherever Amazon supports the service, which is currently a limited number of cities.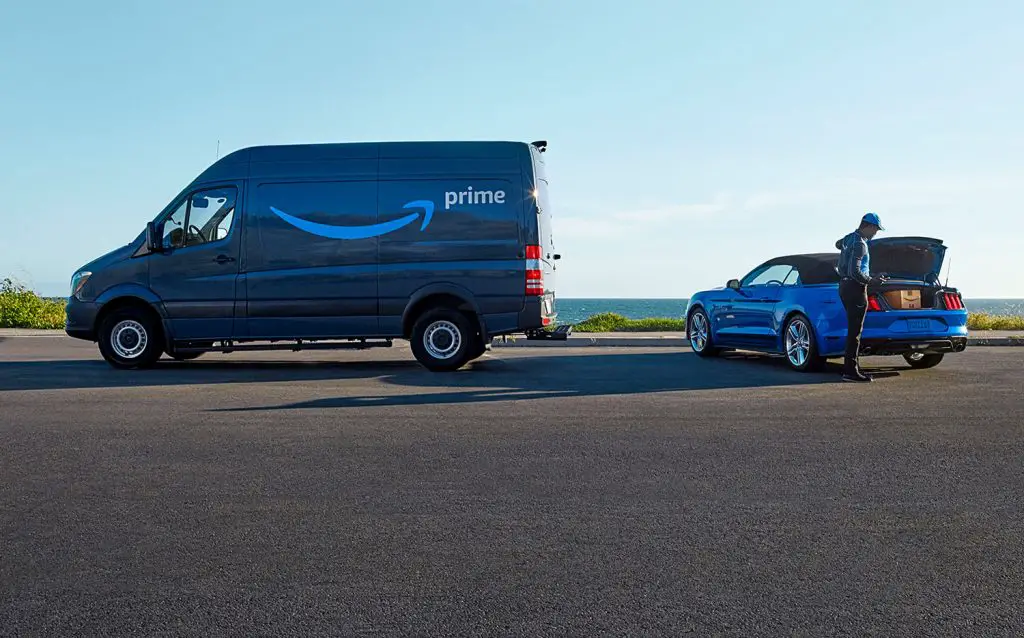 Those who choose the service will get notifications throughout the delivery process including a message right before the delivery takes place and a confirmation that it is complete and the car has been locked when the driver is finished. Delivery drivers will also verify that the vehicle has been locked before heading to the next stop. In instances where someone chooses their car as a delivery location and changes their mind, the package will be delivered to the building where the car is parked or can be rescheduled for the following day.
Key by Amazon isn't the only way that Ford is leveraging Ford and Lincoln connected vehicles to do more; Ford is also teaming up with on-demand car wash services. Owners of compatible vehicles can purchase eco-friendly car washes from Spiffy, Rub A Dub, and Sparkl where the services are available. The service will allow the owner to lock and unlock their vehicle to get the interior cleaned as well.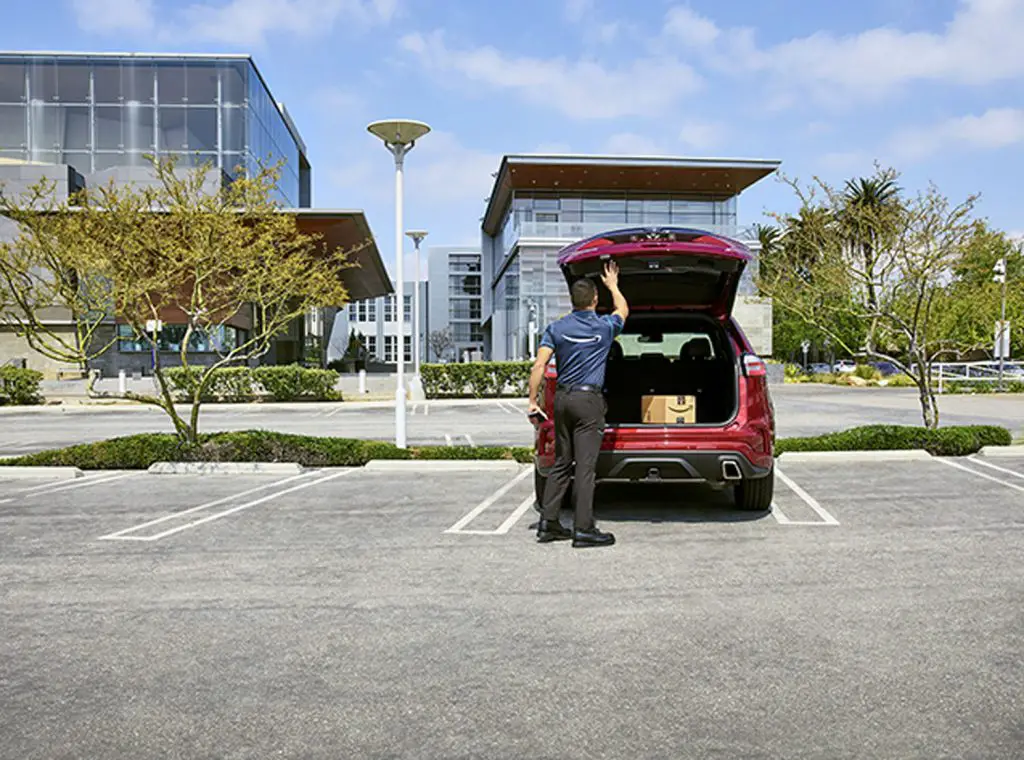 Ford says that Spiffy is finalizing its connected vehicle services now and will launch on-demand washes in Atlanta, Charlotte, Dallas, LA, and Raleigh. Sparkl launched recently in Chicago and Rub A Dub will launch later this year.
Subscribe to Ford Authority for more FordPass news and around-the-clock Ford news coverage.