Tesla CEO Elon Musk and his company held a special Tesla Autonomy Investor Day this week where the automaker touted its latest self-driving vehicle technology. As part of that chat, Musk also took the opportunity to take a stab at the autonomous efforts of Ford and other automakers in the industry. Musk says that Tesla, which has been criticized by Wall Street for its lack of profits, will be "extremely cashflow-positive" once it has a network of "autonomous robotaxis" in the field starting next year.
Musk did say that the network of robotaxis won't have approvals to operate everywhere, but it will have "at least regulatory approval somewhere" as of 2020. The boast is that while Ford CEO Jim Hacket has said that Ford overestimated the arrival of autonomous vehicles, Tesla will have the cars in the field next year. Many are taking Musk's statements with a grain of salt; the Tesla CEO has a history of boasting on Twitter and elsewhere only to see the company fall sort of his promises. Musk said that his company always does the things he promises but "sometimes they're not on time."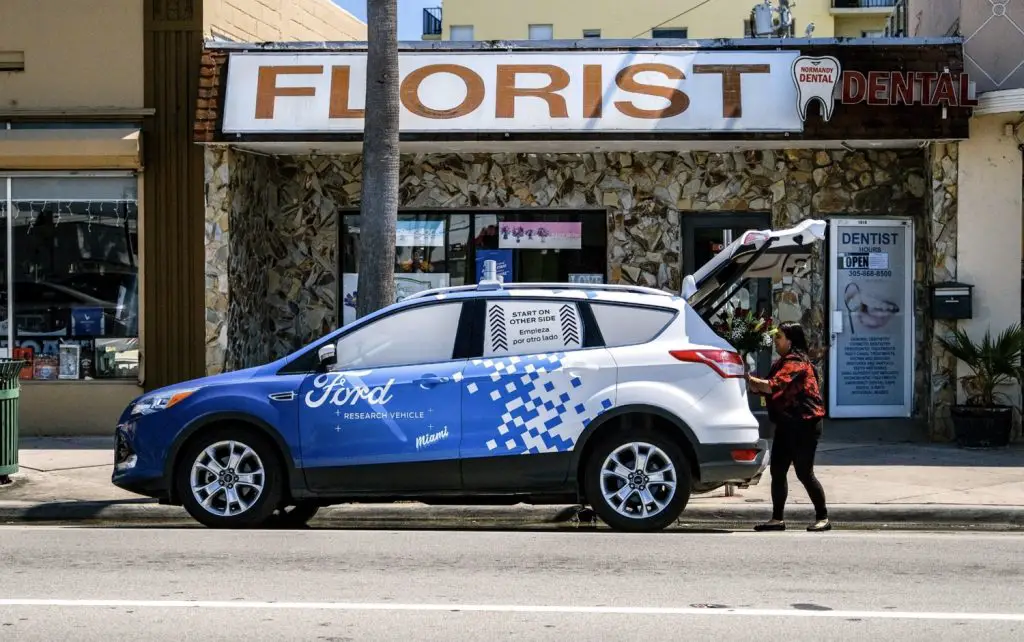 The Tesla timeline right now, thanks to its new in-house developed hardware, aims to have an update for the new hardware, which is already in many of the cars Tesla has built, ready to roll out by the end of 2019. That update would need to prove to regulators that the Tesla Full Self-Driving system is safe for operation and speculation to suggest that could be granted by mid-2020. If that happened, Tesla could receive the approvals it needs for the robotaxis service by the end of 2020.
The way Tesla envisions the system working isn't by building and putting special taxi cars onto the roads. Tesla owners would be able to rent their vehicle out in the Uber-style service but wouldn't have to drive the vehicle, while passengers wouldn't have to worry about a potentially sketchy driver ferrying them around. Ford's CTO recently stated that Tesla's aren't self-driving and that they just have really good driver assistance technology.
Subscribe to Ford Authority for more Autonomous driving news and around-the-clock Ford news coverage.
Source: Autocar