Fan voting is now officially open for the 2020 NASCAR Hall Of Fame, and almost half of the finalists have a history in Ford racing. In fact, eight of the twenty 2020 Nascar Hall Of Fame finalists have Ford ties.
They include Buddy Baker, Waddell Wilson, Ricky Rudd, Tony Stewart, Marin Panch, Neil Bonnett, John Holman, and Ralph Moody. Here's a brief history of five of the eight Ford finalists below.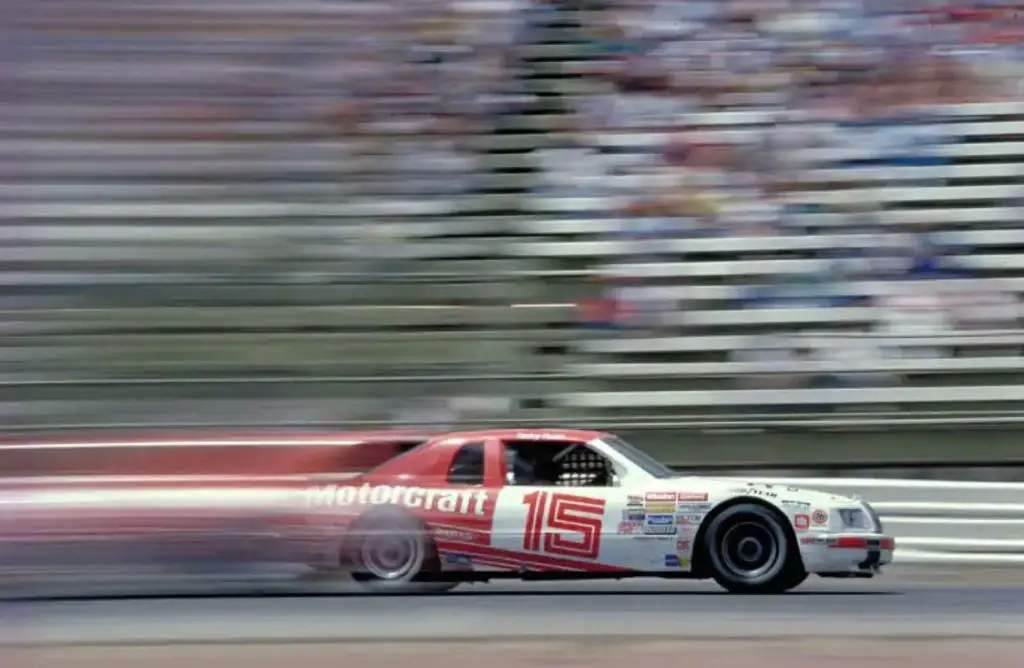 Buddy Baker won 19 races during his 33-year career. Baker drove two seasons for the Wood Brothers – a family-owned operation. He posted one win, two poles, and 24 top-10 finishes over the course of 42 starts.
Neil Bonnett won 18 times during a 20-year career. Nine of his wins took place in Ford products. Like Baker, Bonnett also drove for the Wood Brothers. In fact, all nine of his Ford wins came during his time with the operation. He also won five times while driving a Mercury in 1979 and 1980, and won three more events behind the wheel of a Ford in 1981 and 1982.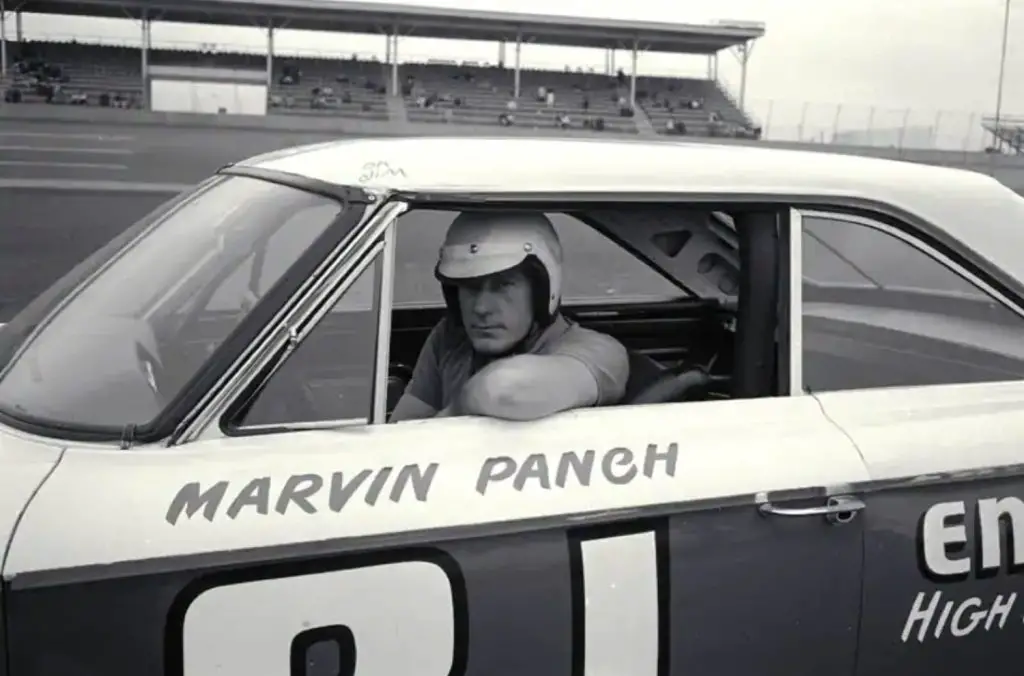 Marvin Panch drove with the Wood Brothers for 81 of his 216 career starts. He won eight times for the team from 1962-68 with 17 series victories overall (14 in a Ford). His most noteworthy win was the 1961 Daytona 500.
Ricky Rudd may not be the winningest Nascar driver, but he was known for his toughness more than racking up wins. Rudd set the sport's all-time record for consecutive starts at 788 as he started every race from 1981-2005. The record was his until Jeff Gordon eventually broke it in 2015.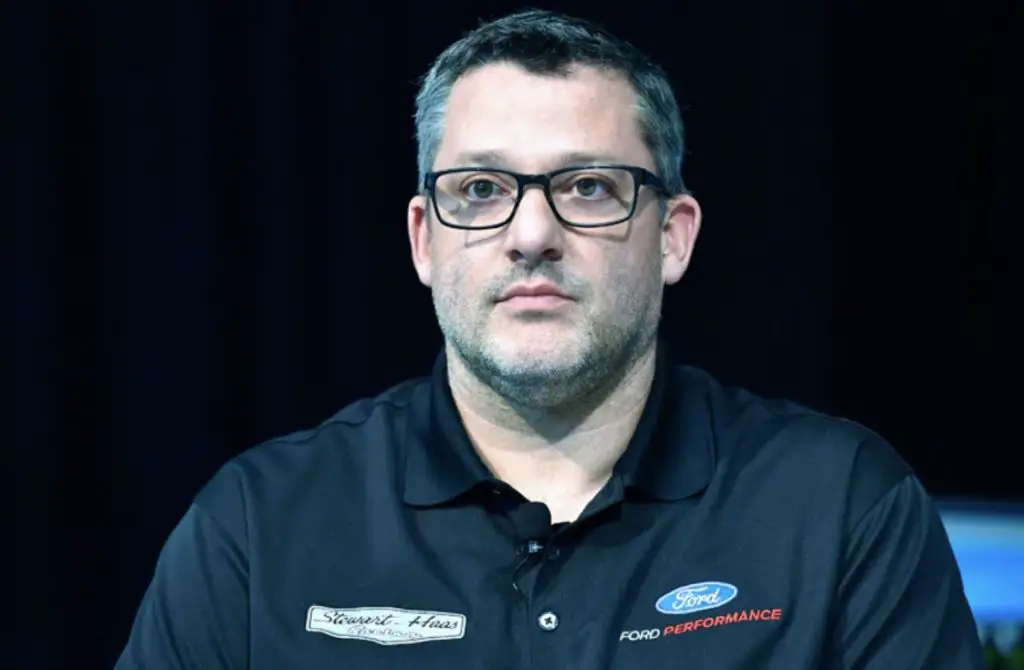 Tony Stewart is one of the most well-known Nascar drivers in the history of the sport. He recorded 49 career MENCS (Monster Energy NASCAR Cup Series) wins, 11 Nascar Xfinity Series triumphs, and two Gander Outdoors Truck Series triumphs throughout his 20-year-long career driving stock cars. Stewart is the current co-owner of Ford's Stewart-Haas Racing team.
The complete list of 2020 Nascar Hall of Fame Class finalists includes:
Sam Ard
Buddy Baker
Neil Bonnett
Red Farmer
Ray Fox
Harry Gant
Joe Gibbs
John Holman
Harry Hyde
 Bobby Labonte
 Hershel McGriff
 Ralph Moody
 Marvin Panch
 Jim Paschal
 Larry Phillips
 Ricky Rudd
 Mike Stefanik
 Tony Stewart
 Red Vogt
 Waddell Wilson
The Nascar Hall of Fame Class of 2020 will be announced on May 22, 2019. Vote for your favorite drivers here.
Subscribe to Ford Authority for Ford Racing news and around-the-clock Ford news coverage.