We managed to catch a curious Ford Ranger prototype making its way around metro Detroit. From the outside, the model looked just like any current T6 Ranger, although with a roof rack and taped-up nameplates. Outside of those items, two other components made us take a closer look at the prototype. Having reached out to several sources, we now know that we're looking at a Ford Ranger Diesel prototype that foreshadows the U.S. arrival of a diesel engine in the midsize truck.
Those few curious elements we're talking about include some strange elements hanging within the wheelbase of the truck that definitely should not be there on a production model, as well as a curious device in the truck's bed, just behind the cab.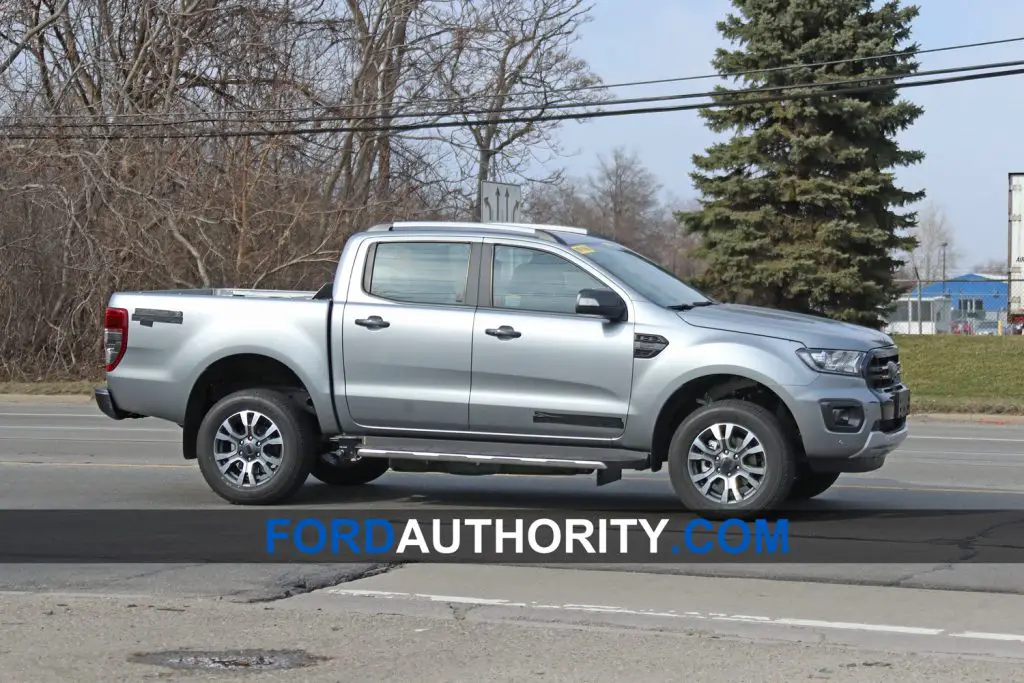 We've done some digging and have come to understand that the metallic device in the bed is actually the truck's exhaust, configured by Ford engineers for testing before routing it to its proper position beneath the trucks' rear end. The bed-mounted exhaust is fed by catalytic converters that manifest themselves as the strange-looking black items beneath the vehicle.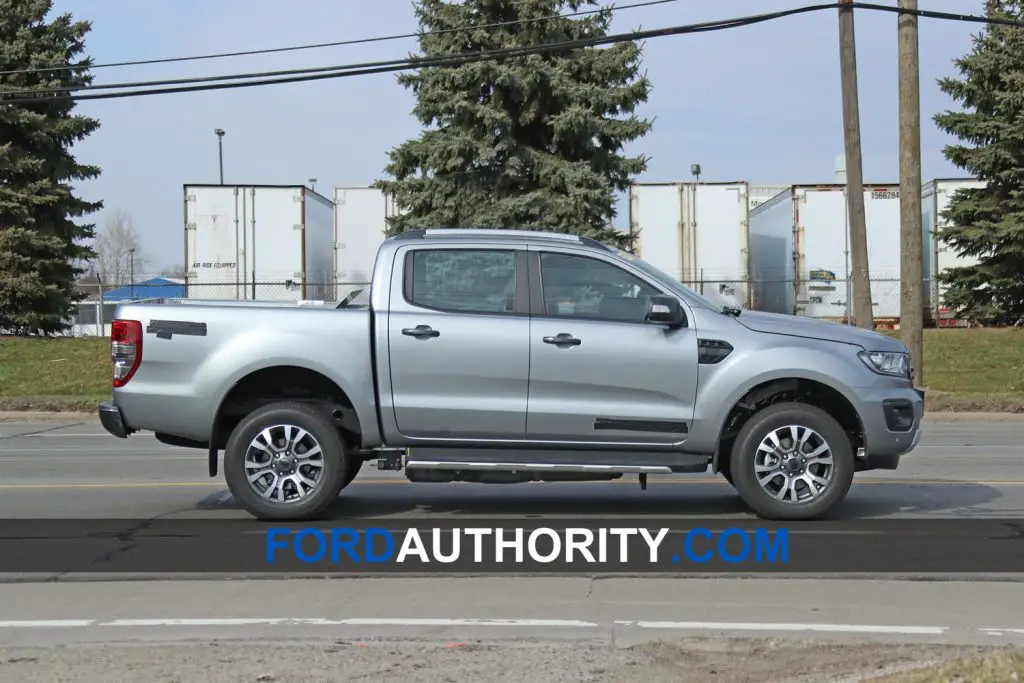 All that allows us to establish that this is definitely a powertrain mule, but what is it testing? Well, the U.S.-market Ranger is currently available only with a single powertrain option – the 2.3L EcoBoost gasoline four-banger mated to a 10-speed automatic transmission. Though a good combination, Ford's midsize truck is in dire need of more engine options. Enter the Ford Ranger Diesel.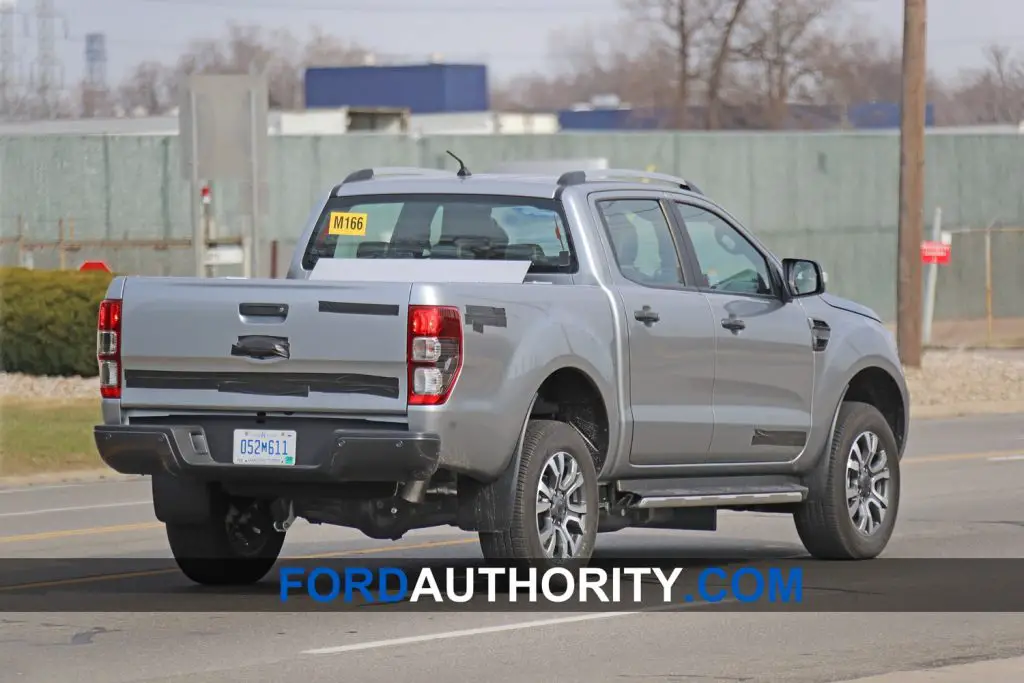 If we were to guess, the engine under the hood of this prototype is none other than Ford's familiar, single-turbo 2.0L turbo-diesel with direct common rail injection. That motor in international markets is rated at 118 kW (158 horsepower) at 3200 RPM and 385 Nm (284 pound-feet) of torque at 1600-2500 RPM. Ford also has a bi-turbo version of this engine that it offers in the international-market Ranger Raptor. That mill makes a much heftier 157 kW (210 horsepower) and 500 Nm (370 pound-feet) of torque.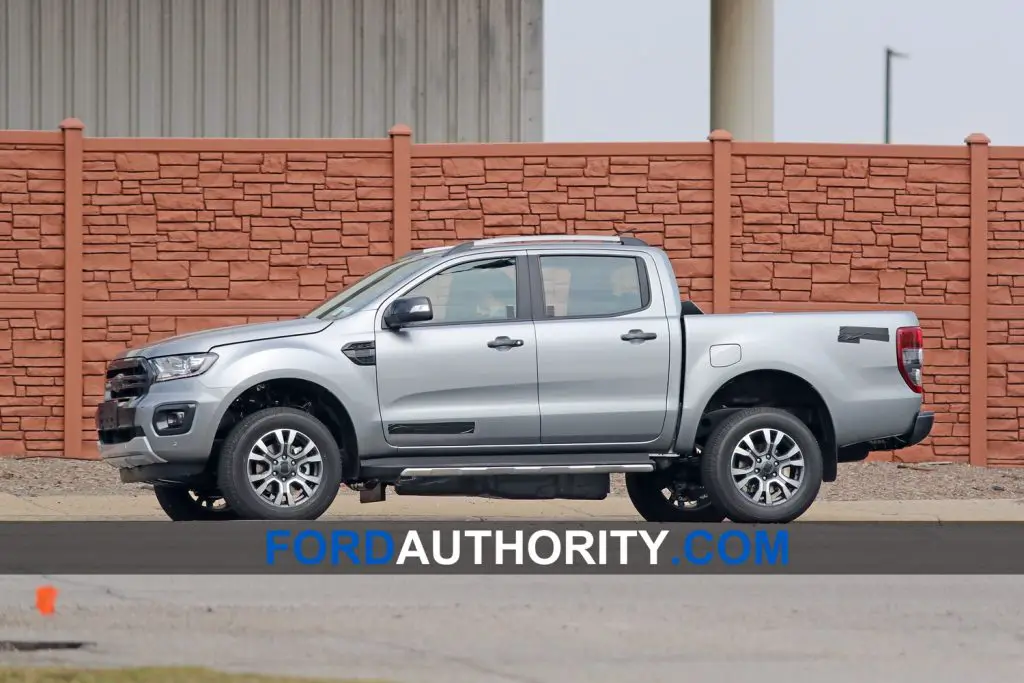 If a Ford Ranger Diesel does come to the States, then it would take on the GM's Chevy Colorado Diesel and GMC Canyon Diesel, which are powered by a 2.8L I-4 turbo-diesel Duramax making 181 horsepower (135 kW) at 3400 RPM and 369 pound-feet of torque (500 Nm) at 2000 RPM.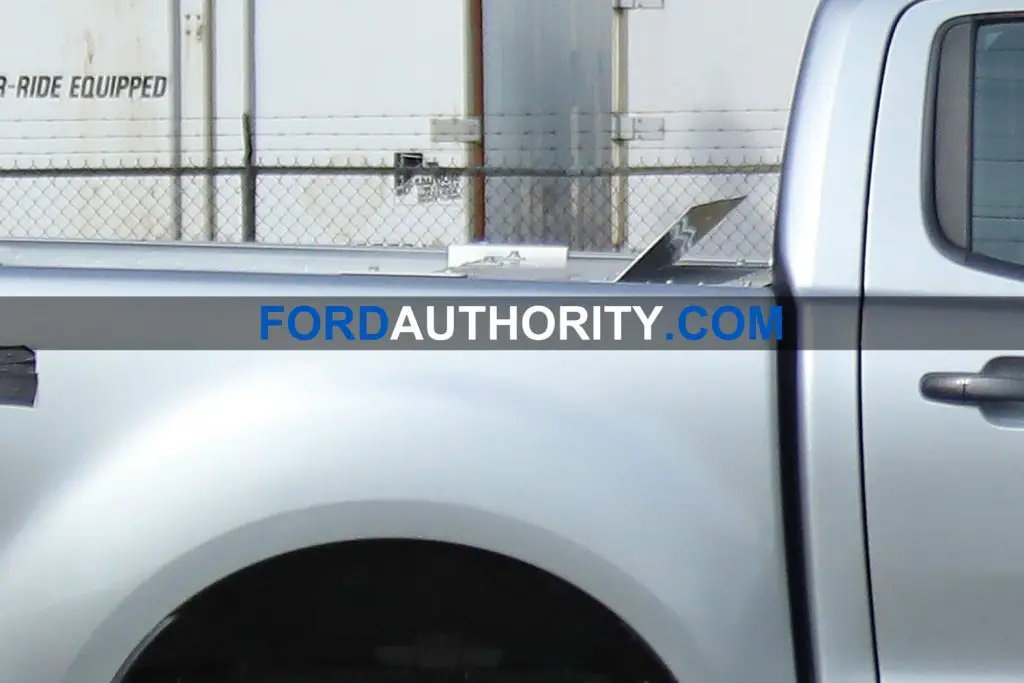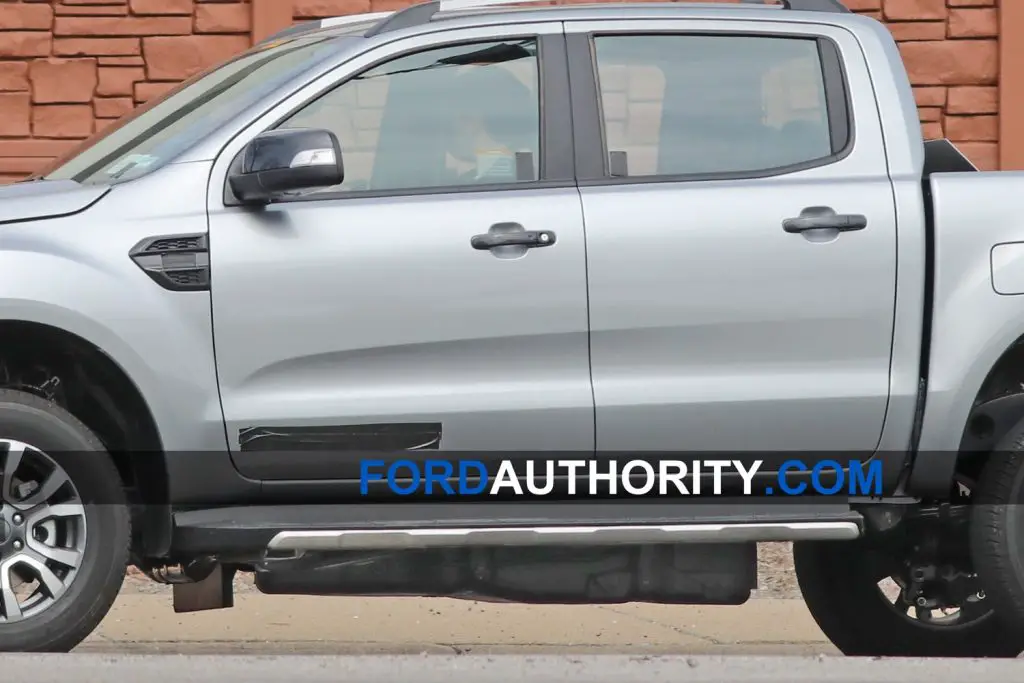 That's all we have for the time being, but will update you as soon as we learn more. In the meantime, subscribe to Ford Authority for the latest Ford Ranger news and ongoing Ford news coverage.