One of the things that can be the hardest to come by when restoring a Mustang are the various labels that go under the hood. Sometimes these get banged up or torn off over the years. Ford Performance has announced that it has a limited supply of 2001 Mustang Bullitt shock tower holographic ID labels available.
The Info Center has acquired all remaining inventory of the labels and says that once they run out, they are gone forever. Ford won't sell you one of the labels just in case you decide to buy and restore a 2001 Bullitt Mustang in the future. All requests for a label have to include a contact at your local Ford dealership.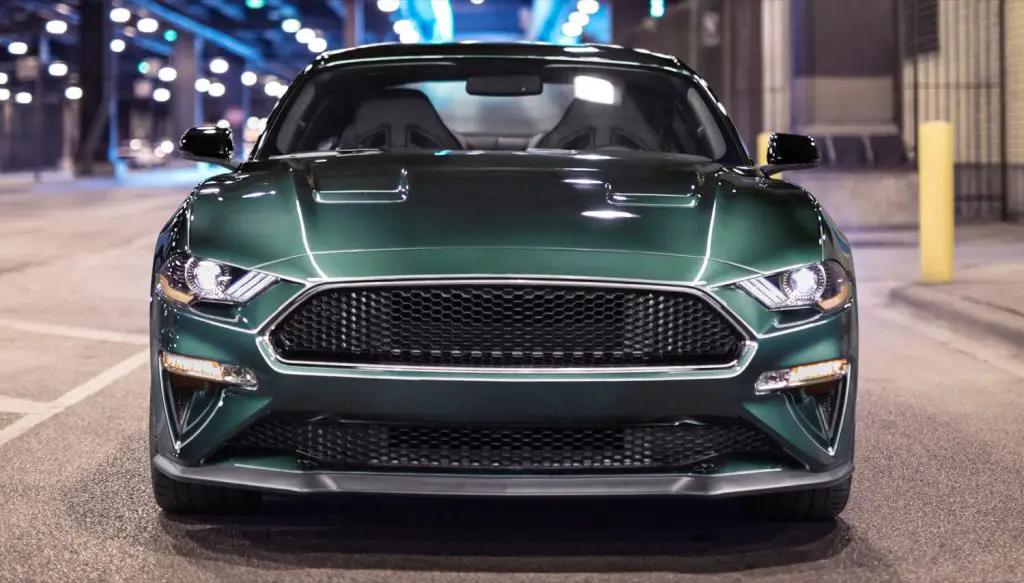 Ford Racing notes that your service advisor is usually the best bet. Required information includes the full VIN of the vehicle, picture of the damaged or missing ID label, and the dealership shipping information. The Ford dealership has to perform the removal and installation of the official Ford factory replacement label.
Owners might think that requiring the label to be installed by a Ford dealer means that a cost is associated with the labels. Ford Performance notes that the program is offered free of charge and is done as a courtesy to all 2001 Mustang Bullitt owners. Ford offers no indication of how many of the labels are available. It's also unclear if there are certain criteria that your original label must meet to qualify for replacement. What we do know is owners needing a replacement label need to get one while they are available.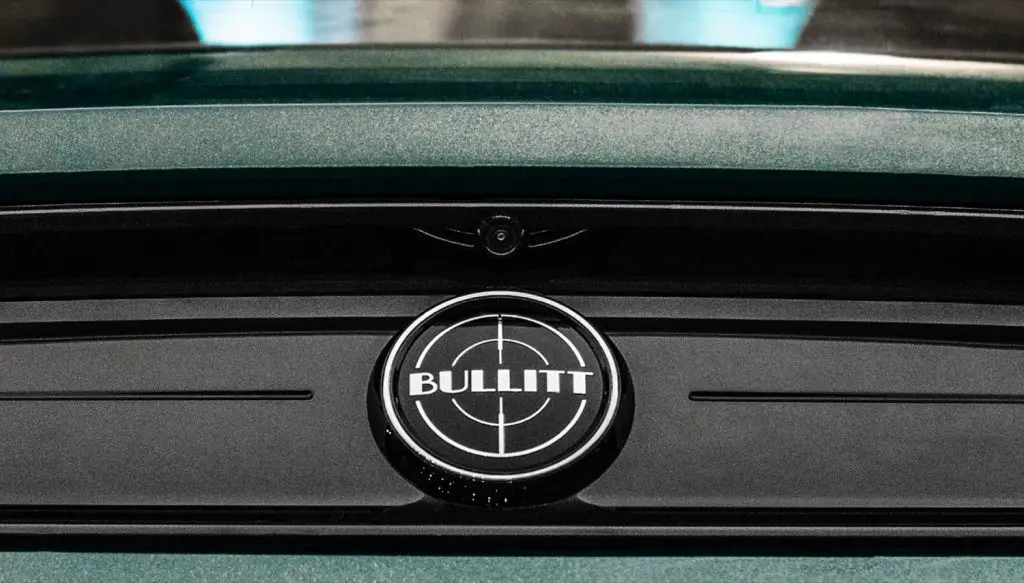 The 2001 Mustang Bullitt was the first year that the Bullitt was offered as a special edition car. It had a 4.6-liter V8 under the hood making 265 horsepower and 305 pound-foot of torque. The 2019 Mustang Bullitt has a 5.0-liter V8 making 480 horsepower for over 200 horsepower more than the 2001 Bullitt made.
Subscribe to Ford Authority for more Mustang Bullitt news and around-the-clock Ford news coverage.
Source: Ford Performance
Sweepstakes Of The Month: 2021 Ford Mustang Shelby GT500 plus $25K in cash. Details here.