It's no secret that Ford is making major changes to its operations in many parts of the world. Russia has been hard hit when it comes to restructuring with the Ford Sollers joint venture. Ford chose to pull out of the Russian market ceding control of the joint venture to Sollers after stopping production of the poorly selling EcoSport in the country back in December.
Ford's Russian workers aren't taking what Ford is dishing out lying down and an alternative to a full Ford strike is afoot in the country. Earlier this month Ford workers in Russia started an industrial action over Ford's plans to close plants in the country. The workers planned to stop working if there were any equipment problems without violating their contracts. Mikhail Sergeyev, the head of a trade union at a Ford plant in St. Petersburg that represents about half of the 900 workers at the facility, said that the union would be implementing a work-to-rule action until Ford starts negotiations over redundancy terms.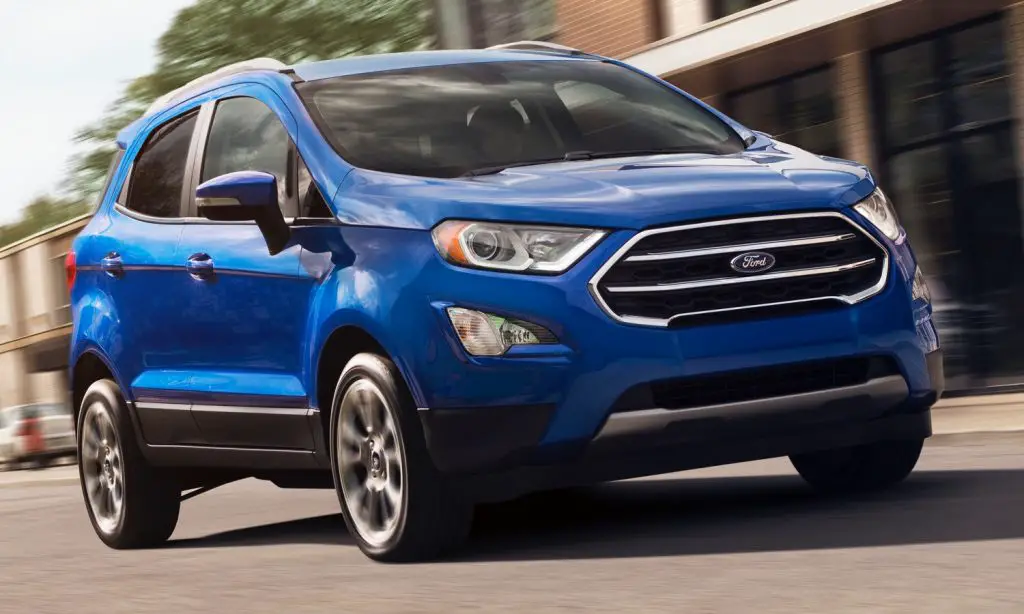 The work-to-rule is an alternative to a complete Ford strike that would see workers refusing to work altogether. Instead, a work-to-rule is a type of industrial action that involves sticking so strictly to the terms of a contract and safety regulations that productivity is slowed down. This type of Ford strike also includes the workers no longer working through breaks or working extended hours.
Sergeyev said that the union wants Ford to deliver more generous layoff packages to the workers that would equate to twice the worker's annual salary. The work-to-rule action alternative to a full Ford strike by the workers is also in protest to Ford's recently reshuffled U.S. management team becoming involved in the dispute at the Russian factory.
The union leader also noted that the union is opposing measures that he claims are meant to "to scare the workers and make them drop their demands." Those measures allegedly include threats of reduced layoff packages for workers deemed unproductive or who are frequently sick.
Subscribe to Ford Authority for more Ford Russia news and around-the-clock Ford news coverage.
Source: The Detroit News