Taking your Mustang to a race track is some of the best fun you can have behind the wheel of a high-performance Ford. One of the most famous race tracks in the entire world is the Nürburgring Nordschleife. The racetrack is known as the Green Hell for a reason. It's a notoriously tricky track with little run-off area and walls waiting to gobble up vehicles of all sorts if the driver makes a mistake.
A European driver of a Ford Mustang Shelby GT350 recently found this out the hard way when he appears to carry too much speed into a corner leading to understeering right off the side of the track and into the wall. The crash isn't very dramatic, but it always hurts to see a cool Shelby GT350 meet an untimely demise at the hands of a driver who doesn't know their limits or the limits of the car.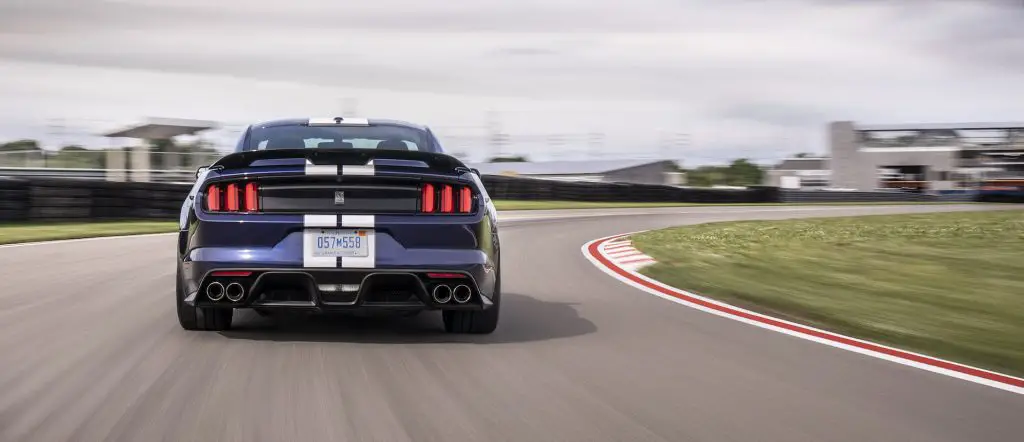 The accident happened on a section of the Nürburgring Nordschleife called Brünnchen, an uphill and off-camber curve that has ruined many drivers' days over the years the track has been in existence. Thankfully the driver of the Shelby GT350 walks away from this accident, though it's clear from the video footage that he is stiff and sore from his time with the wall.
Track driving is a challenge in any car, but a fast and heavy rear-wheel-drive car like the Shelby GT350 can get you into trouble faster than some other types of cars because of the speed they are capable of. Having spent many an hour behind the wheel of a late model Boss 302 on a race track and having taught many novice drivers how to handle their cars in performance driving situations, corning at speed is one of the hardest things to learn and teach someone new to track driving.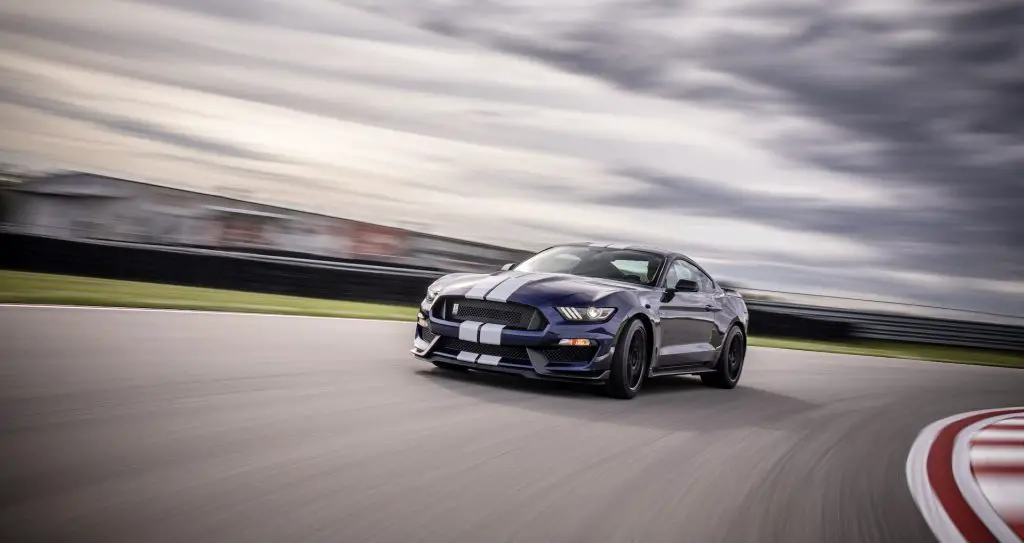 When carrying momentum into a corner, it's often not the brakes that will save you from going farming off the side of the corner or hitting a wall thanks to understeer. What you often need is more throttle to rotate the car to point the nose of the vehicle in the direction you want to travel because turning the steering wheel more does nothing when understeering. Judicious application of throttle to rotate the Shelby GT350 in this accident might have saved the car and the driver's pride. If you want to see a GT350 tear up the Ring without hitting the wall, this video has your fix.
Subscribe to Ford Authority for more Shelby GT350 news and around-the-clock Ford news coverage.
Source: Motor1