For all the talk about the future of the automobile market being autonomous, there aren't any autonomous cars on the market. Some might point to the Tesla line of EVs with the Autopilot feature, but Ford CTO Ken Washington says that Autopilot really isn't self-driving. Washington says that vehicles that lack LIDAR or advanced radar and haven't captured 3D maps aren't self-driving vehicles. He is talking specifically about Tesla here, saying that Teslas are consumer vehicles with "really good driver-assist technology."
Ford does have autonomous rides in testing now, though they still currently have humans behind the wheel to take over if needed. One big challenge is that autonomous cars need a 3D scan of every road they might drive on, according to Washington. He says that the 3D maps are needed right now because if you don't have them, the autonomous vehicle is relying on detecting everything that might happen in real time and "that's too hard of a problem."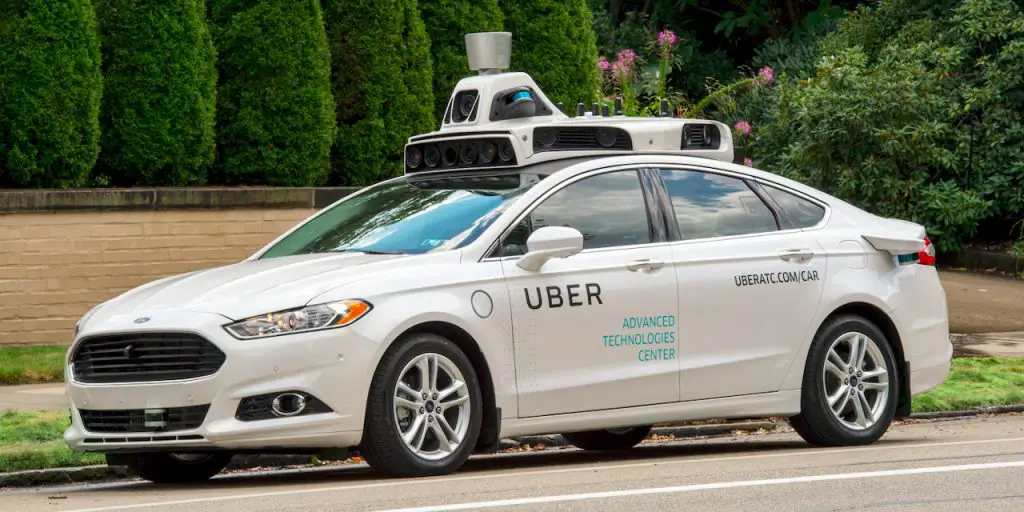 Washington figures that we will start seeing early self-driving rides in 2020, and then slowly in 2021 more cars with no one in the driver's seat will be cruising the roads. Washington says that the rollout of autonomous autos is a tough technical problem. He says that part of the challenge for Ford is putting self-driving vehicles on the road in a way that won't make congestion in cities worse. He likens that to the advent of Uber where Uber drivers sitting on corners in cities waiting for passengers, increased congestion.
Ford CEO Jim Hackett said this month that the automaker overestimated the arrival of autonomous vehicles. Hackett echoed some of Washington's comments about how difficult fully autonomous vehicles are, noting that applications for these vehicles will be geo-fenced because the problem of fully autonomous operations is so complex. Ford and VW have reportedly been in talks for partnership in autonomous autos with rumors suggesting a VW investment could be in the $1.7 billion range, but no deal has been announced at this time.
Subscribe to Ford Authority (for free) for the latest autonomous driving news and around-the-clock Ford news coverage.
Source: Recode